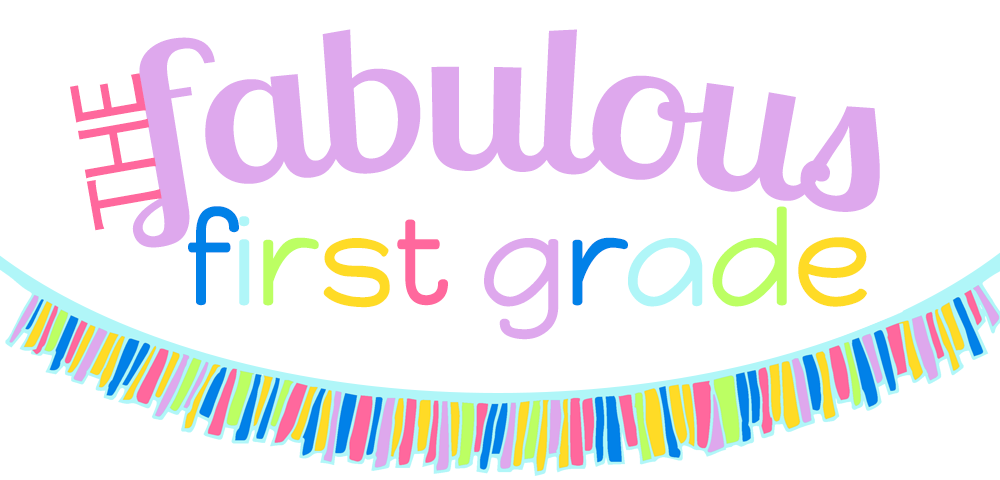 What is special about First Grade?

This slide will tell you more about first grade.


Field trips: We plan fun and engaging field trips that align with our core curriculum content areas.

Holidays Around the World: Each class represents a different country and students travel and learn holiday customs throughout the week. We culminate the week with a food tasting.

Hundreds Day: We celebrate the 100th day of school by sharing student-created at-home projects and fun activities in different classrooms.

Katherine Hughes | email: kjhughes@wcpss.net

Anna Jordan| email: amjordan@wcpss.net

Allison Seale | email: aseale@wcpss.net

Vania Hope | email: vhope@wcpss.net

Erin Schaefer | email: einagaki@wcpss.net
Books and Beyond:

All 1st graders can participate in "Books and Beyond," our reading incentive program that rewards Kindergarten and 1st-grade students for books read at school and at home.

Parents help students keep track of their reading progress on recording sheets, and progress is tracked on a big bulletin board in their hallway.

In the spring we have a special recognition ceremony honoring all of our fantastic readers.