Return to Headlines
Letterland Returns in April!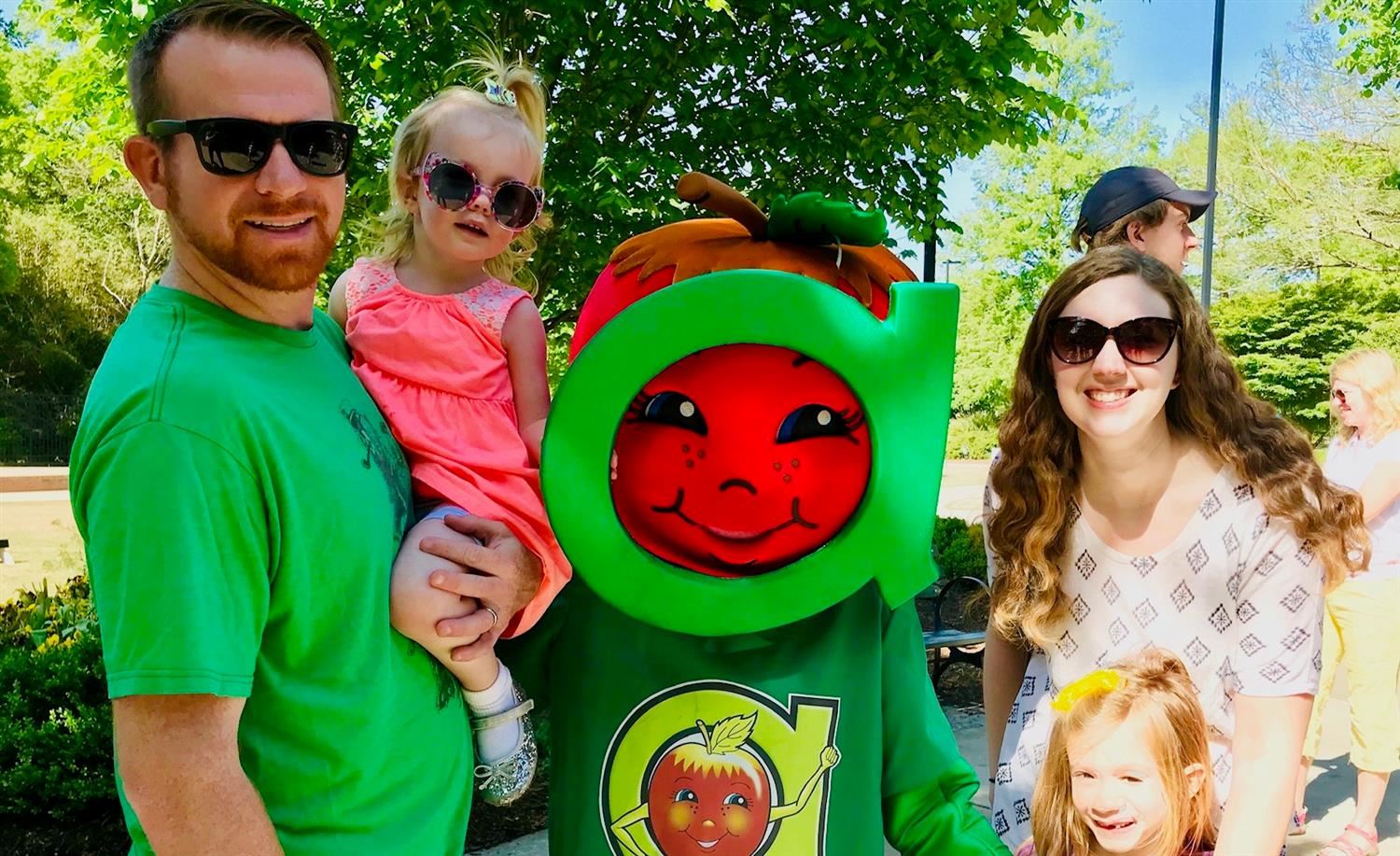 February 15, 2019
Raleigh's Pullen Park will be transformed into

Letterland

on Saturday, April 27, 2019 from 10 a.m. - 4:00 p.m. to celebrate preschool and elementary school students in Wake County.
Letterland

brings letters to life by turning them into colorful characters, each with their own personality and stories that go along with their sounds. Wake County elementary schools in grades Pre-K-2 and many preschool programs use the phonics program as part of their literacy instruction.
The Wake County Public School System, the WAKE Up and Read Collaborative and Sinclair Broadcasting will partner with Raleigh Parks, Recreation and Cultural Resources to bring

Letterland

characters and activities to Pullen Park for an exciting

Letterland

Day.
Children will be welcomed by Firefighter Fred and a real fire engine. They'll meet Annie Apple, Bouncy Ben and Clever Cat. Children can ride on Clever Cat's carousel and drive in one of Bouncy Ben's boats. They can travel around the park looking for letters in their

Letterland

Passport book. Children can have their face painted with Impy Ink and make noise with Noisy Nick. Children can play a game of Munching Mike's Bean Bag Toss, make Kicking King or Quarrelsome Queen crowns, join the

Letterland

parade at noon, and enjoy Kicking Kings Karaoke on the large stage. Pullen Place Café will offer Munching Mike's Menu for delicious food and options.
Parking and admission to the park are FREE (rides are $1.50). Park in Pullen Park parking lots, with overflow parking at the Reynolds Parking Deck on Jenson Drive.