Partnerships with Parents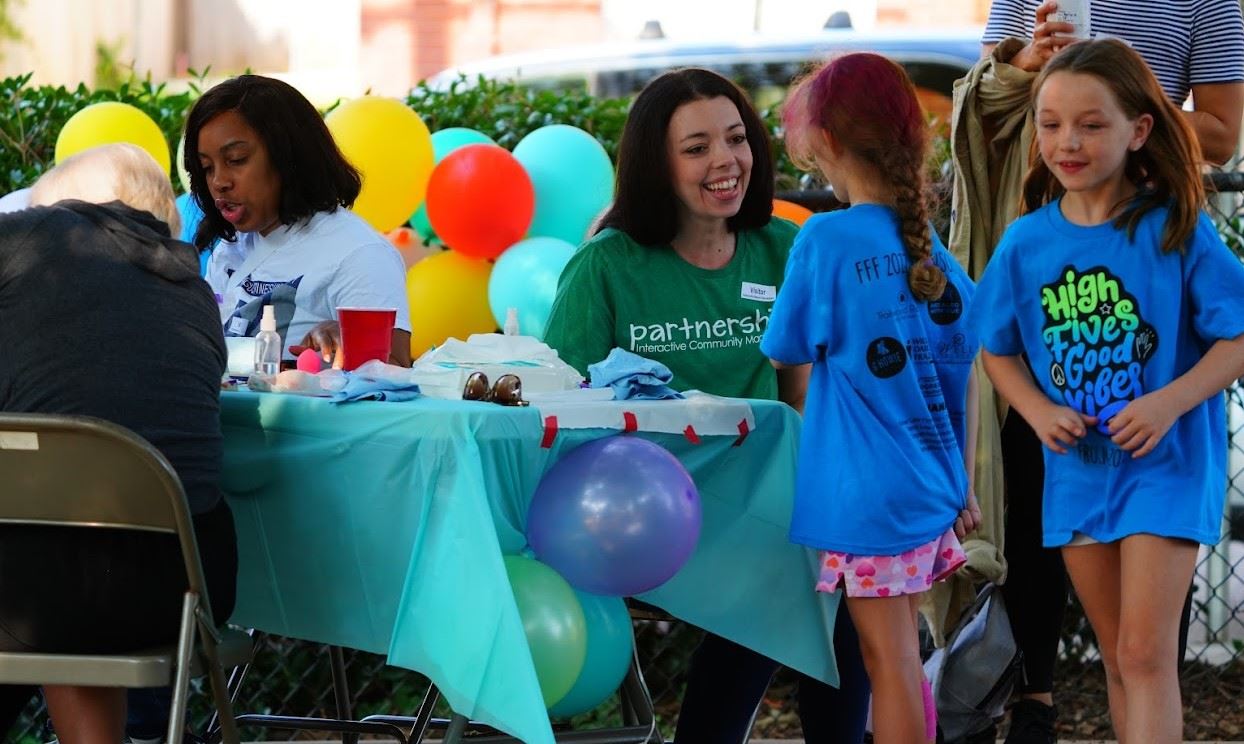 Parents make a difference at Partnership Elementary. By contributing your time and talents, you are helping Partnership achieve it's individualized learning approach and exceptional teacher to student ratio.



Each parent has different strengths, just as children have different needs. At Partnership, parents are expected to choose volunteer activities that reflect their talents and availability when fulfilling their family's four hours per month of assisting the school. Volunteer opportunities include:



Assist the teacher in your child's class! Get to know the children, and learn how your child interacts in the classroom.

Lend a hand in the cafeteria and at recess! Help the faculty keep these events safe and organized.

Straighten up the library! Aid the librarian by restocking shelves and checking out books.

Host school events! Bake goodies and add a special touch to staff appreciation and other special non-fundraising events.

Beautify the campus! Join other parents for the Spring and Fall Planting Day events.

Help the community through Partnership! Identify and implement school-wide community service projects.

Polish up your sales skills! Lead fundraising efforts at one of our scheduled events.

Keep the PTA informed! Stay on top of legislative issues and local and state educational trends.




Submit your Intent to Volunteer to reserve your choice today! Call 856-8200 for more information on volunteering, or discuss with your child's Room Parent or teacher. Please remember to log in at the computer in the lobby each time you come to volunteer at Partnership-this not only logs your volunteer hours, but it keeps our school safe! Thank you for being an important part of Partnership!