Morning Carpool Procedures

Carpool begins at 8:00 and ends at 8:30, which is when the school day begins.
Heath screenings (including temperature checks) will be conducted in the parking lot while students are still in car.
NO WALK UPS are permitted during morning arrival. Students must be dropped off through the carpool line or arrive on a bus.
Kindergarten and new students must follow these dropoff procedures but a staff member will accompany them to their classrooms until they are comfortable walking to class independently.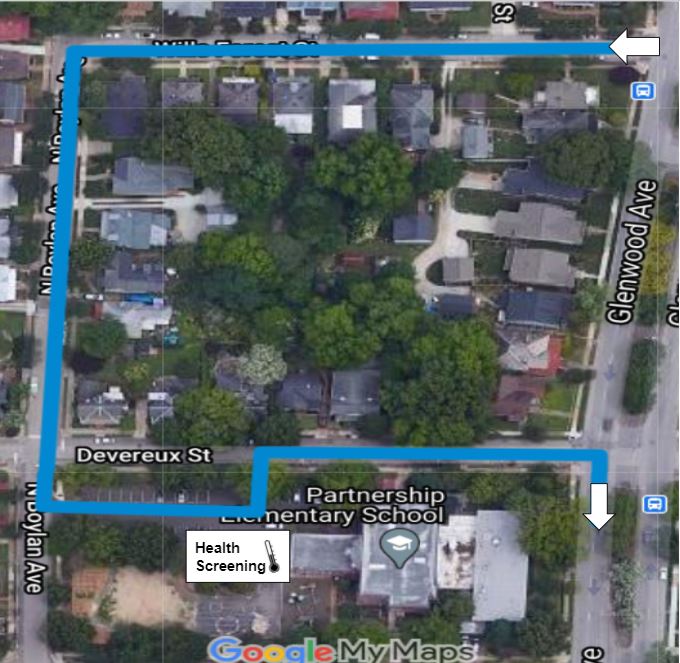 Glenwood Avenue from 440 - Right on Wills Forest- Left

onto Boylan Ave- Left into parking lot - exit Right onto

Devereux Street - Right onto Glenwood Avenue
Afternoon Carpool Procedures

Please be in the carpool line and ready for dismissal at 3:00. Teachers need to use their planning time to supervise children who are not picked up on time.
Carpool tags should remain visible in passenger window until your child is in the car. First and last name should be written large and clear.
Staff members will escort students to cars. Students must be able to buckle their own car seat or seat belt in a timely manner without the driver leaving the vehicle.
NO WALKUPS are permitted during afternoon carpool at this time. All carpool students must be picked up in the carpool line.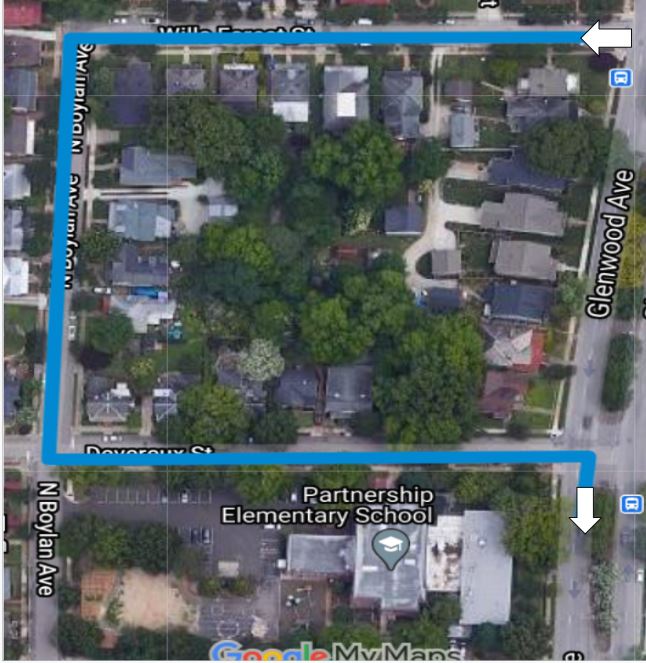 Glenwood Avenue from 440- Right onto Wills Forest - Left

onto Boylan Ave - Left onto Devereux Street- Right onto

Glenwood Ave