Return to Headlines
SALAMANDER NEWS 11/20/2022
Dear Salem Families,
This week will be very short with school only on Monday and Tuesday! We sure hope our families enjoy the upcoming Thanksgiving Break! As we look to the following week we are excited to see the start of our Book Fair on Monday, November 28th. More information will be headed home with students in the coming days but we are excited to kick off the Book Fair!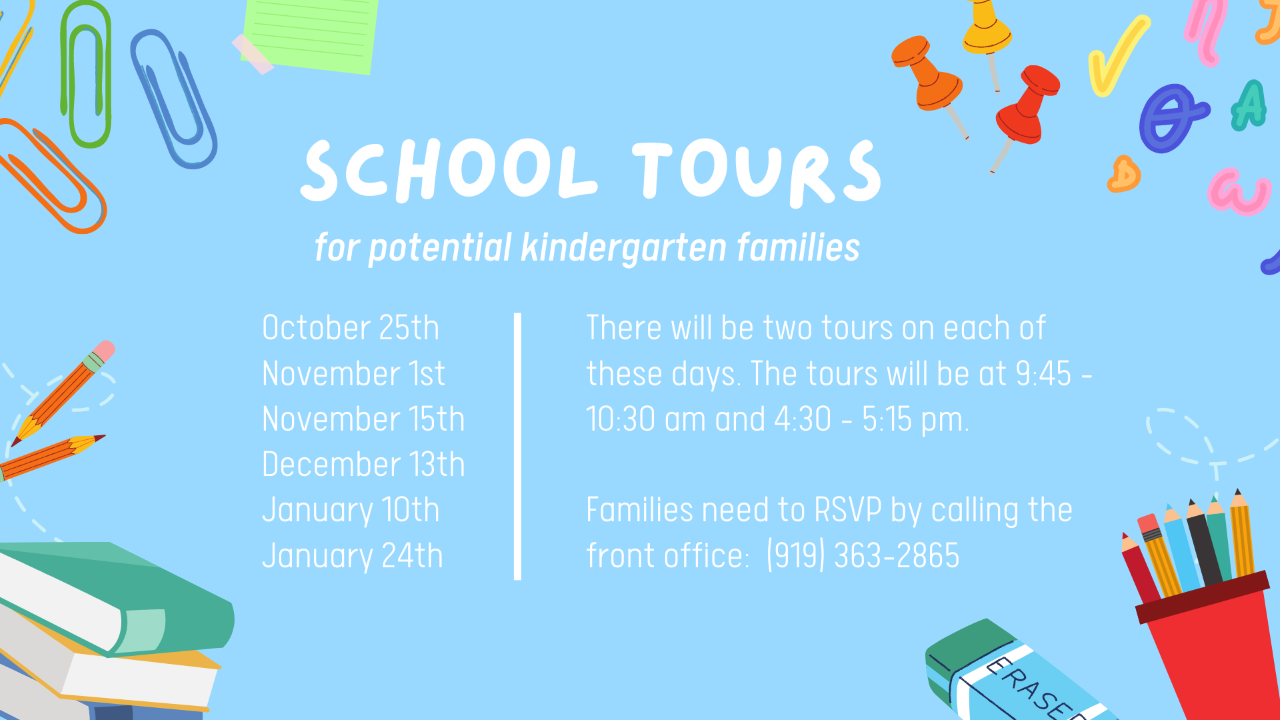 From the PTA:
Check out these beautiful keepsake ornaments available through Lew Wilson Art!! This has been a PTA fundraiser in the past but this year we are passing the savings on to you. Use code SALEMES20 at checkout to receive 20% off!
Copy helpers wanted! Salem is looking for two volunteers per track to help make photocopies for teachers. We plan to have each volunteer (per track) come once a week for approximately an hour on a set day/time to make copies and prep other learning materials. Volunteers would come once a week during their "track in" time. Please email Jenny Byer at jrbeyer@wcpss.net if you are interested in signing up. Training will be provided and you must be an approved WCPSS volunteer.
Lunch Volunteers! Don't forget - if you'd like to volunteer to help in the cafeteria during lunch you can click on the link below for more information and to sign up!
https://www.signupgenius.com/go/10C0E4BAEA72DABFFC34-lunchroom
Sincerely,
Dr. Sarah Oatsvall, Principal
Upcoming Dates
November 22nd - Crazy Sock Day!
November 23rd - 25th - No School (Thanksgiving Break)
November 28th - First day of the Book Fair!
December 2nd - Interims go home for Tracks 3 and 4
December 5th - Early Release at 1:45
December 5th - PTA STEM Night 5:00 - 6:30
December 6th - PTA Meeting 4:15 - 5:15
December 13th - All Pro Dads at 8:00am
December 14th - PTA Papa John's Fundraiser
December 19th - Spirit Week - Candy Cane Day (wear red/white)
December 20th - Spirit Week - Grinch or Green Day
December 21st - Spirit Week - Ugly (or not) Holiday Sweater Day
December 21st - Early Release at 1:45