Wake County High School Planning Guide 2018-2019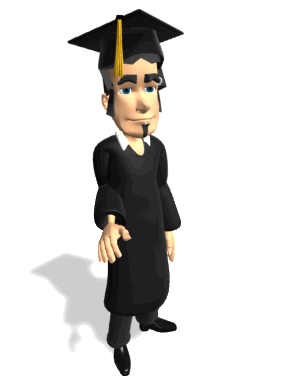 All students must meet Future Ready
Core requirements to meet NC High School graduation standards.
Students must have a minimum of 22 credits.
English – 4 Credits: English I (honors); English II (honors); English III (honors) or English 131, English 132, and English 245 (college courses); English IV or English 331 (with English 131 and English 132 as pre-requisites).
Math – 4 Credits: Common Core I, II, III, 4th Math Course to be aligned with the student's post high school plans
Science – 3 Credits: A physical science course, Biology, Environmental Science
Social Studies – 4 Credits: Civics and Economics, World History, American History I and American History II
PE/Health - 1 credit
World Languages – A two-credit minimum is required for admission to a university in the UNC system
Electives - 4 credits