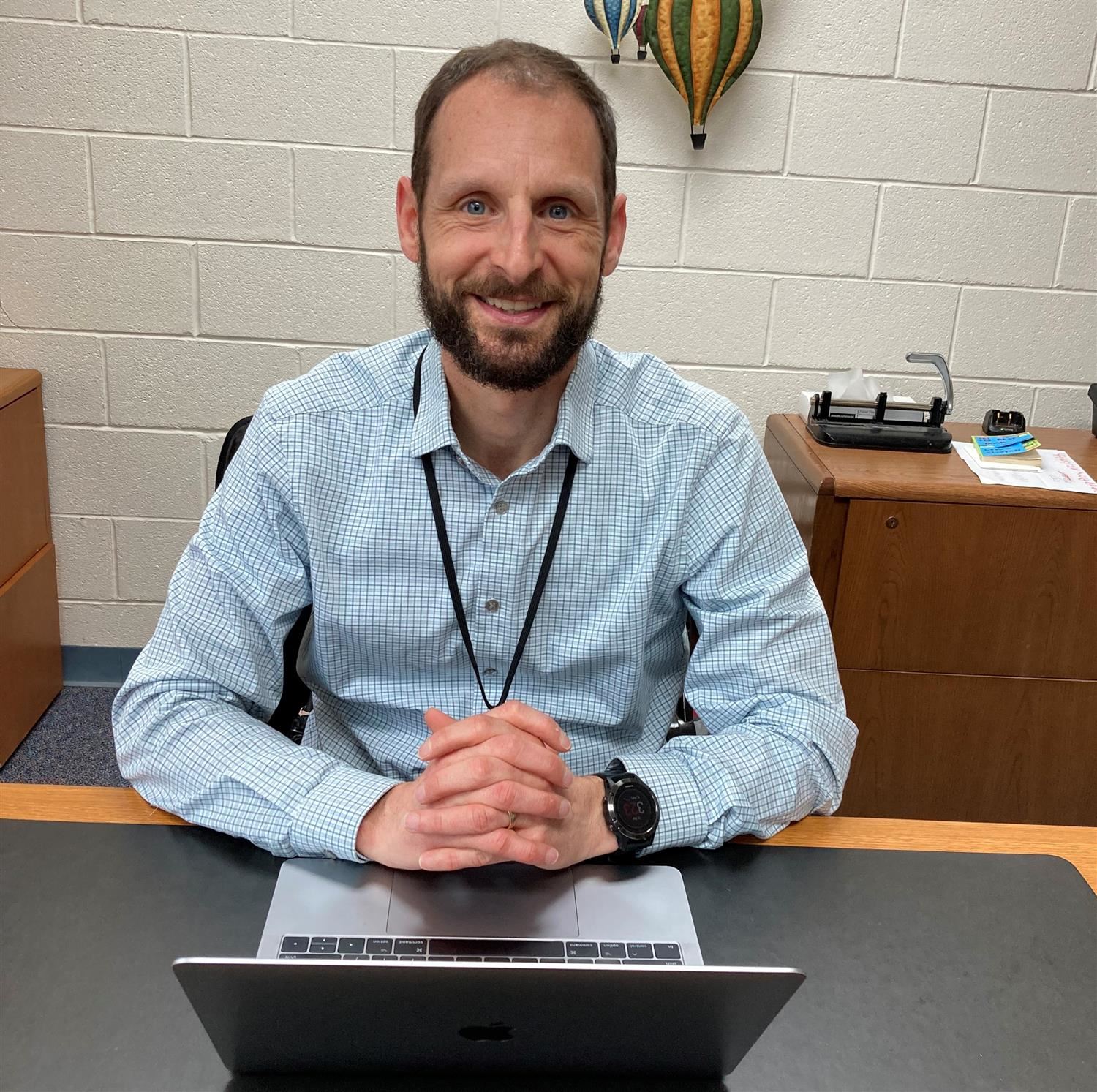 Phone:
Email:
Degrees and Certifications:
Mr.

Rod Stanton, Principal

Rod Stanton grew up in a small town south of Buffalo, New York where he earned a degree in business management before getting his bachelor's degree in elementary education at a State University of New York. After beginning his educational career in western New York, he decided to move away from the snow and chose Raleigh where he had several friends and relatives. Mr. Stanton earned his master's degree in school administration at UNC, Chapel Hill. After teaching 3rd grade for several years at Davis Drive Elementary, Mr. Stanton made his first stop at Cary Elementary as an administrative intern. After serving as the assistant principal at Lincoln Heights Elementary in Fuquay-Varina, he returned to Cary Elementary as the principal in January of 2004.

Mr. Stanton enjoys participating in sports including his current involvement in triathlons. You may even pass him out on the roads cycling or early in the mornings running near his home in Holly Springs, where he lives with his wife and two daughters.

When not exercising, Mr. Stanton enjoys wake boarding, working in the yard, and spending time with his family. He is also involved at his church, and thinks Cary Elementary is a very special place.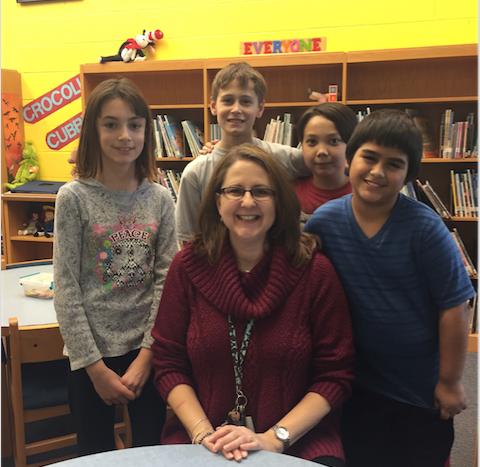 Phone:
Email:
Degrees and Certifications:
Mrs.

Catherine Shearin, Assistant Principal

Mrs. Shearin was born in Baltimore, Maryland but moved to Durham, North Carolina in elementary school. After graduating high school, Mrs. Shearin attended Meredith College and graduated with a degree in Child Development and NC Teaching Certification in grades K-6.

Mrs. Shearin began her teaching career in 5th grade, where she fell in love with helping students grow and become the best students they could be. She has taught various grades and subjects in her many years of teaching including 5th grade, Academically/Intellectually Gifted, and Preschool.

Mrs. Shearin received her Master's in School Administration from East Carolina University in May, 2014. She joined the Cary Elementary school family in January, 2016 as the Assistant Principal. She is loving her leadership role at this incredible school.

Mrs. Shearin lives in Cary with her husband, son, daughter, and 2 dogs. In her free time, she enjoys traveling to the mountains, hiking, gardening, and spending time with family.
Phone:
Email:
Degrees and Certifications:
Mr.

Jeff Kleiber, Administrative Intern

Jeff Kleiber has been part of the Wake County Public School System since August of 2010, most recently, as the band director at Reedy Creek Magnet Middle School. He received the bachelor of music degree in music education from East Tennessee State University in 2007 and earned the master of music degree in music education from The University of North Carolina at Greensboro in 2012. He was the recipient of the Cary Chamber of Commerce's Honor a Teacher Award in 2013 and 2017. In addition to his teaching responsibilities, Mr. Kleiber has served as the band department co-chair and a mentor teacher, with the Wake County Public School System.

Currently, Mr. Kleiber is completing his master of school administration degree from The University of North Carolina, Chapel Hill. This year, he will serve as the administrative intern at Cary Elementary School, where he is excited to learn and grow his educational leadership skills and continue his passion with assisting beginning teachers, master their craft. Mr. Kleiber lives in North Raleigh, with his wife, Meredith, and their dog, Molly. In their free time, they love spending time with family and friends and are big fans of all things Disney.