MITs (Museums Integration Team)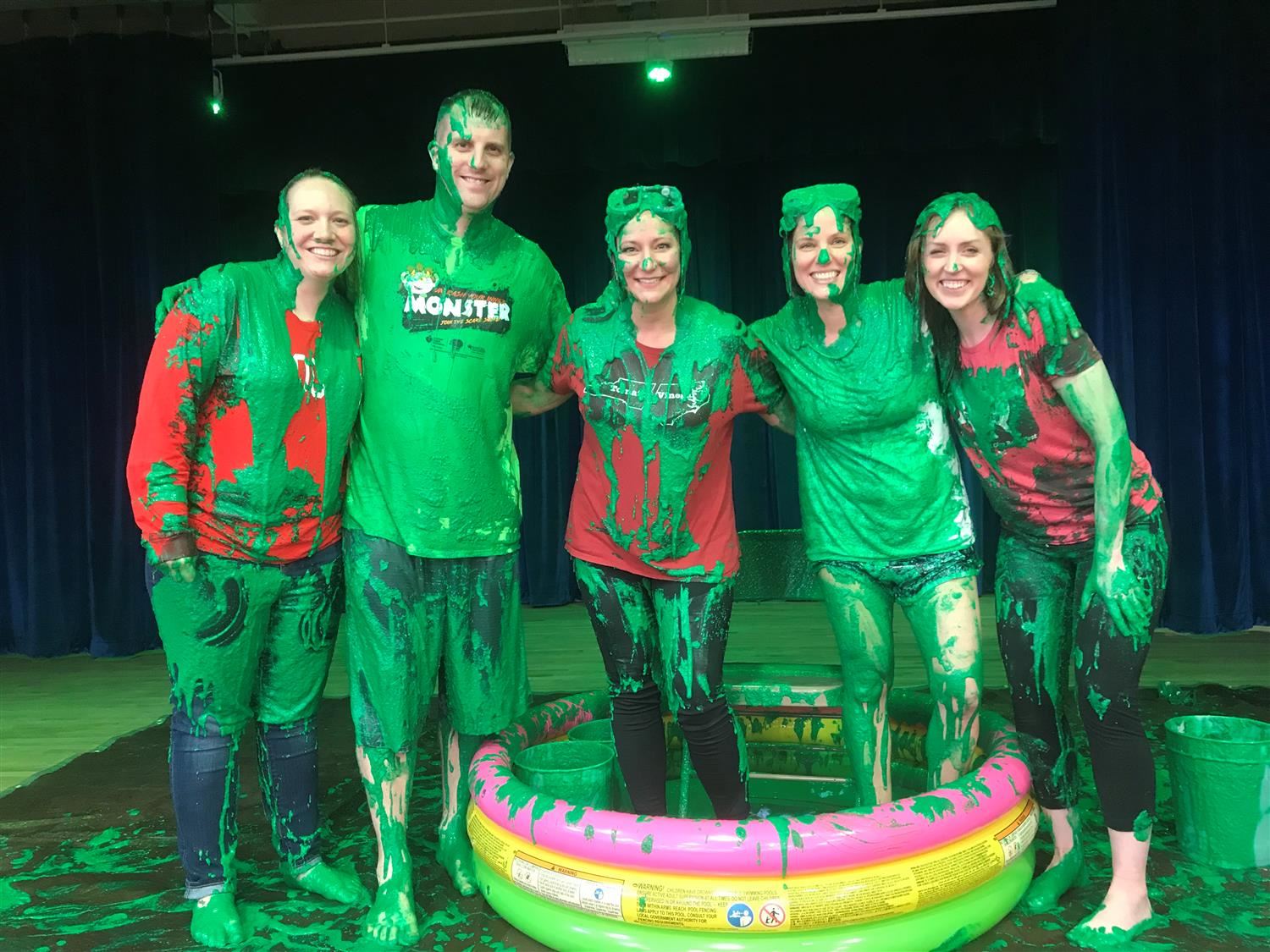 We are very excited to share with you a shift in our master schedule for this year! You already know about the A-E schedule for MITs (Museums Integration Team). This year we are adding an "F" day to the rotation.

On "F" days, teachers will be working on campus in teams to discuss, plan, and reflect on teaching and learning. Students will get to spend the entire day with MIT teachers. The MIT teachers will greet students at the door each morning and lead students through integrated lessons based on what they are learning in the classroom. Teachers will return at the end of the day to dismiss

Each grade level team will take turns utilizing the "F" day. Since grade levels are rotating through the "F" day schedule, there will be "F" days when your child will not have an MIT. Teachers will take advantage of having the extra time with students in the classroom to…

Facilitate Paideia seminars

Work on coached projects

Take Study-Guided trips

Why are we making this shift? Our priorities at Brooks Museums Magnet Elementary School are to…

Integrate our museums magnet program

Deliver high quality instruction to all students

Support our teachers with time to work with their teams in order to develop and deepen their knowledge to improve students' learning outcomes

We know this is an exciting time for our school, and we are looking forward to this opportunity!