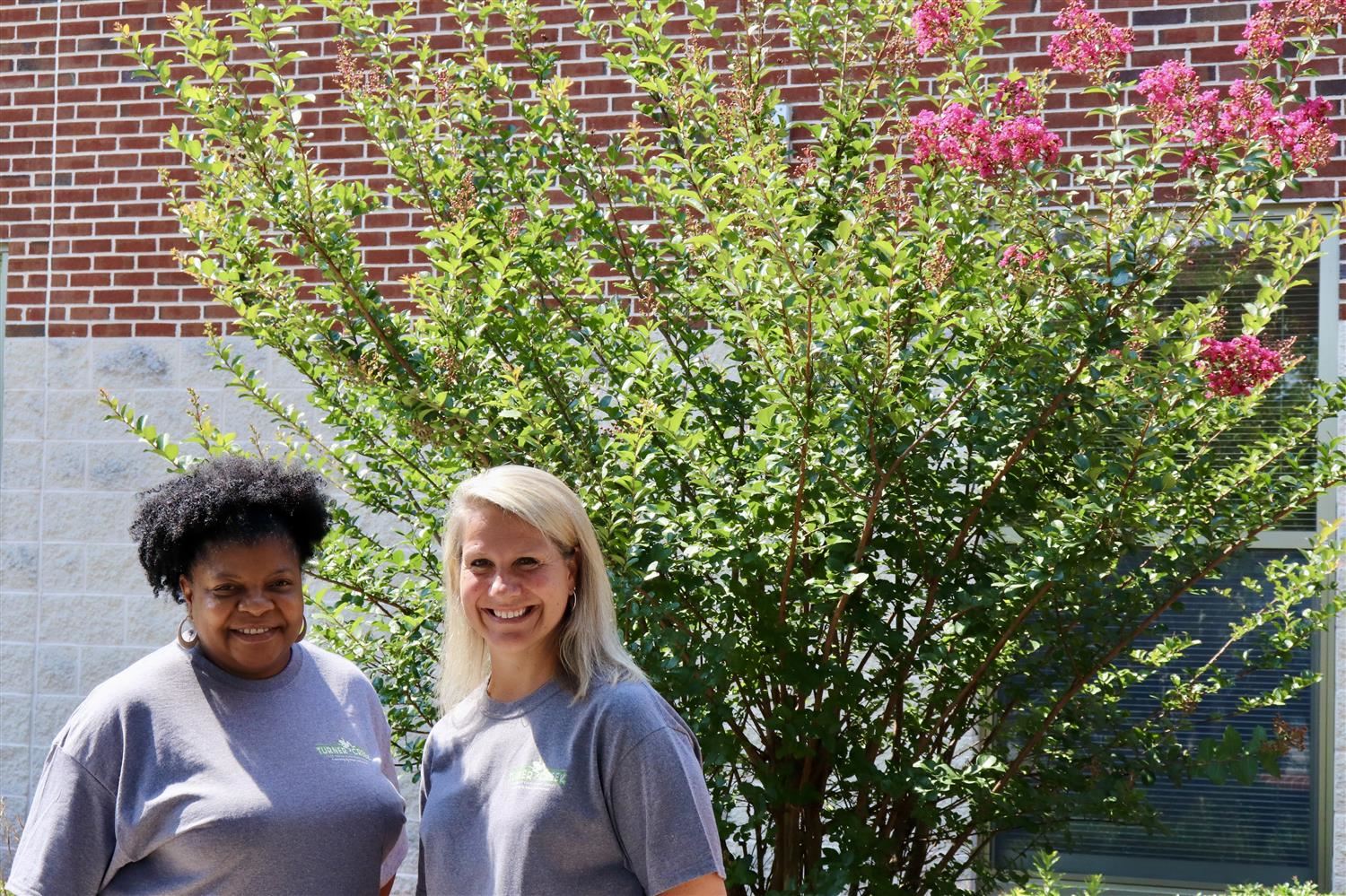 An application must be filled out through Wake County Pre-School Services for children to be in this class. Your child must turn 4 by August 31, 2021. Click on the following link for more information and an application. Paper applications are available at schools.

Applications must be mailed to the address listed on the application and received by June 30, 2021. Once the application is received you will be notified of your child's screening appointment.

What to do when you have been accepted:

If you have received an acceptance letter from the county, then follow the directions below:

1. Click on this link to access the Enrollment Packet

2. Print out the packet and fill in the information.

3. Bring the packet along with the following documents to the school:

Proof of address (must be a utility bill; power, gas or water only)
your photo ID
your child's birth certificate
a copy of your acceptance letter
most current immunizations from your doctor

4. Bring all of this to Turner Creek Monday through Friday between 9:30 - 2. This will keep you from getting caught in our carpool lines.

We're excited to meet you!