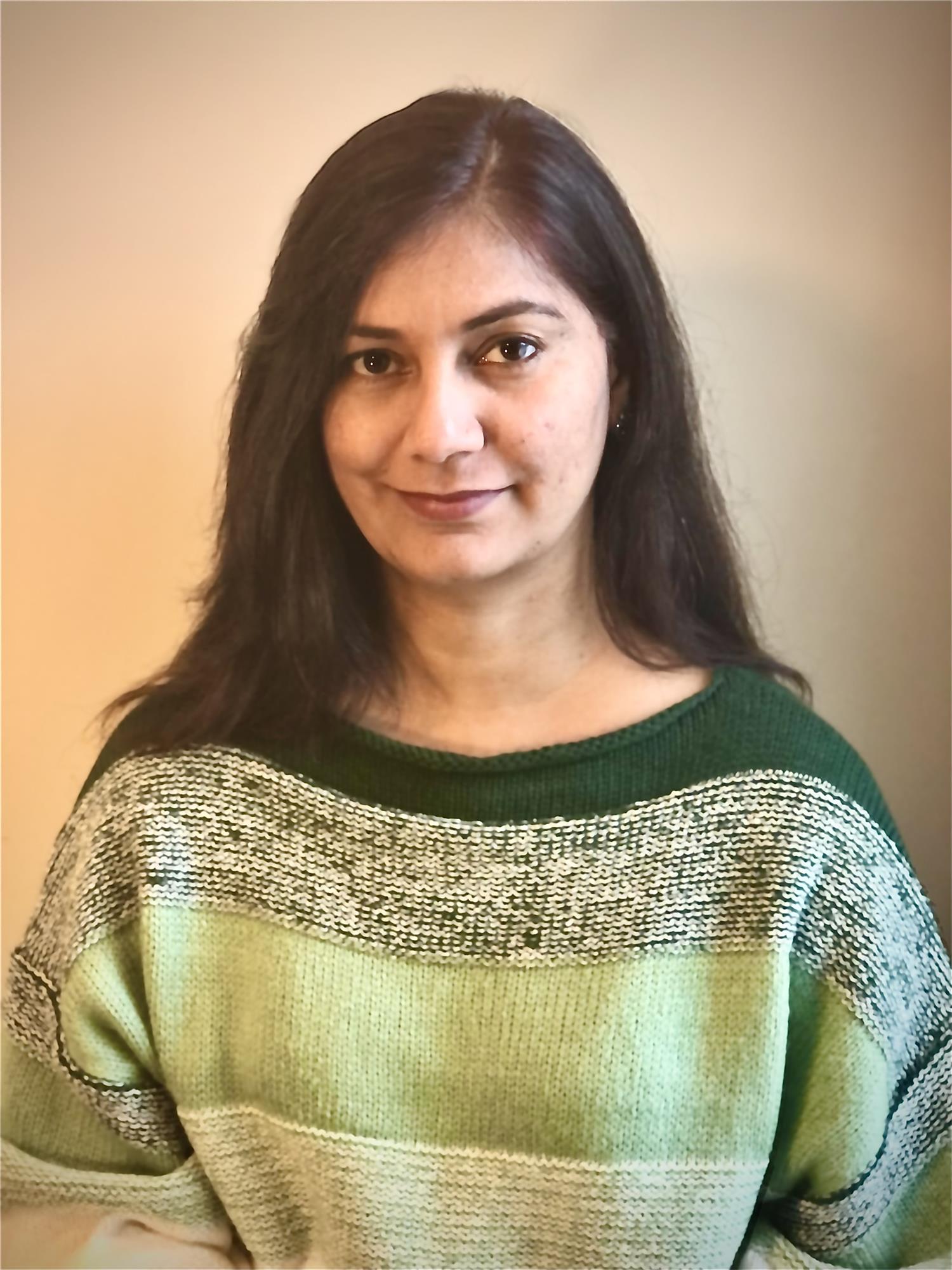 Phone:
Email:
Degrees and Certifications:
Renuka Chouhan

This is my first year with Bridges Program as a special education teacher. I have completed my master's degree in Special Ed from NC State University, and I have three years of teaching experience in the same field from Granville County and Durham County Schools. I was born and raised in India, but NC has been my home for the last 14 years.

I love teaching because it allows me to make a positive impact on children's lives. My true inspiration and enthusiasm come from the AHA moments of my students. I am very excited as I am beginning a new journey with Bridges.

Phone:
Email:
Degrees and Certifications:
Rachel Faulkner

I am very pleased to join the Bridges Program this year. I have been helping young people excel for over 20 years. My favorite quote is...

"A hundred years from now it will not matter what my bank account was, the sort of house I lived in, or the kind of car I drove... but the world may be different because I was important in the life of a child." Forest E. Witcraft When I am not at school you can usually find me spending time with my husband, son, or our two cats. I also enjoy couponing, traveling, movie watching, and even entering contests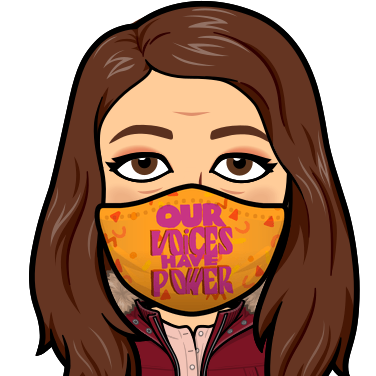 Phone:
Email:
Degrees and Certifications:
Jennifer Giordano

I am the Instrucitonal Facilitator and new Literacy Coach at Bridges. I have been teaching in the Wake County School System for over 20 years and was lucky enough to transfer to Bridges in the fall of 2020. I am so pleased to be in this role at Bridges where I can support these amazing teachers and students. I live in Fuquay-Varina with my husband and 2 children. My son is a Freshman at Appalachian State Univeristy, and my daughter is a middle-schooler in WCPSS. Every day I come to work with a sense of pride in what we are doing here to support children to be successful, not just academically, but socially and emotionally.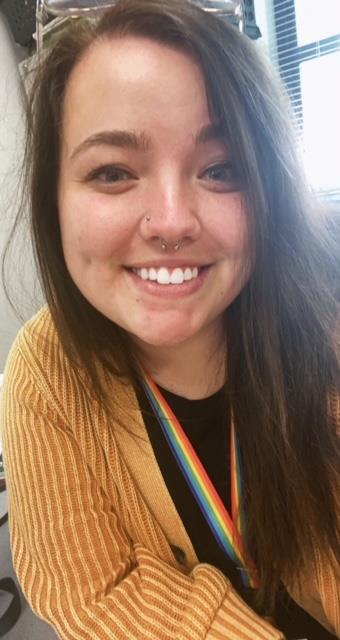 Phone:
Email:
Degrees and Certifications:
Bree Howard

Ms. Howard is joining our teaching staff for the 2021-2022 school year. She had been an instructional assistant at Bridges. She is a wonderful asset to our teaching staff!

Hi, I'm Ms. Howard! I'm a first-year teacher, but previously I was an Instructional Assistant at Bridges. I want to help my students feel successful and foster a love for learning in them. I moved to Raleigh two years ago but I'm originally from Michigan. When I'm not working, you'll find me hanging out with my pup, Taco! I'm so excited for all the learning and laughs and of course, fun we will have this year!

Phone:
Email:
Degrees and Certifications:
Pamela Jackson

Ms. Jackson is the Media Specialist at Bridges.

"I am a teacher-librarian passionate about teaching and learning, empowering students, and engaging communities. It is a privilege to serve our students at Bridges. I love music, art, theater, and visiting historical sites during my free time; but more importantly, I love helping others."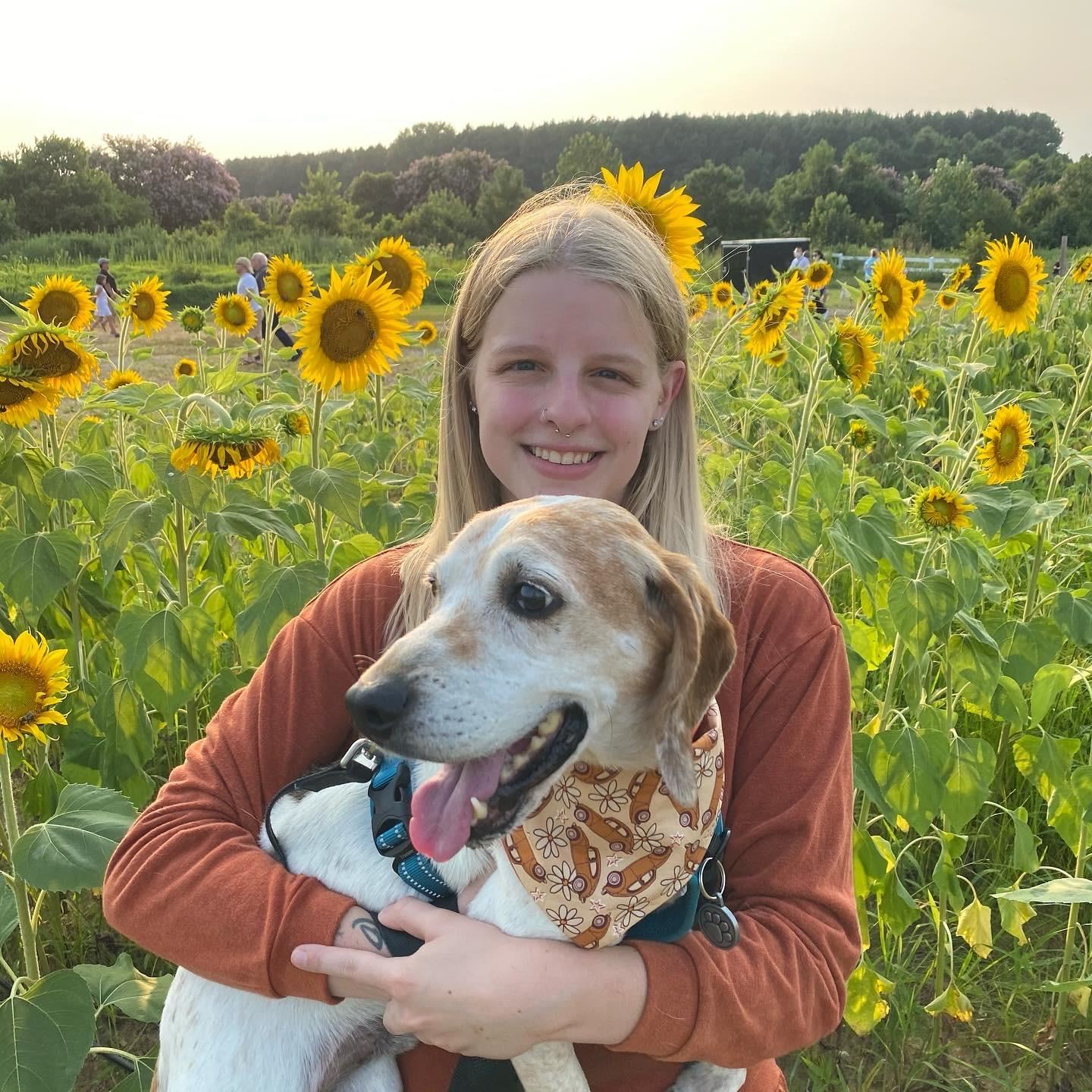 Phone:
Email:
Degrees and Certifications:
Anna Johnson

My name is Anna Johnson and I am a first year teacher! I went to Wake County Public schools for elementary, middle and high school. I graduated from UNC Charlotte with a degree in Special Education. When I am not teaching, I love to draw, watch Kentucky basketball, and hang out with my new beagle rescue, Winston. I can not wait to get started with my teaching career with Bridges!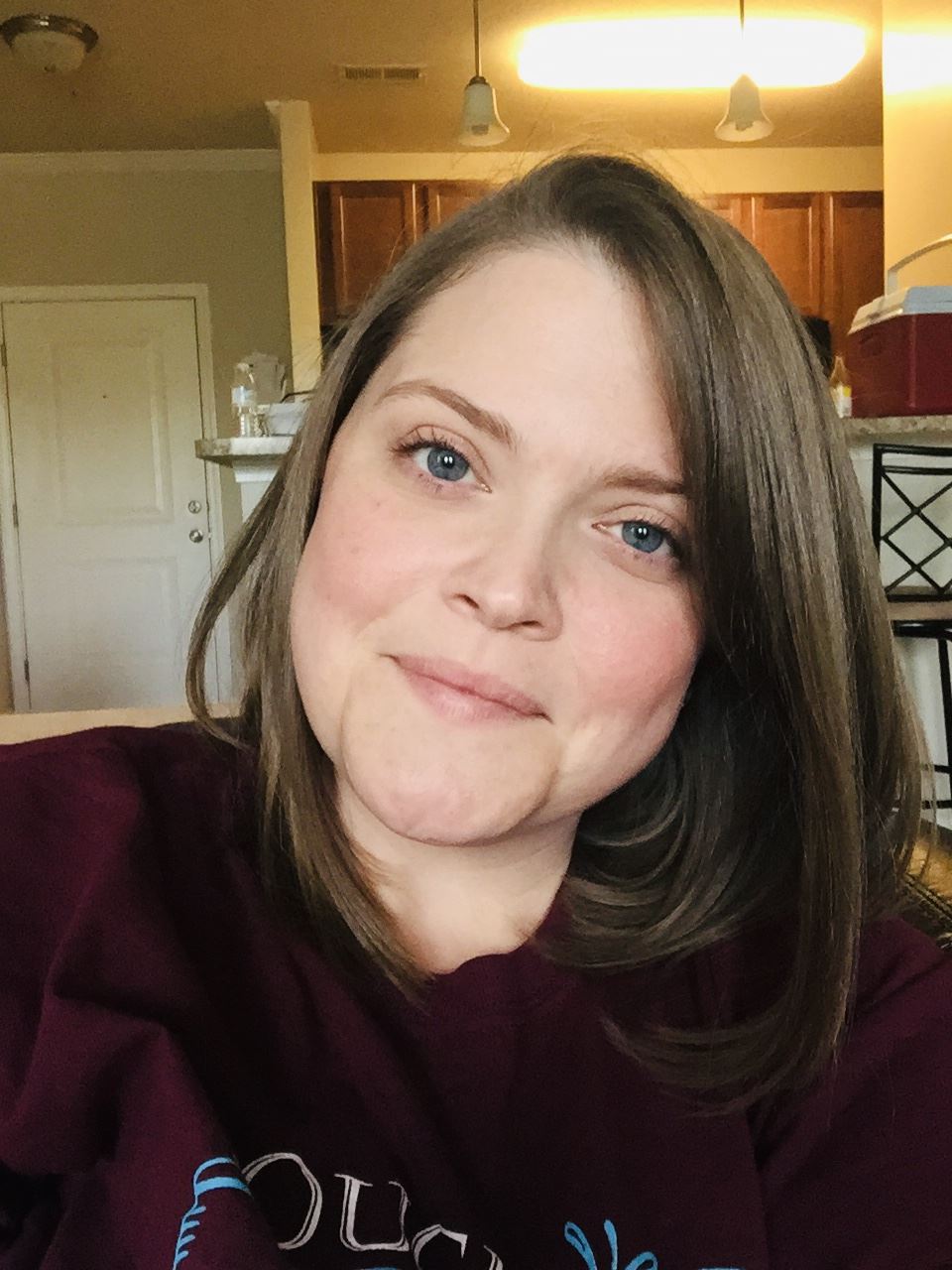 Phone:
Email:
Degrees and Certifications:
Sheryl Jules

I am the Autism and Behavior specialist. I've been with the Bridges Program for a total of 12+ years, with a couple of breaks in between. After teaching out in the real world for a little while, I realized there really is "no place like home" and happily returned to the program to teach 2nd grade. I am entering my 6th year of teaching, and my 3rd year of teaching at the Bridges Program. I am fully invested in the work that I do, and truly believe that every child can be reached. When I'm not pouring everything I have into the kids that I serve, I can be found overindulging in sushi and hanging out with my husband and my two rescue pitbulls- Al Green and Dolly Parton.

I'm also on Twitter @talesfromrm210
Phone:
Email:
Degrees and Certifications: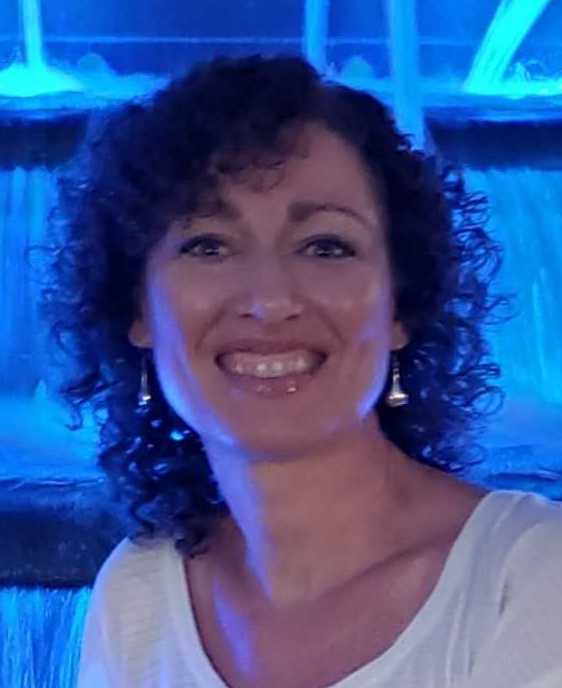 Phone:
Email:
Degrees and Certifications:
Amy Merritt

I am a Reading Intervention teacher at Bridges.

I began my education career with New Hanover County schools in Wilmington, North Carolina. After a brief hiatus from public education, I made my way to Raleigh and back into the public school system. After 13 years working with a wonderful staff at Aversboro Elementary, I made an exciting move to the Bridges Program. I love my role as a Literacy Coach as it allows me to assist teachers with the on-going endeavor of learning new, innovative ways to reach their students. Being an intervention teacher is equally rewarding because it gives me the opportunity to help students grow as both readers and writers.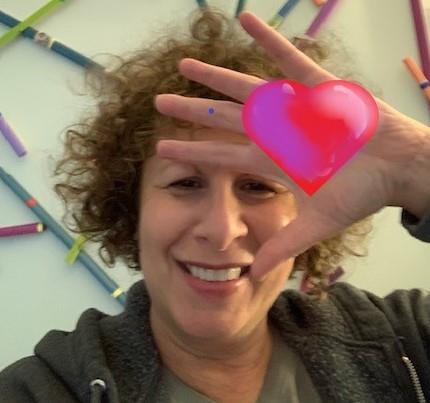 Phone:
Email:
Degrees and Certifications:
Beth Palmer

I am the art teacher at Bridges. This is my 4th year at the Bridges Program. I have taught art for many years, working with students of all ages. I am passionate about sharing my love of art with our students and seeing their talents grow.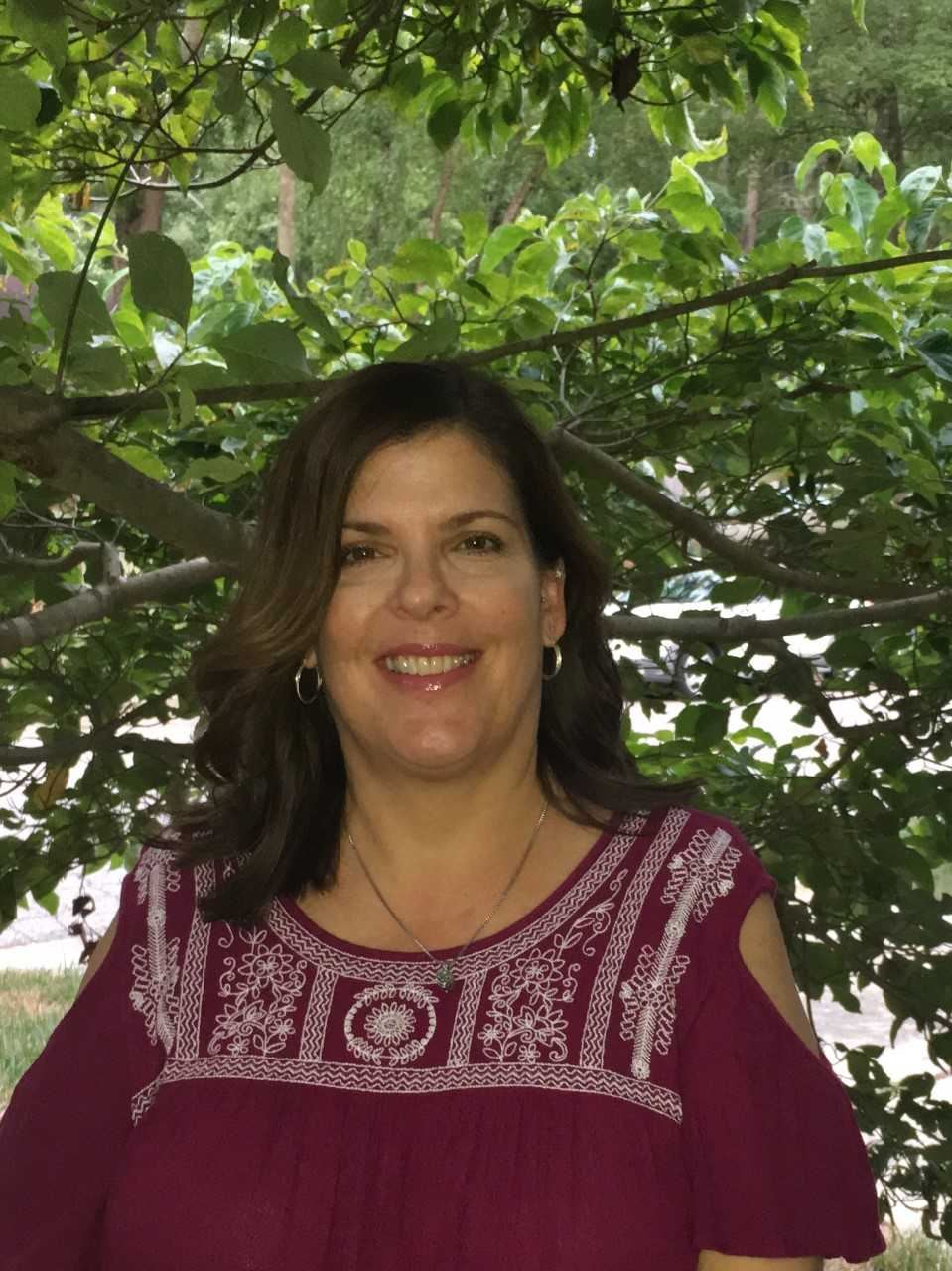 Phone:
Email:
Degrees and Certifications:
Cassandra Powell

Hi! My name is Cassandra Powell and I come to the Bridges Program with 30 years in a variety of teaching experiences in upper elementary and middle school grades. After successfully raising three wonderful children, I decided to enter a new season in my teaching career and am very excited to begin my third year at Bridges! When it's time to relax, I enjoy watching television or reading a good book surrounded by my 5 fur babies.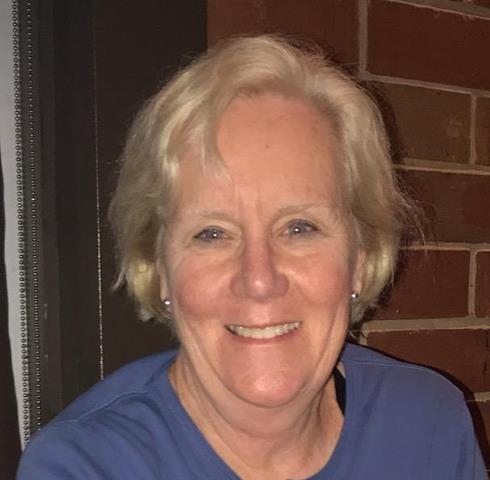 Phone:
Email:
Degrees and Certifications:
Carol Ryder

Ms. Ryder is our PE teacher!

My name is Carol Ryder. I come to the Bridges Program after teaching Physical Education in Wake County for 28 years. I love working at Bridges!