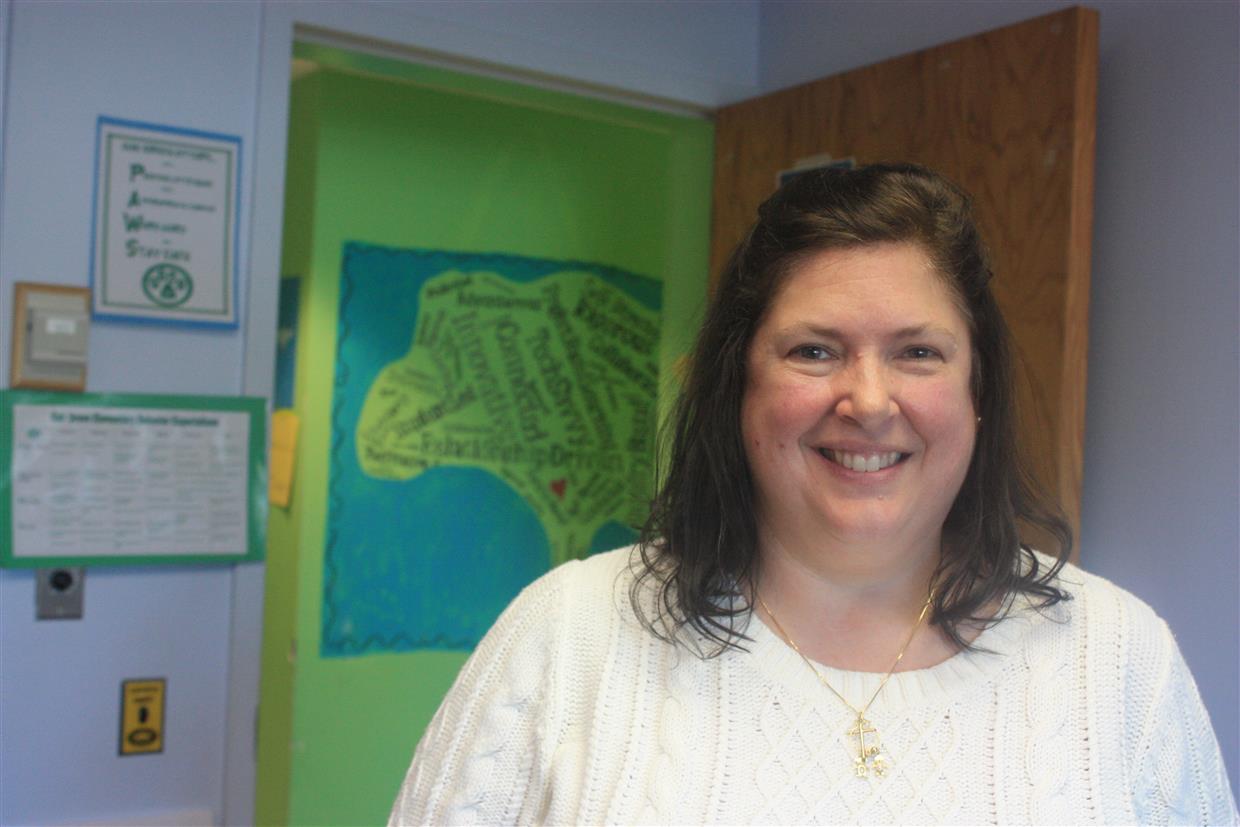 Phone: 919-389-4490
Email:
Degrees and Certifications:
I have a BS in Business from Fairmont State College I have an AAS in Radiation Therapy Elementary Education and CCR certification from NCCU
Mrs.

Lori Wentz

ABC's of Mrs. Wentz

Be a Peace-maker, not a Peace-breaker in our classroom!

Cassidy is my daughter's name.

Disney World is my favorite park to visit!

Everybody tries to "lean-in" when working in our classroom-always.

Fearless at the Smartboard- is the motto for my students.

Giving and getting hugs- every day!

Happiness is being a First Grade Teacher!

I Love Teaching!

Jan Brett has the best illustrations.

Kindness is a gift to be shared among classmates.

Logan is my son's name.

Make the most of each day and make it count!

New River, WV - my next white-water rafting trip?!

Onion rings- stinky, but oh so good!

Pink and sapphire blue are my favorite colors.

Quiet time is nice, especially for…

READ, READ, Reading- my favorite pastime!

Stinky feet- a reward card for ending your day on purple!

Three different degrees for me- I Love School!

Up high on a mountain-hiking is one of my favorite hobbies.

Valleys are where you find me enjoying rivers, rafting and fishing!

West Virginia is where I am from.

eX-citing days will be had in our classroom this year.

You are an important part of our classroom (parent and student)!

Zoo – voted as our favorite First Grade field trip last year!