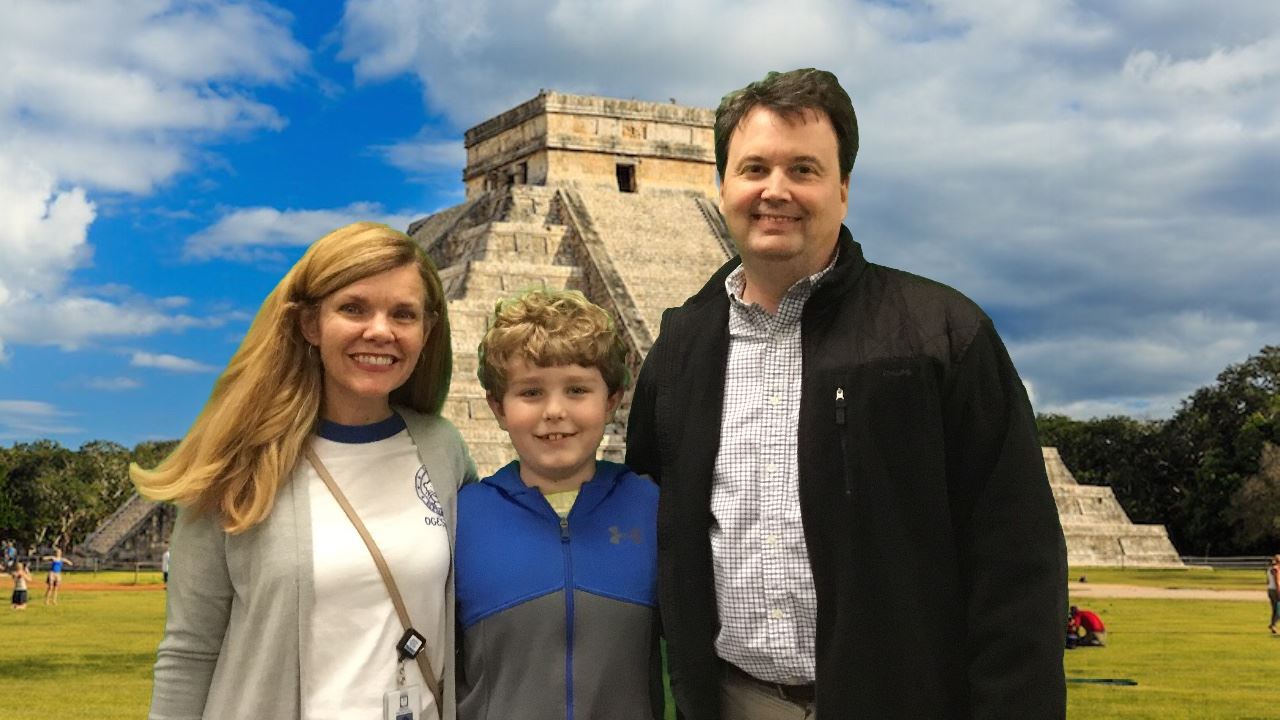 Phone: 919-387-4490
Email:
Degrees and Certifications:
Ms.

Stephanie Bias
Welcome students, families, and visitors to Oak Grove Elementary School. You are welcome to visit us as often as you like to get updates, changes, and information about Oak Grove. My name is Stephanie Bias, and I have been the principal at Oak Grove since February 1, 2019. I am passionate about children's education and growth and I look forward to communicating about our school community.
I am excited about our website and look forward to sharing my thoughts on education. I am committed to being an effective communicator and keeping you informed of the fabulous things happening at Oak Grove!
Our mission is to engage students with the 3 Rs: rigor, relevance, and relationships as they grow into responsible 21st century learners. Our expectations are high for all learners, and we are committed to ensuring high growth for all students and staff.
I love to share all things Oak Grove using Twitter. Please connect with me on Twitter by following @OtterBias.
Thank you for visiting. Welcome to Oak Grove!
Stephanie Bias, Principal