Return to Headlines
Kickoff to Kindergarten 2018-19!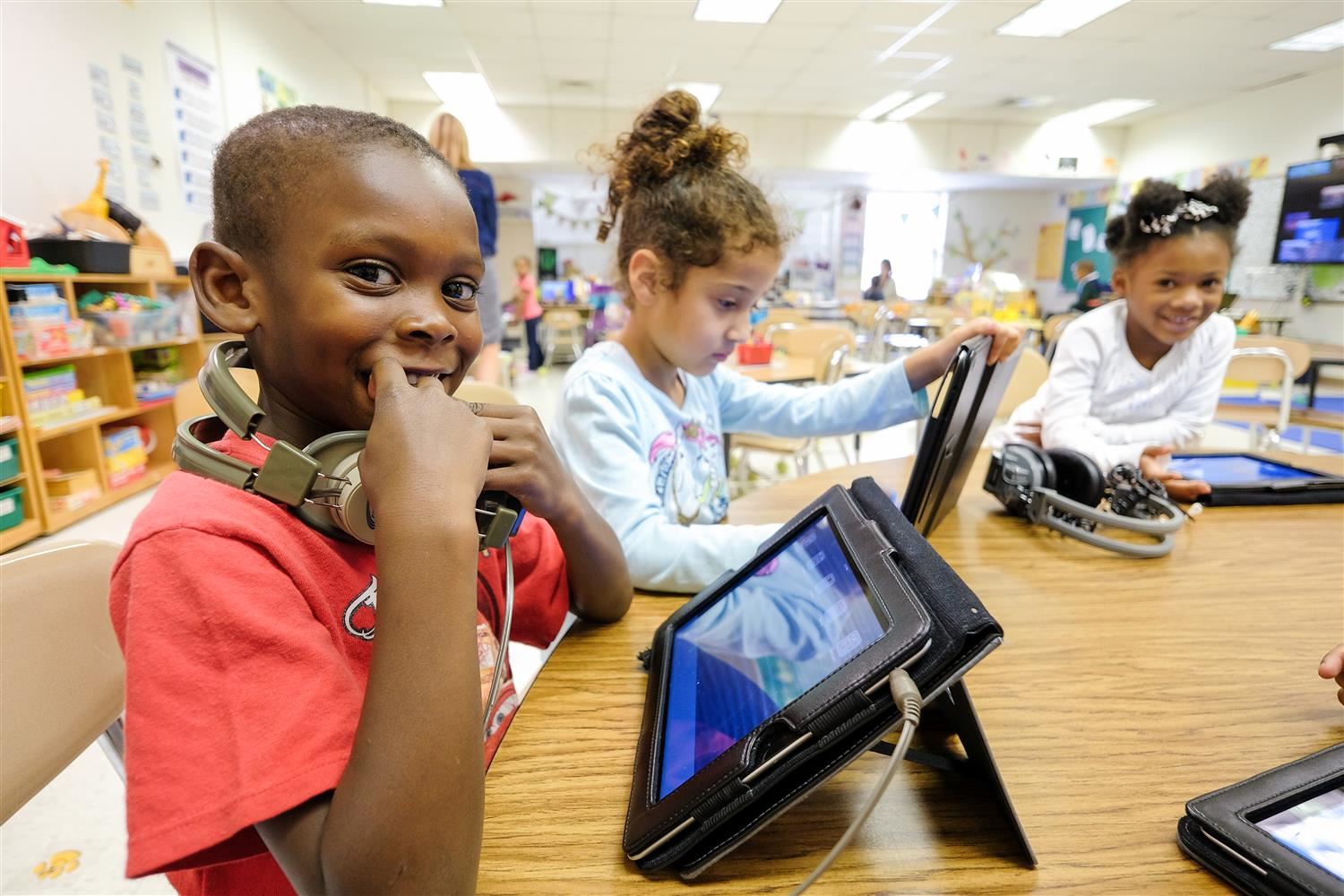 Parents of students who are in kindergarten for the 2018-19 school year:
To celebrate and support the milestone of starting school, Marbles Kids Museum is partnering with the Wake County Public School System along with many other community partners to host Kick-off to Kindergarten for local students on Saturday, August 18 from 9 am to 5 pm. The event is free for rising kindergartners and their families.
Kindergartners and their parents will participate in "purposeful play," such as practicing how to navigate the lunch line, participating in PE or music class, hopping on a school bus and exploring circle time. Educators will be on hand to answer questions and provide take-home resources.
EN ESPAÑOL:
A los padres de estudiantes que están inscritos en el kínder para el año escolar 2018-19:
Para celebrar y apoyar el hecho importante de comenzar la escuela, Marbles Kids Museum se asocia con el Sistema de Escuelas Públicas del Condado Wake, junto con varios socios comunitarios para organizar el Kick-off to Kindergarten (Inicio del Kínder) para estudiantes locales el sábado 18 de agosto desde las 9 a.m. hasta las 5 p.m. El evento es gratis para los niños inscritos en el kínder y sus familias.
Los niños de kínder y sus padres participarán en un "juego con propósito", por ejemplo, practicar cómo navegar la línea del almuerzo, participar en la educación física o la clase de música, subirse a un autobús escolar y explorar circle time (reunión informativa). Los educadores estarán disponibles para responder preguntas y proporcionar recursos para llevar a casa.