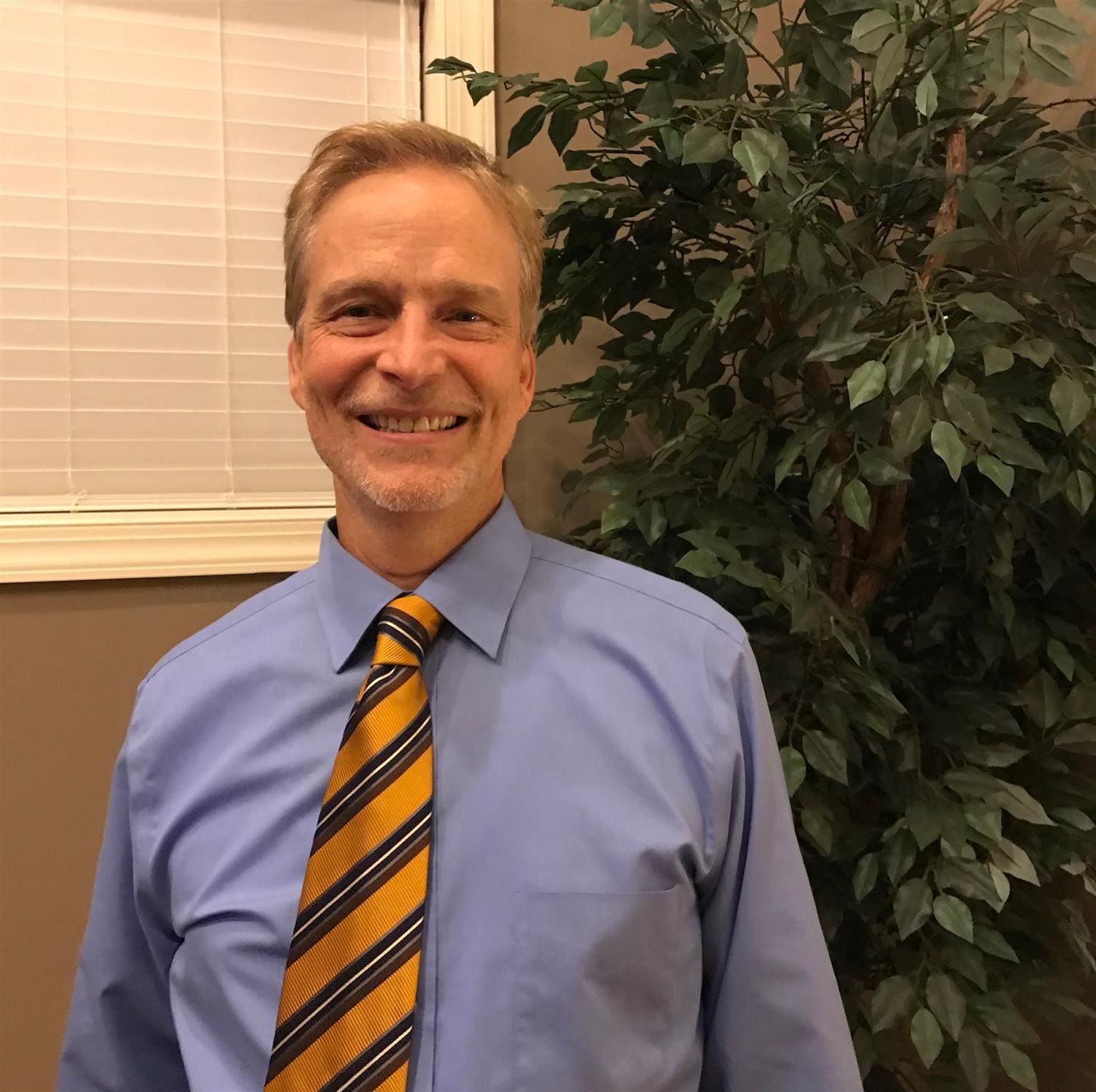 Phone:
Email:
Degrees and Certifications:
Mr.

Escamilla

Department Chair

I am a half Hispanic happily married (to an Ecuadorian) father of six (4 biological and 2 step) children. Born in Texas, I lived for a brief time in NJ and PA before spending most of my school years in Nashville, TN. I played basketball and baseball and ran track, but mostly focused on academics (since I wasn't going to the NBA or Olympics). I got scholarships and worked my way through college and graduate school in Atlanta and Connecticut, then married and lived in CT for about 10 years.

My first teaching job was at a private middle school for Mexican boys. After that interesting experience, I taught in high school and coached basketball and soccer for a few years before leaving CT to come to NC, my favorite state in the country.

I love teaching and learning new things in and out of my subject area, working with some of the best and most dedicated professionals I've known, and getting to know and impact the lives of so many young people who deal with tremendous adversity and who demonstrate incredible resilience and promise and who are an inspiration to me.

Last but not least, the most powerful source of inspiration and hope for me since my college years has been Jesus Christ. After years of studying and learning and teaching about many different belief systems and world views, I am increasingly convinced beyond the shadow of a doubt of the unique validity and veracity of the Christian faith. It is that faith that has enabled me to survive the difficult times in life and that has empowered me to strive to serve to the best of my ability in whatever place I happen to be.