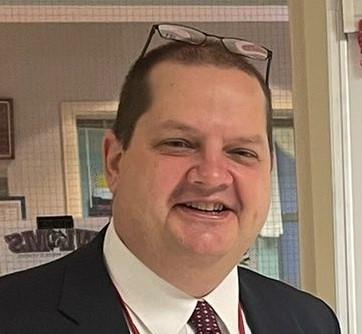 Phone:
Email:
Degrees and Certifications:
Mr.

William "Billy" Shipp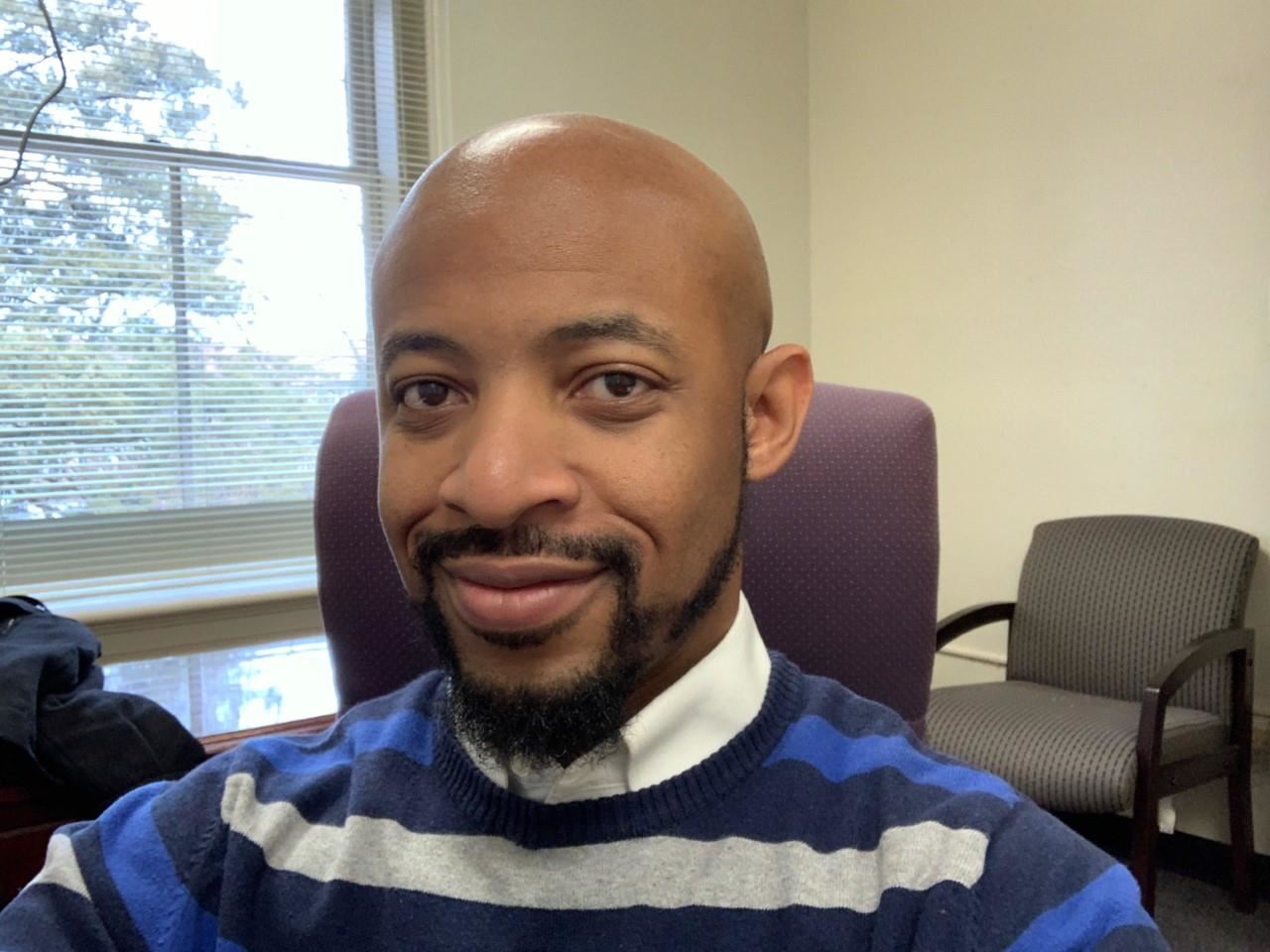 Phone:
Email:
Degrees and Certifications:
Mr.

John Corey, Assistant Principal

This is my second year as an Assistant Principal at West Lake Middle School. Before joining the WILDCAT family, I was a part of the Hunter GT/AIG Magnet Elementary School as an Administrative Intern through the North Carolina Principal Fellows Program and East Carolina University.

I am a National Board Certified music educator with a masters degree from the University of North Carolina at Greensboro and, from East Carolina University, a bachelor in mathematics education and music education. Prior to working in administration at Hunter, I taught AP Music Theory and Piano Lab at Enloe GT/IB Magnet High School. In addition to my teaching responsibilities at Enloe, I was a mentor to beginning teachers and served on the Equity Team, the Instructional Leadership Team, and the School Improvement Team. Before transitioning to Enloe, I taught orchestra and choir at South Central High School and choir at East Millbrook Magnet Middle School.

I wholeheartedly believe that a school should be the place where all students' gifts and talents are recognized, nurtured and celebrated. Although I am new to WLMS, and I am not new to excellence, hardwork and "Being the ONE for kids. I am someone who consistently goes above and beyond what is required (A RUNNER) and I am looking forward to utilizing and sharpening my leadership and administrative capacity in order to motivate students and teachers to pursue excellence in everything through the lens of love, compassion and respect.

In my free time, I enjoy playing piano, watching Marvel movies, exercising, taking care of my fish, and traveling.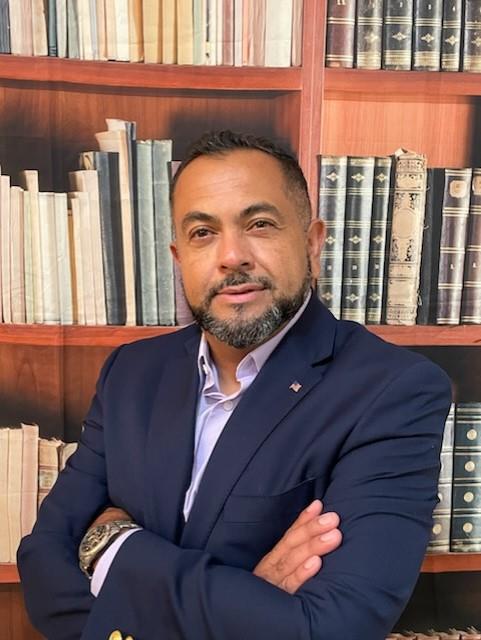 Phone:
Email:
Degrees and Certifications:
Mr.

Francisco Chavarria, Assistant Principal

This is my 1st year at West Lake Middle School, but I have been in WCPSS for three years as an Assistant Principal. I have a master's degree in education and an advanced graduate study in educational leadership, with 20 years of achievement in developing productive student-focused atmospheres to maximize learning experiences at the elementary, middle, and High school.

I have been employed in the educational field in diverse roles during my entire career, including science, math, and bilingual teacher, instructional math coach, and assistant principal at the middle and high school levels. My academic education in Biology, Mathematics, and Bilingual education.

I am a transfer from Connecticut, currently live in Apex, NC, with my wife and two daughters, a dog and a cat. In my free time, I coach and play soccer and take my daughters to practice EVERY DAY!