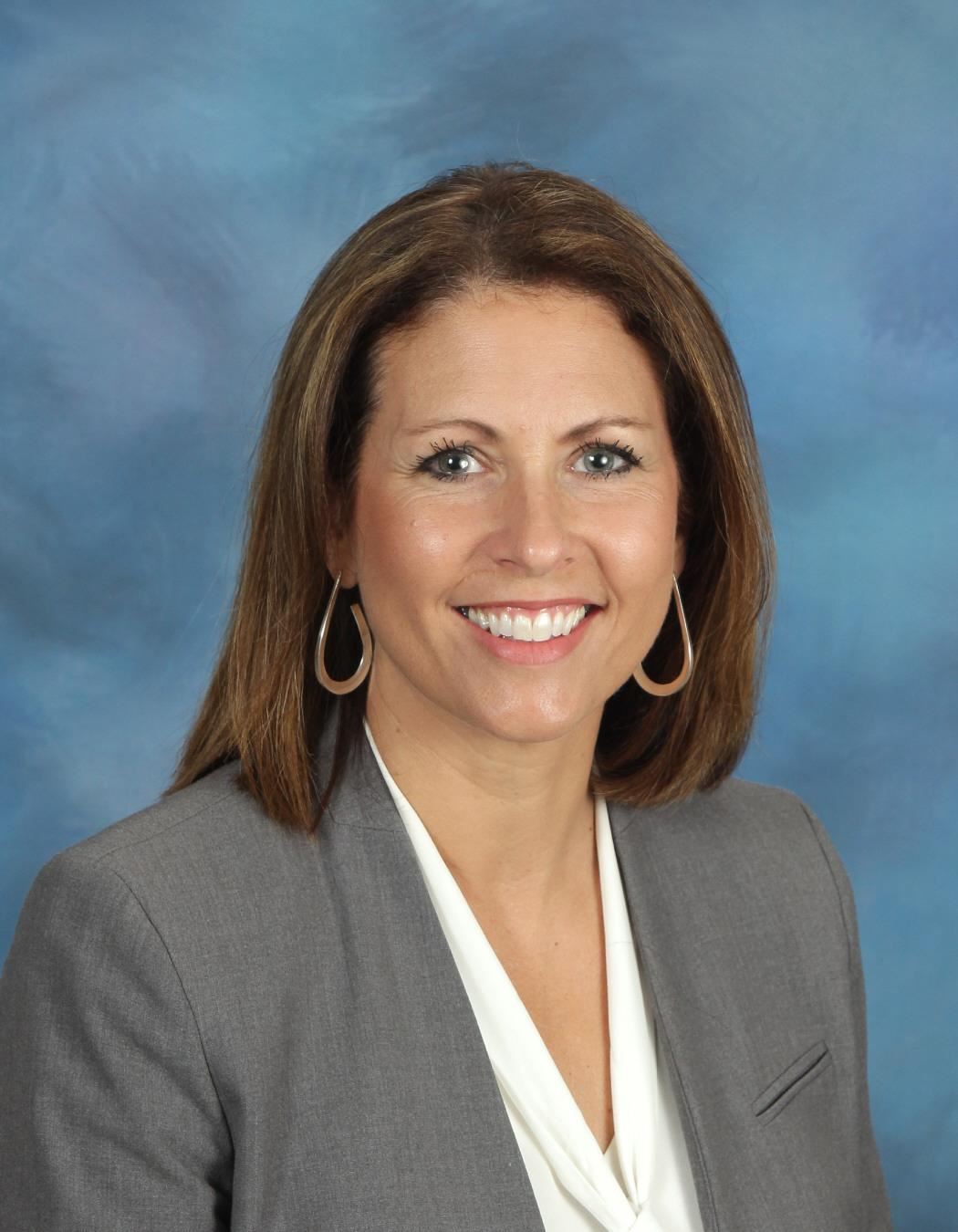 Phone:
Email:
Degrees and Certifications:
Mrs.

Anne Marie Adkins, Principal

It is exciting to be entering my 6th school year as the proud principal of West Lake Middle School. I am honored to lead an extradorinary community and have been so impressed with the work of all stakeholders to #BeTheOne and #BeTheDifference for EVERY student! I

In 1990 I earned my undergraduate degree from Bradley University, and in 1997 I completed my master's degree, also at Bradley University in Peoria, IL. Growing up in central Illinois, I watched my father's passion working with high school and college students as a teacher and coach. This led me to understand why I could not imagine doing anything other than positively impacting students of all ages as my life long mission/career. For the first 17 years in education, I had the pleasure of teaching in the classroom in Peoria, IL; Tampa, FL; and Cary, NC. When I became an administrator, I was an AP in WCPSS for 2 1/2 years and then became the principal at Yates Mill Elementary for 4 years. In January of 2015, I had the honor of becoming the principal at West Lake Middle School. Working at WLMS and with our students is one of the most rewarding experiences of my career. When I am not at school, I enjoy exercising, shopping, watching reality TV shows, and spending time with my family.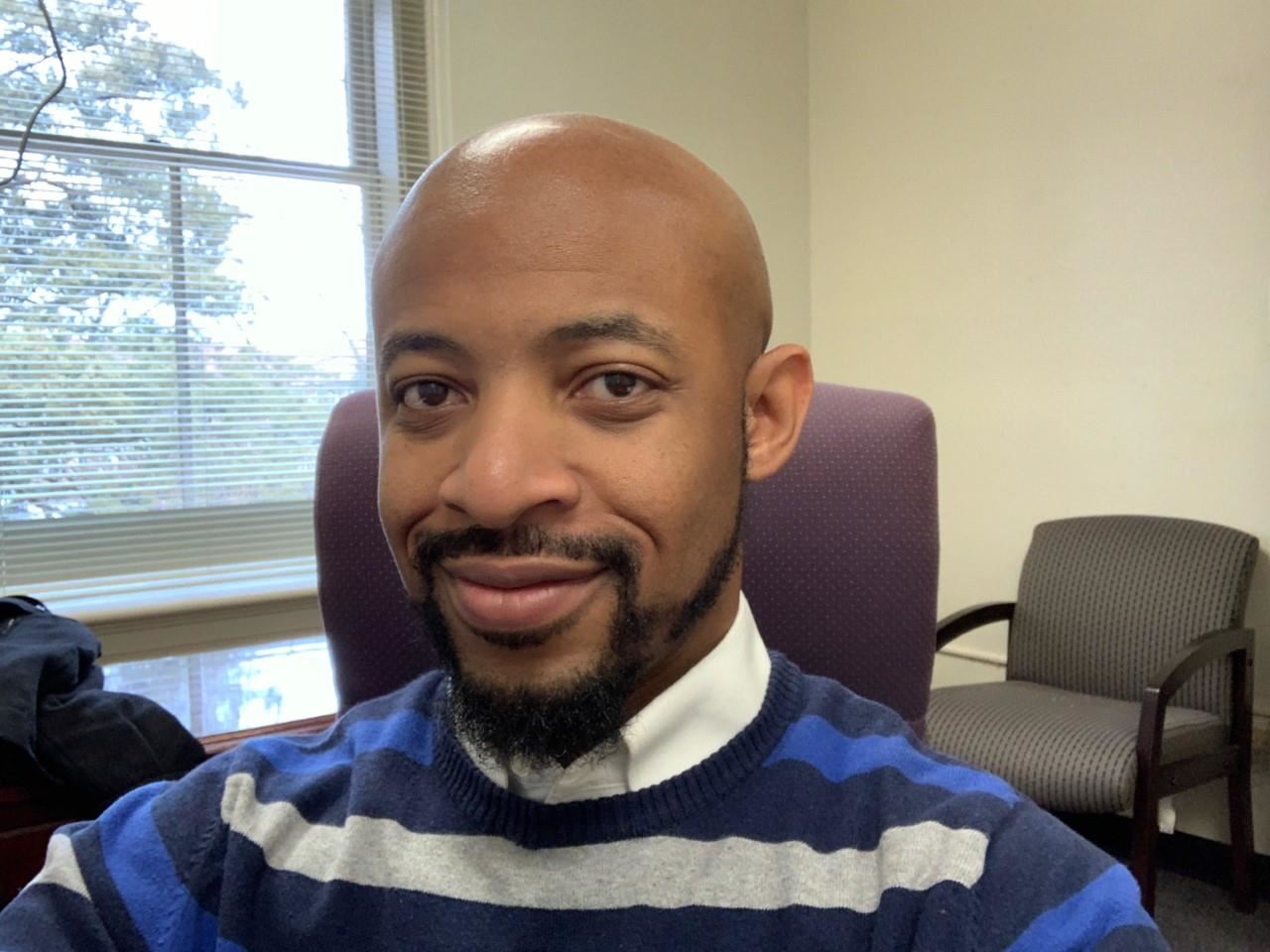 Phone:
Email:
Degrees and Certifications:
Mr.

John Corey, Assistant Principal

This is my second year as an Assistant Principal at West Lake Middle School. Before joining the WILDCAT family, I was a part of the Hunter GT/AIG Magnet Elementary School as an Administrative Intern through the North Carolina Principal Fellows Program and East Carolina University.

I am a National Board Certified music educator with a masters degree from the University of North Carolina at Greensboro and, from East Carolina University, a bachelor in mathematics education and music education. Prior to working in administration at Hunter, I taught AP Music Theory and Piano Lab at Enloe GT/IB Magnet High School. In addition to my teaching responsibilities at Enloe, I was a mentor to beginning teachers and served on the Equity Team, the Instructional Leadership Team, and the School Improvement Team. Before transitioning to Enloe, I taught orchestra and choir at South Central High School and choir at East Millbrook Magnet Middle School.

I wholeheartedly believe that a school should be the place where all students' gifts and talents are recognized, nurtured and celebrated. Although I am new to WLMS, and I am not new to excellence, hardwork and "Being the ONE for kids. I am someone who consistently goes above and beyond what is required (A RUNNER) and I am looking forward to utilizing and sharpening my leadership and administrative capacity in order to motivate students and teachers to pursue excellence in everything through the lens of love, compassion and respect.

In my free time, I enjoy playing piano, watching Marvel movies, exercising, taking care of my fish, and traveling.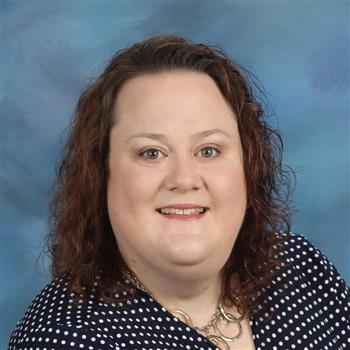 Phone:
Email:
Degrees and Certifications:
Mrs.

Johanna Rogers, Assistant Principal

This is my fifth year at WLMS as a proud WILDCAT! I am originally from Spartanburg, South Carolina. Since I was young, I knew I wanted to be an educator. I began playing the violin in the fifth grade and that's when I knew I wanted to teach music. After high school, I was fortunate to receive a violin performance scholarship to attend UNC-Chapel Hill. I received a Bachelors Degree in Violin Performance and a Masters in the Art of Teaching at UNC and still to this day cheer on my favorite team, the North Carolina Tar Heels!

After college, I was hired to work in the Wake County Public School System. I taught orchestra at East Millbrook Magnet Middle School and later at Davis Drive Middle School. During my time as an orchestra teacher in Wake County, my students were invited to perform at a variety of competitions and festivals. In 2015, I was accepted into the North Carolina Principal Fellows Program and began my journey into school administration. In 2017 after an administrative internship at Green Hope High School, I graduated with my Masters in School Administration from NC State University. I was then offered the chance to join the West Lake Administrative team where I have been grateful for the opportunity to grow as an instructional leader who puts kids at the center of everything I do!

When I'm not at WLMS, I enjoy spending time with my family. I'm married to my husband, Steve, and we have a six-year-old son, Evan. On the weekends we love to take our rescue dog, Lucy Lou, for long walks.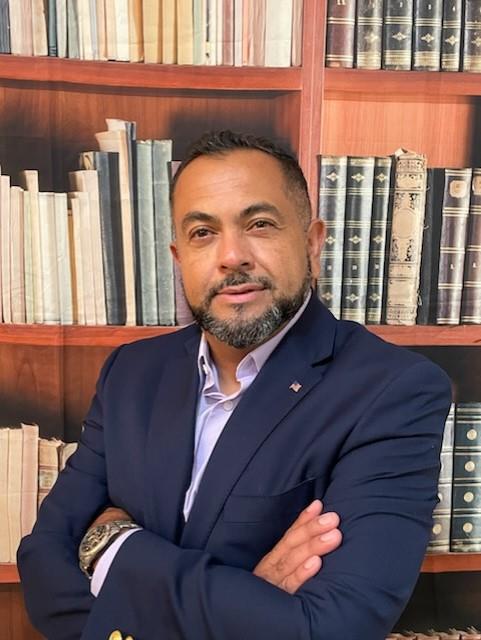 Phone:
Email:
Degrees and Certifications:
Mr.

Francisco Chavarria, Assistant Principal