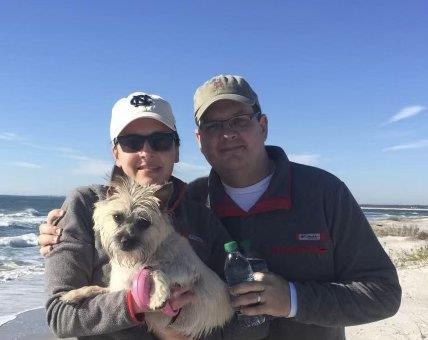 Phone:
Email:
Degrees and Certifications:
Mr.

Billy Shipp

Welcome to the 23-24 School Year!

What an honor it is to be the principal at West Lake Middle School. This year will be my 23nd in education and my second full year as principal at West Lake. I was born in Durham, NC and grew up in Fayetteville, NC. I have lived my entire life in the great state of North Carolina. I graduated from the University of North Carolina at Chapel Hill with a B.A in History. I received my Master's in School Administration from East Carolina University. Go Tarheel and Go Pirates!

Prior to coming to West Lake, I spent 17 years at Middle Creek High School as a teacher, coach, and Assistant Principal. Prior to that, I spent my first four years in education as a teacher and coach at Triton High School in Dunn, NC. Education runs in my family. My grandmother was a teacher, my father was a high school principal, my mother was an elementary school teacher, and my sister is currently a teacher at Apex Friendship Middle. It was only natural I followed in all of their footsteps. I come from a family of strong believers in public service and public education.

My incredible wife Sarah and I live in Cary with our little crazy Cairn Terrier named Lottie Pearl. When I am not at work, I love to spend time with Sarah and Lottie. I'm a big fan of movies, television, music, and good food! I love to cook and work in the yard and am a fan of all things UNC Basketball.

I am so excited about this upcoming school year! Our Theme for 23-24 is Anchors Aweigh: Sailing Away on an Epic Wildcat Adventure! This will definitely be the year of the Wildcat!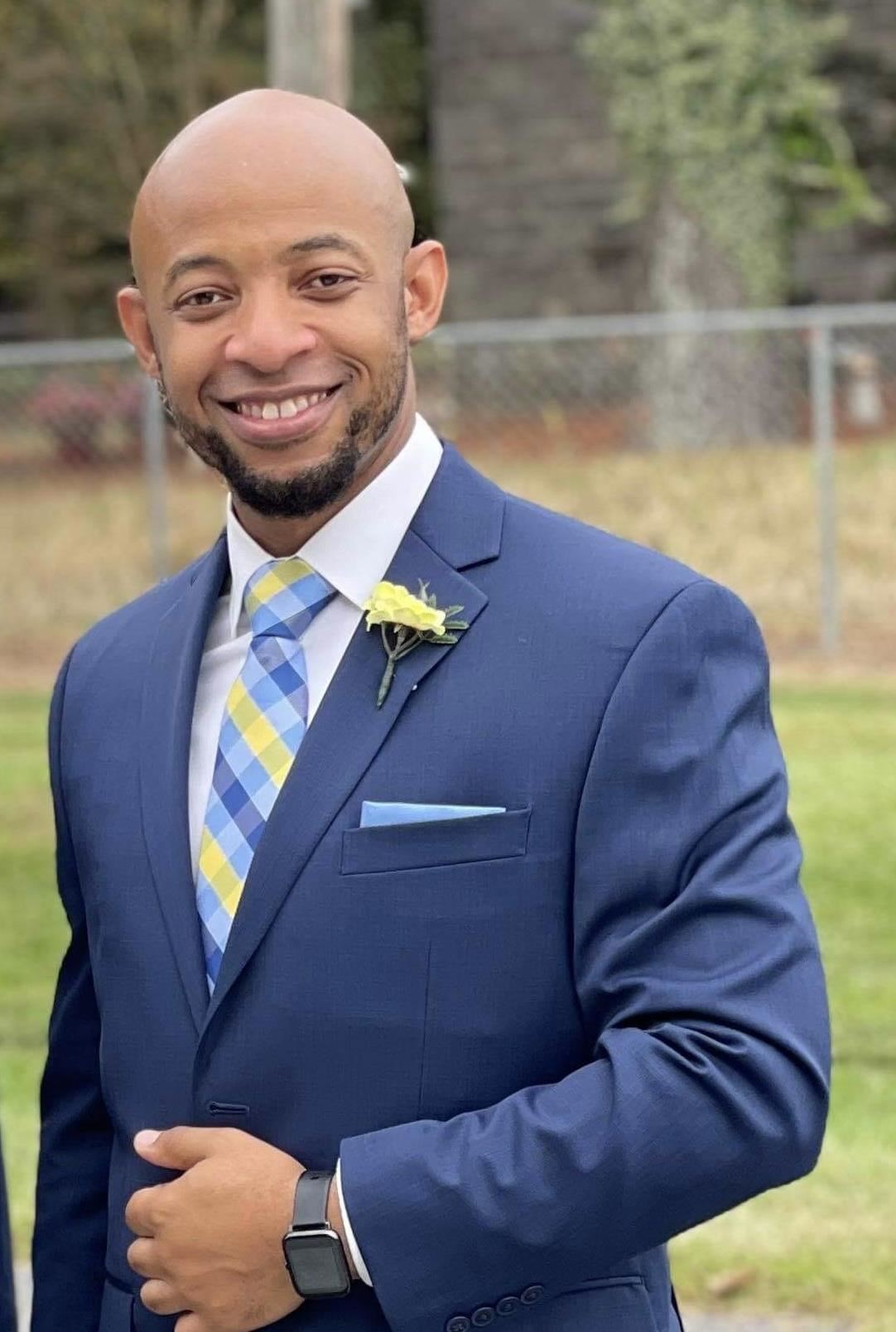 Phone:
Email:
Degrees and Certifications:
Mr.

John Corey, Assistant Principal

This is my second year as an Assistant Principal at West Lake Middle School. Before joining the WILDCAT family, I was a part of the Hunter GT/AIG Magnet Elementary School as an Administrative Intern through the North Carolina Principal Fellows Program and East Carolina University.

I am a National Board Certified music educator with a masters degree from the University of North Carolina at Greensboro and, from East Carolina University, a bachelor in mathematics education and music education. Prior to working in administration at Hunter, I taught AP Music Theory and Piano Lab at Enloe GT/IB Magnet High School. In addition to my teaching responsibilities at Enloe, I was a mentor to beginning teachers and served on the Equity Team, the Instructional Leadership Team, and the School Improvement Team. Before transitioning to Enloe, I taught orchestra and choir at South Central High School and choir at East Millbrook Magnet Middle School.

I wholeheartedly believe that a school should be the place where all students' gifts and talents are recognized, nurtured and celebrated. Although I am new to WLMS, and I am not new to excellence, hardwork and "Being the ONE for kids. I am someone who consistently goes above and beyond what is required (A RUNNER) and I am looking forward to utilizing and sharpening my leadership and administrative capacity in order to motivate students and teachers to pursue excellence in everything through the lens of love, compassion and respect.

In my free time, I enjoy playing piano, watching Marvel movies, exercising, taking care of my fish, and traveling.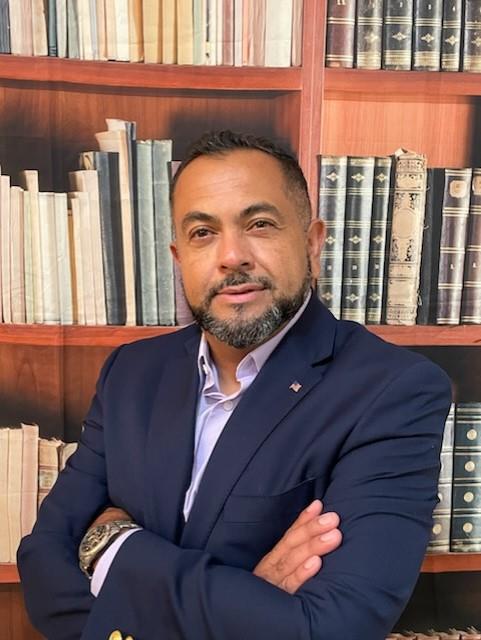 Phone:
Email:
Degrees and Certifications:
Mr.

Francisco Chavarria, Assistant Principal

This is my 1st year at West Lake Middle School, but I have been in WCPSS for three years as an Assistant Principal. I have a master's degree in education and an advanced graduate study in educational leadership, with 20 years of achievement in developing productive student-focused atmospheres to maximize learning experiences at the elementary, middle, and High school.

I have been employed in the educational field in diverse roles during my entire career, including science, math, and bilingual teacher, instructional math coach, and assistant principal at the middle and high school levels. My academic education in Biology, Mathematics, and Bilingual education.

I am a transfer from Connecticut, currently live in Apex, NC, with my wife and two daughters, a dog and a cat. In my free time, I coach and play soccer and take my daughters to practice EVERY DAY!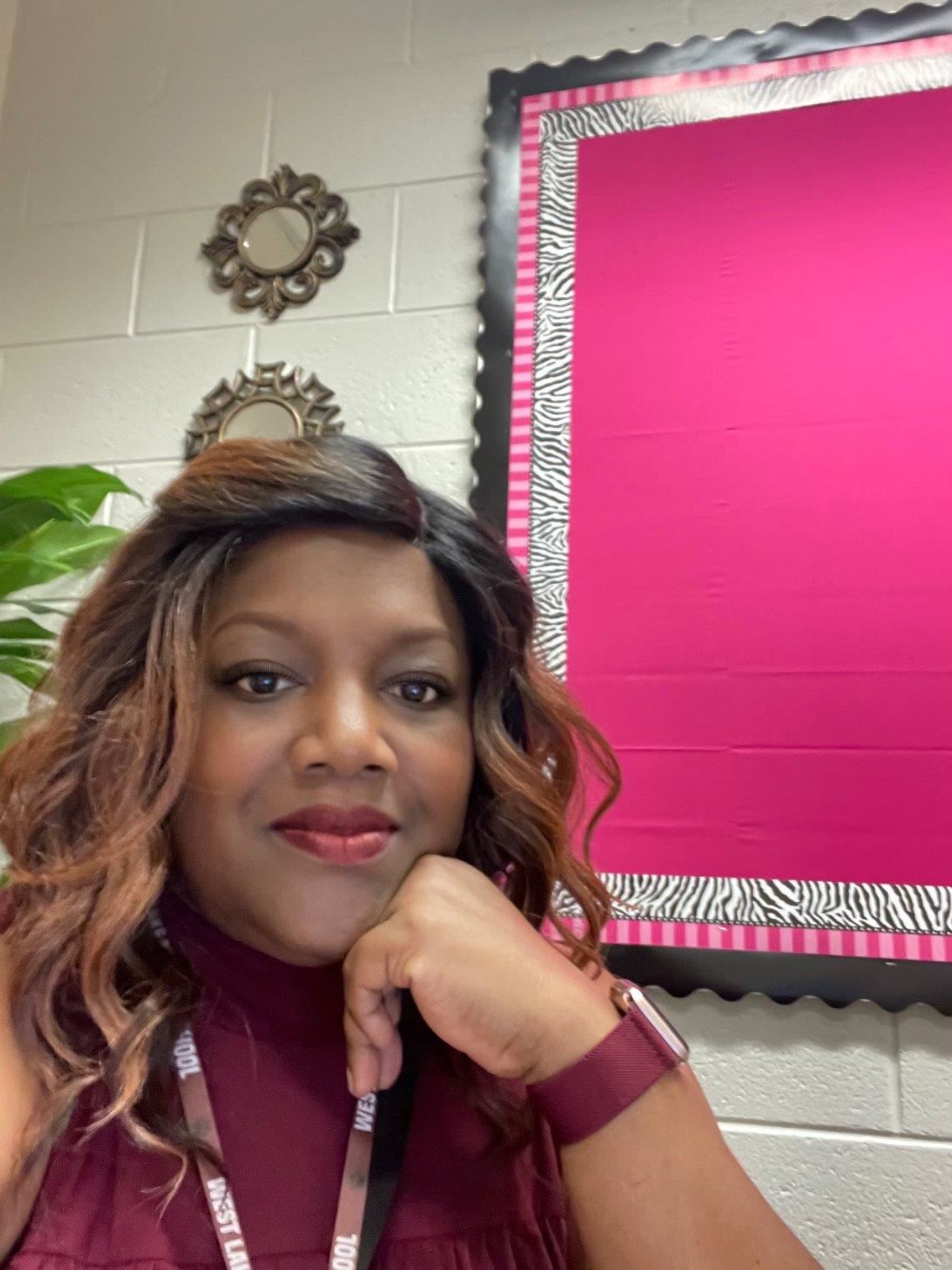 Phone:
Email:
Degrees and Certifications:
Mrs.

Sharon Hizer, Assistant Principal

6th Grade Assistant Principal

As a first year Assistant Principal, I am thrilled to join the West Lake Wildcat Family! I truly am humbled by how welcoming the Wildcat community has been since my arrival. First and foremost, I want to promote student social/emotional development and success. I believe in building strong relationships with my students and staff while increasing community involvement and service.

I graduated from Kean University in New Jersey with my Bachelor of Arts in Psychology. I received my Master's in School Administration and Curriculum and Instruction from East Carolina University. Go Pirates!

In my career as an educator I have gained invaluable experience over the past 20 years. I have served as an Intervention Team Facilitator and Teacher, Instructional Facilitator, and a National Board Certified Special Education Teacher. While I have learned a great deal from my growing leadership experiences, I know there is still more to learn.

I am originally from New Jersey and moved to North Carolina in 2008. I have 3 daughters, a rabbit (Fergie), and 3 grand furbabies (Remy, Genesis, and Penelope).

In my spare time, I spend time with family and friends, gardening, DIY projects in my she-shed, loving on my furbabies, and relaxing.

I look forward to partnering with families to ensure students reach their full potential.