Magnet Programs Coordinator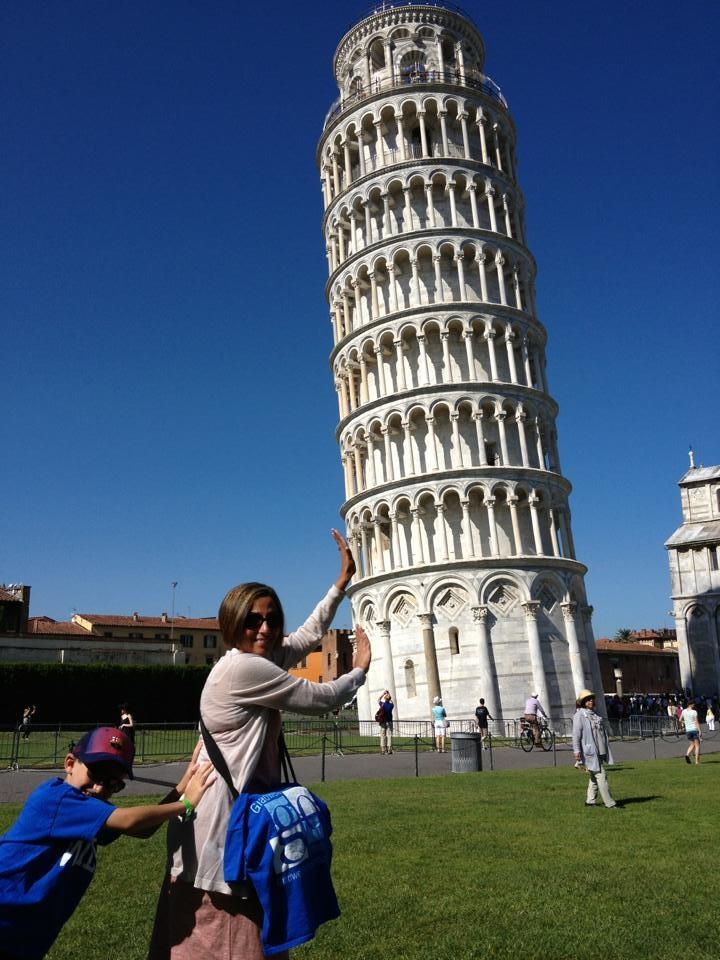 Phone:
Email:
Degrees and Certifications:
Mrs.

Ziada Brandt

Mrs. Ziada Brandt was born in Jeanette, PA but has lived both in the US and overseas. She moved to Raleigh, NC 10 years ago from Seattle, WA. Her parents are both Egyptian and her step mother is from Venezuela. Having grown in a multi-cultural family, she appreciates, values and embraces all cultures. She loves providing opportunities for her children and students to explore and learn about the world. She is tri-lingual in English, Arabic, and Spanish. She also had several years of learning French in school when she was younger. Ever since she was a baby she has travelled to many countries around the world, and has continued that tradition of traveling with her own family. Mrs. Brandt has two sons one in elementary school and the other in middle school. She graduated from Washington State University with a degree in Psychology and a double minor in Sociology and Spanish. She has her Masters in Teaching and is National Board Certified. She is certified in Elementary Education K-6, Spanish K-12, Reading Specialist, and AIG. Mrs. Brandt loves to travel the world, camp, read, and play games with her family and friends when she is not teaching at school.

Goal number 10 of the UN Sustainability Development Goals of 2030 is to 'Reduce inequality within and among countries' Eman feels it is important for our future that all people are treated equally. No one is better then anyone else because of where they are from or what situation they born into. While thinking globally, she hopes to continue to provide real-world experiences for her students to know they are never too young to make a difference locally and globally.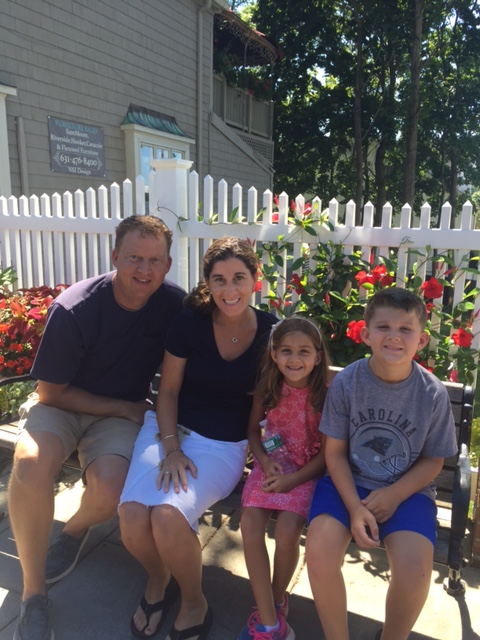 Phone:
Email:
Degrees and Certifications:
Mrs.

Meghan Sollars

Mrs. Meghan Sollars is excited to be a part of the Wiley family as she begins her third year as a part time AIG teacher and Magnet Coordinator. She was born in Connecticut and at the age of three moved to Northern California with her family. Meghan spent her elementary school years in California learning about the culture and environment of the West Coast. At the age of 10, Meghan returned to Connecticut until she attended Roanoke College in Salem, Virginia. Meghan received an undergraduate degree from Roanoke College majoring in Sociology and minoring in Education. After graduating college, she moved to Raleigh, North Carolina to pursue her teaching career at Joyner Elementary. While teaching, Meghan took graduate classes at Meredith College and received her Master's in Elementary Education. After 8 years of teaching, she took a leave and welcomed her son, Shane, who is now 9, and daughter, Mckenna, who is now 6. Meghan is excited to return to the teaching and learning environment at Wiley and fulfill her love of teaching!

Meghan enjoys traveling and has had the wonderful opportunity to visit countries where her family was born and raised. She has one set of grandparents who originated from Ireland and England and another set of grandparents from Italy. Meghan has backpacked throughout Europe and traveled cross country to view the amazing sites around the world and within the United States. Meghan looks forward to traveling and exploring more of this wonderful world with her husband and children and sharing her adventures with her students!

One of the UN Sustainability Development Goals of 2030 is to 'ensure inclusive and equitable quality education and promote lifelong learning opportunities for all.' Meghan feels it is important for her children and students around the world to be given a quality education. While thinking globally, she hopes to act locally by providing real-world experiences in her classroom that engage students and stimulate excitement for future educational opportunities.