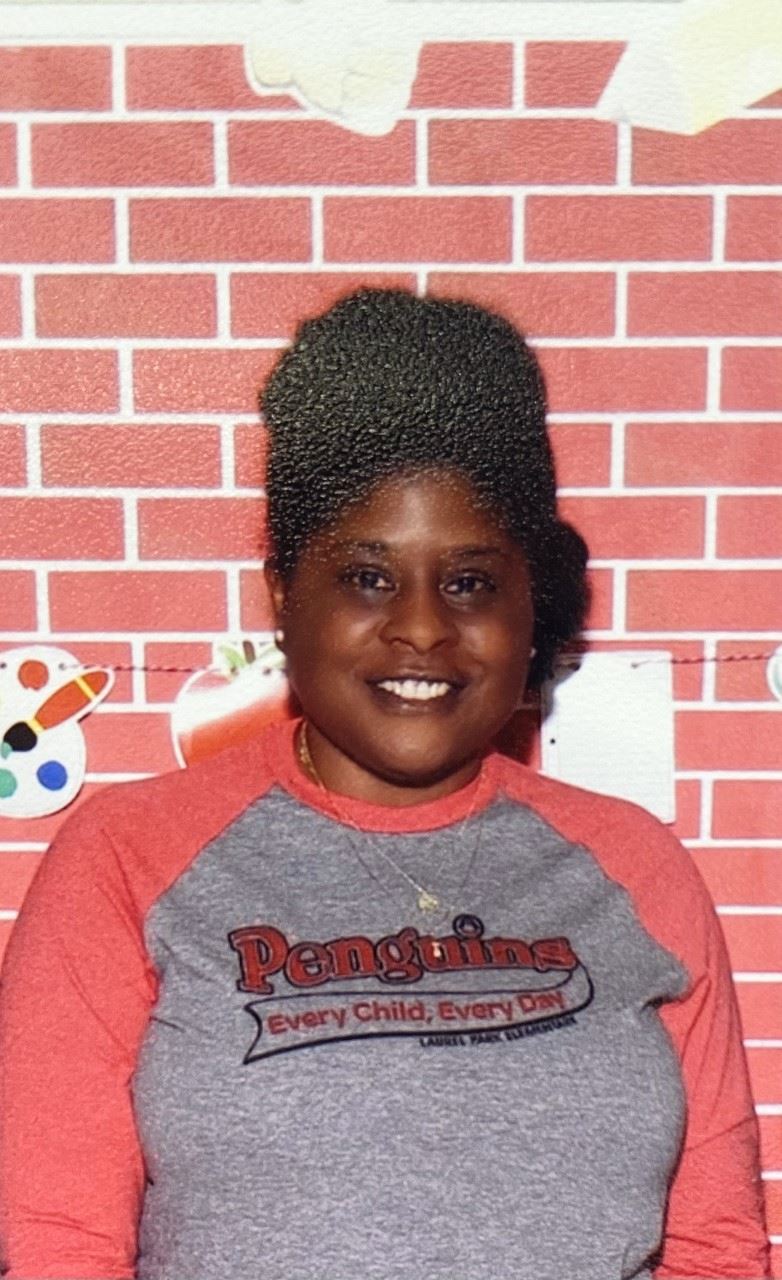 My name is Clitondra Morrisey and I am the ML contact and ESL teacher. I have a degree in Spanish with a certification in education grades K-12 from UNCW. I have a certification in ESL education from NC State. I have 30 years of teaching experience, mostly in Wake County. I enjoy what I do and I am honored to be a Laurel Park Penguin!

I have one daughter who is a rising 8th grader at Salem Middle and was a former Laurel Park Penguin. We enjoy: traveling, exploring, shopping, and spending time with our dog, Rihana.
My favorite quote is "Don't sit down and wait for the opportunities to come. Get up and make them." by Madame CJ Walker.