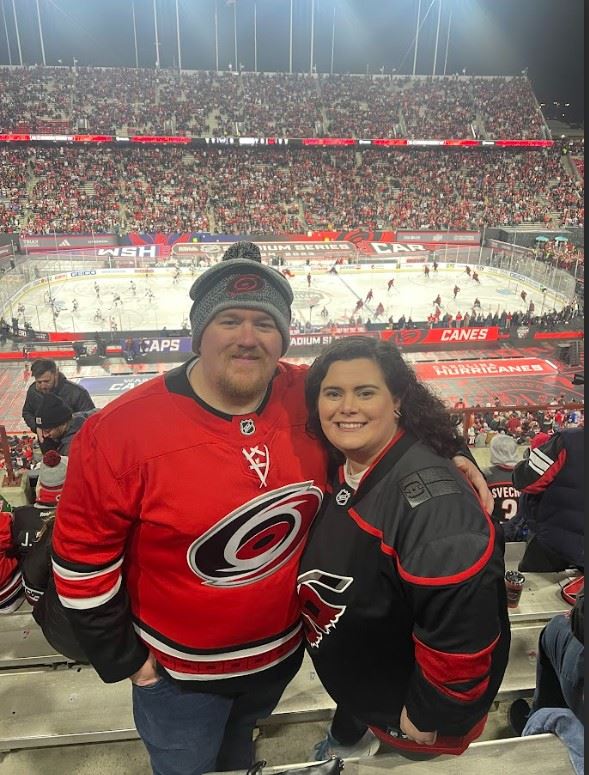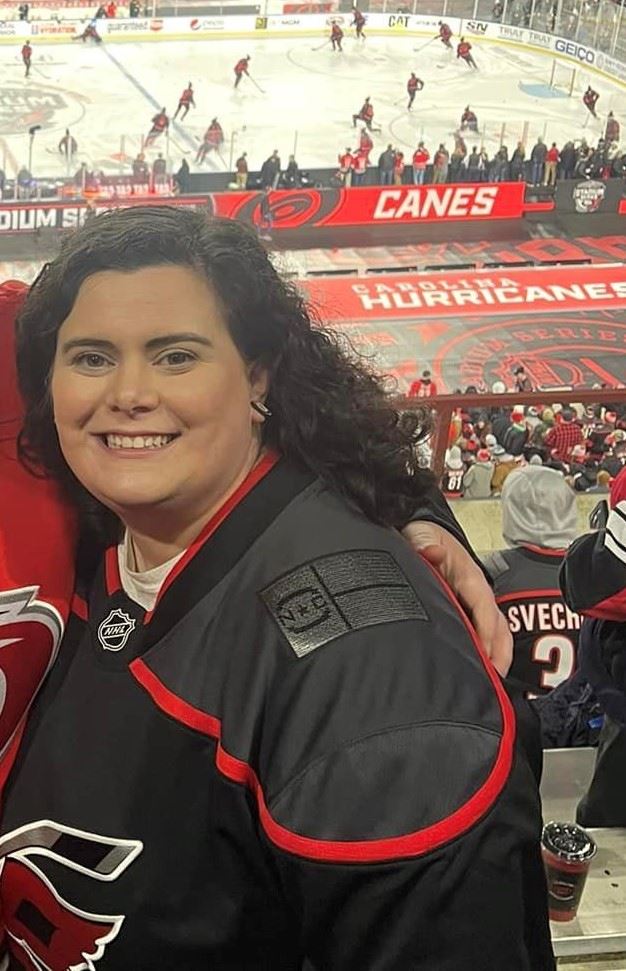 My name is Belle Rose and I am one of the 2nd Grade Track 2 teachers! I am from Rocky Mount, NC. I currently live in Raleigh. I graduated from Meredith College where I student taught in 4th grade at Laurel Park before finding my place with the second grade team 3 years ago.


I love the Carolina Hurricanes and Baltimore Orioles! If I am not at school, you can find me with my Kindle reading. I love celebrating all the holidays with my class, but my favorite are 4th of July and Christmas!
I believe my role as a teacher is to nurture and encourage the lifelong learning of all children through hands-on activities, project-based learning, discussions, and lots of laughs. I encourage problem-solving and open communication in all settings of our class family.