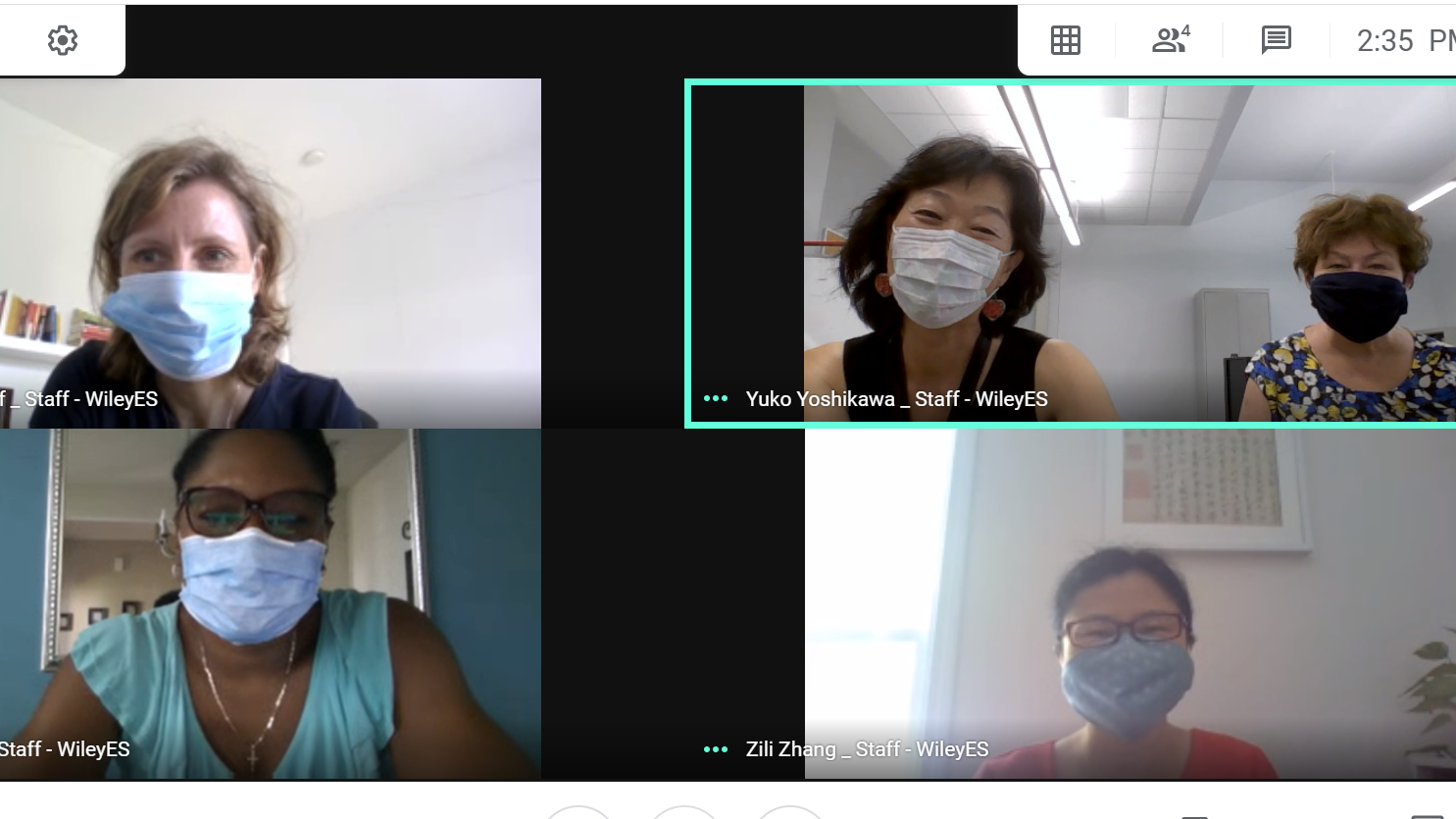 Phone:
Email:
Degrees and Certifications:
2020-2021 Language Teachers
The world language program offers all students the opportunity for in-depth study of a languge of choice taught by a native speaker for the entire school year. This school year, languages include Japanese, French, Chinese, German, and Spanish. The classes are leveled so that students are placed appropariately for their level of language acquisistion.

The languages are mulit-age allowing students to explore their own possiblities beyond regular grade level expectations. Students select languages annually. This means that students can have exposure to mulitple languages during elementary school. However, some students choose to take the same language from Kindergarten through Fifth Grade.