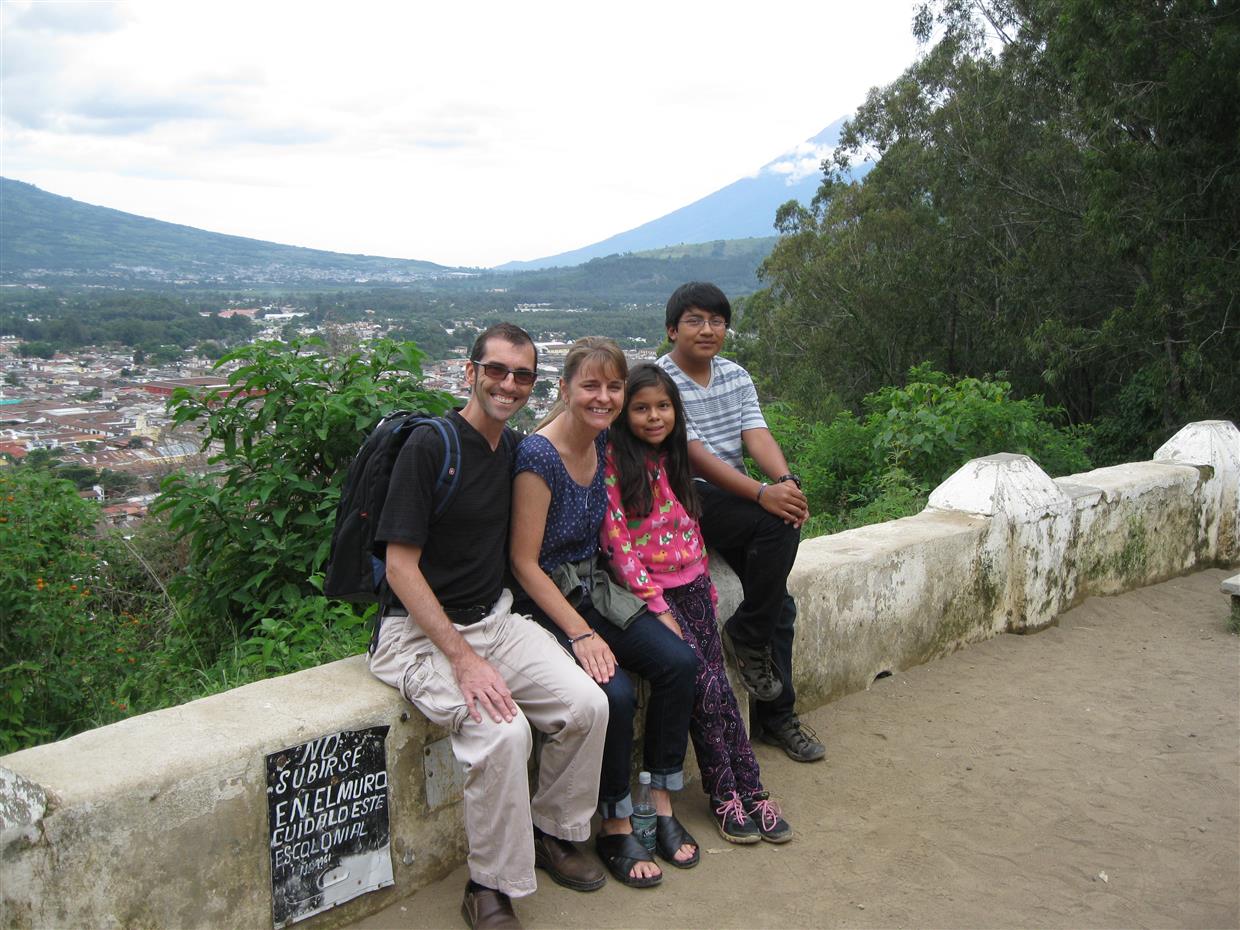 Phone:
Email:
Degrees and Certifications:
Mrs.

Kathy Foglia

Ms. Foglia is excited to be back at Wiley this year as one of the literacy intervention teachers! This is her twelfth year teaching and her second year at Wiley. She has taught in a self-contained class for students with learning disabilities and as a resource teacher. She has also taught as a Title I reading teacher and as a second grade teacher. She is happy to be working with third and fourth grade students this year at Wiley. Ms. Foglia has a Master's Degree in Special Education with a concentration in Learning Disabilities and Reading from N.C. State. She has traveled to Guatemala and Puerto Rico, and hopes to be traveling to Mexico in the near future. Her favorite children's book author is Patricia Polacco and she is especially fond of the book Thank you Mr. Faulkner. She lives in Raleigh with her husband Drew and her children, Jack and Milena. In her free time, she enjoys bike riding and spending time with her family.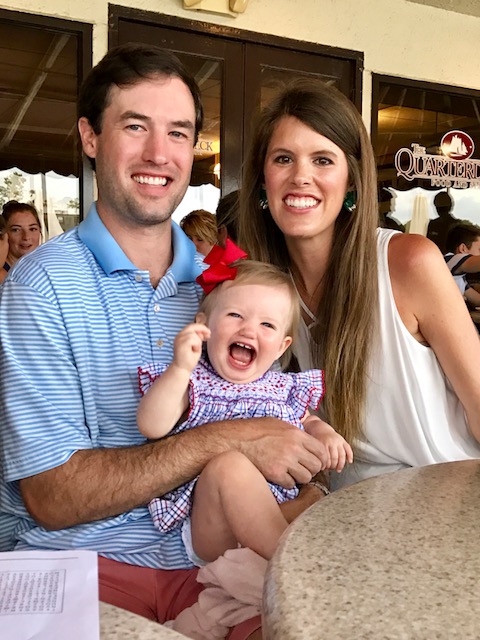 Phone:
Email:
Degrees and Certifications:
Mrs.

Elizabeth Fogleman

Elizabeth Fogleman has fond early memories of forcing her 3 brothers into playing "school" with her, and of course, she was always the teacher. Mrs. Fogleman grew up in Spartanburg, SC. She attended the University of South Carolina as an undergraduate student and went on to graduate school to get her Masters of Art in Teaching from Converse College. Mrs. Fogleman was convinced to move to Raleigh by her husband, Paul, and they now have a 1 year old daughter, Charlotte. Mrs. Fogleman taught 1st grade for 6 years, with two of those years being at Wiley. Her passion is literacy, and she is so fortunate to now be in the Literacy Intervention position at Wiley.

After having a child, Mrs. Fogleman's eyes became more open to the world, and unfortunately that also includes things that may not be "perfect" in the world. One of those being, world hunger and malnutrition. The Sustainable Development Goal #2 is, "End hunger, achieve food security and improved nutrition, and promote sustainable agriculture." To know that there are millions of children and adults in our world that lack proper nutrition and every day food is heartbreaking and needs to change. Whether on a large or small scale, it should be our job to give back to the less fortunate, especially in the means of food and nutrition.

Mrs. Fogleman is very excited to start her new role at Wiley this year, and can't wait to share her love for literacy with students, as well as teachers.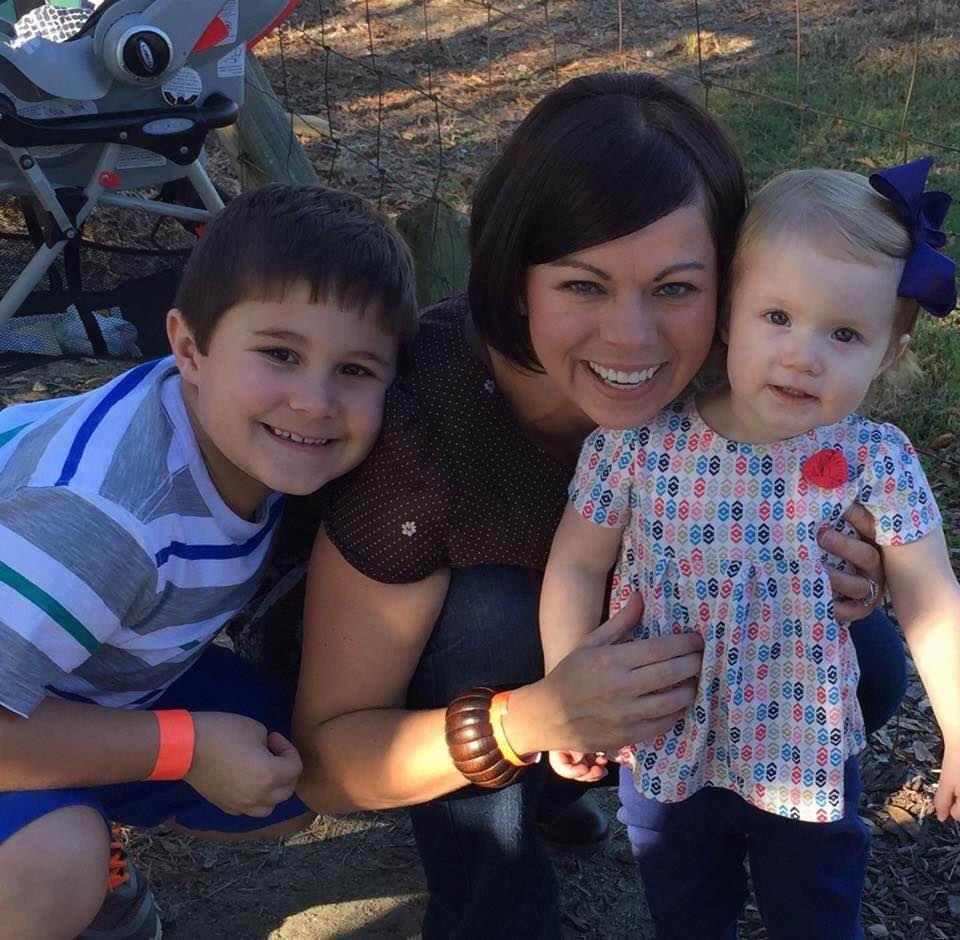 Phone:
Email:
Degrees and Certifications:
Mrs.

Stacey Smith

Hello Wiley Family! I am excited to share a little bit about myself. I was born and raised in the great state of Alabama and am a proud graduate of The University of Alabama where I earned my bachelor's degree in Elementary Education. I eagerly furthered my education be completing my Elementary Education graduate degree at The University of Montevallo and earning my National Board Certification. I have had the privilege of teaching kindergarten, first, and second grade during my 15 years of teaching. This is my third year at Wiley and I am thrilled to continue my journey in a new role as our Instrucional Resource Teacher!

My husband, Justin, and I have two children, Bennett and Campbell. Bennett is a fourth grader at Wiley this year and Campbell is enjoying her tremendous threes. We moved to the Raleigh area just four years ago as Justin joined the Wolfpack football staff. We have enjoyed making it our home! Together as a family, we delight in local attractions, visiting extended family, and attending sporting events. Go Pack!

As an International Studies Magnet School, we refer to the Asia Society Global Competence Matrix and the UN Sustainable Goals regularly. I, as an educator, embrace the following UN Goal: Ensure inclusive and equitable quality education and promote lifelong learning opportunities for all. I not only dedicate my work as an educator to this goal in the classroom, school, and county level but I find it of utmost importance that we take action in order to promote this goal for children all over the world.