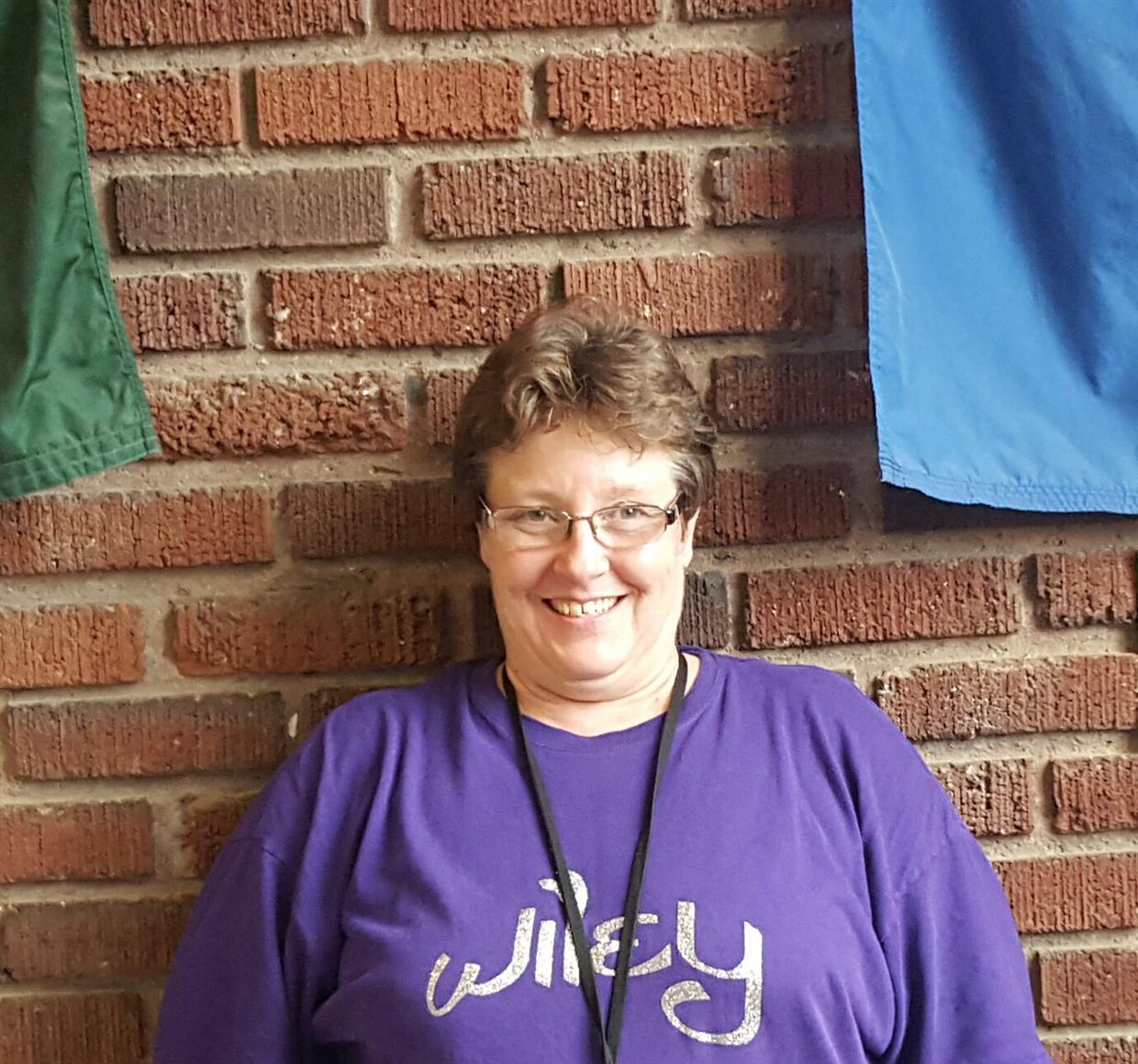 Phone:
Email:
Degrees and Certifications:
Mrs.

Kathy Jeffries

Ms. Jeffries grew up in New Jersey where she was inspired to become a teacher by her second grade teacher. In high school she took a trip to California and spent a summer with her cousin with special needs. That summer helped her decide to become a special education teacher. She earned a Bachelor Degree from Lock Haven University in Pennsylvania. After graduating from college, she moved to North Carolina. In 2012 she earned a Master's Degree in special education from Arkansas State University. She has been teaching for 28 years, 27 of them at Wiley.

Ms. Jeffries has four children and five grandchildren. Her youngest child and two oldest grandchildren are Wiley alumni. In her free time she loves spending time with them. Ms. Jeffries also enjoys reading all books by James Patterson. Ms. Jeffries has traveled to Mexico, Canada and England and dreams of visiting Ireland one day.

The UN 2030 Sustainable Development goal that is important to Ms. Jeffries is goal # 4 which is to "ensure inclusive and equitable quality education and promote lifelong learning opportunities for all." As a special education teacher, Ms. Jeffries strives to do this on a daily basis with her students.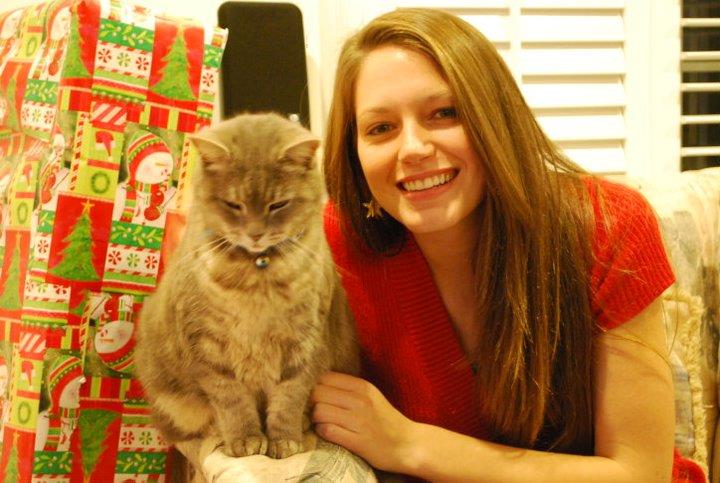 Phone:
Email:
Degrees and Certifications:
Miss

Carolyn Watkins

Ms. Watkins graduated from East Carolina University in 2011 with a degree in Special Education: General Curriculum K-12 with a concentration in reading. Since graduating, she has also received certification in English Language Arts 6-8 and Math 6-8. Ms. Watkins completed her first 3 years of teaching in Pitt County, and decided to move back to Raleigh the summer of 2014. She is originally from Raleigh and grew up just outside of it, in Rolesville. She is very happy to be back in Raleigh, closer to her family and with more attractions. Ms. Watkins has traveled to Italy and Mexico; since she was a kid she has always wished to travel to Australia. Her interests include reading, spending time with family and friends, going to the beach, having lazy days watching Netflix, trying out new restaurants, and finding new activities to do around Raleigh. Ms. Watkins has wanted to be a teacher since she was in elementary school, and in middle school decided to pursue special education after visiting her little sister's special education class. She admired her sister's optimistic look on life despite have an intellectual disability, and looked forward to one day helping struggling kids meet their full potential. Ms. Watkins' favorite children's book growing up was The Monster at the End of this Book: Starring Lovable, Furry Old Grover by Jon Stone. Her favorite children's book now is The Curious Garden by Peter Brown.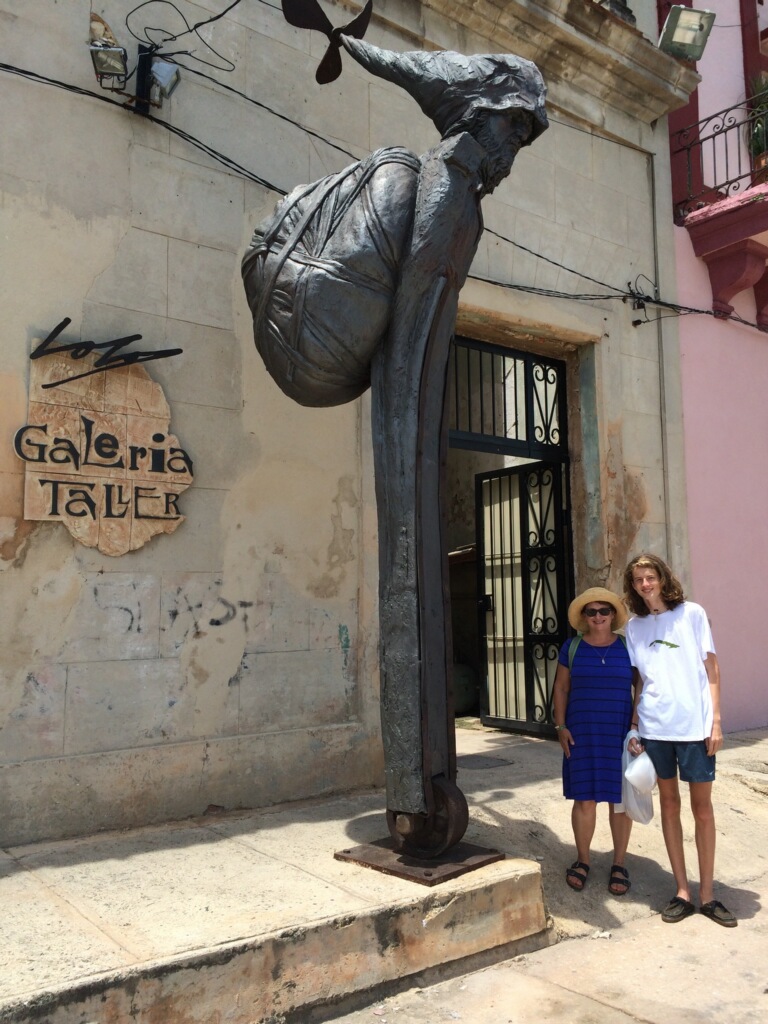 Phone:
Email:
Degrees and Certifications:
Ms.

Vickie Leigh

I grew up in Salem, Virginia but moved to Raleigh in 1989 and it feels like home now. I came to Wiley 20 years ago as a parent and have worked here for 16 years. Wiley feels like home, too.

I love to travel and have made international journeys to Tbilisi, Republic of Georgia, London, England, Matanzas, Cuba and most recently to Belfast, Northern Ireland. In the US my favorite places to go, so far, are to the Pacific North West and to visit my family in Missouri.

I am inspired daily by the smiling faces and kind hearts of the children at Wiley. I like to engage in activities within my community that promote peace and justice and can sometimes be found at protest rallies. When at home, I love to walk around Lake Johnson and read books. My favorite book is The Little Prince by Antoine de Saint-Exupéry.