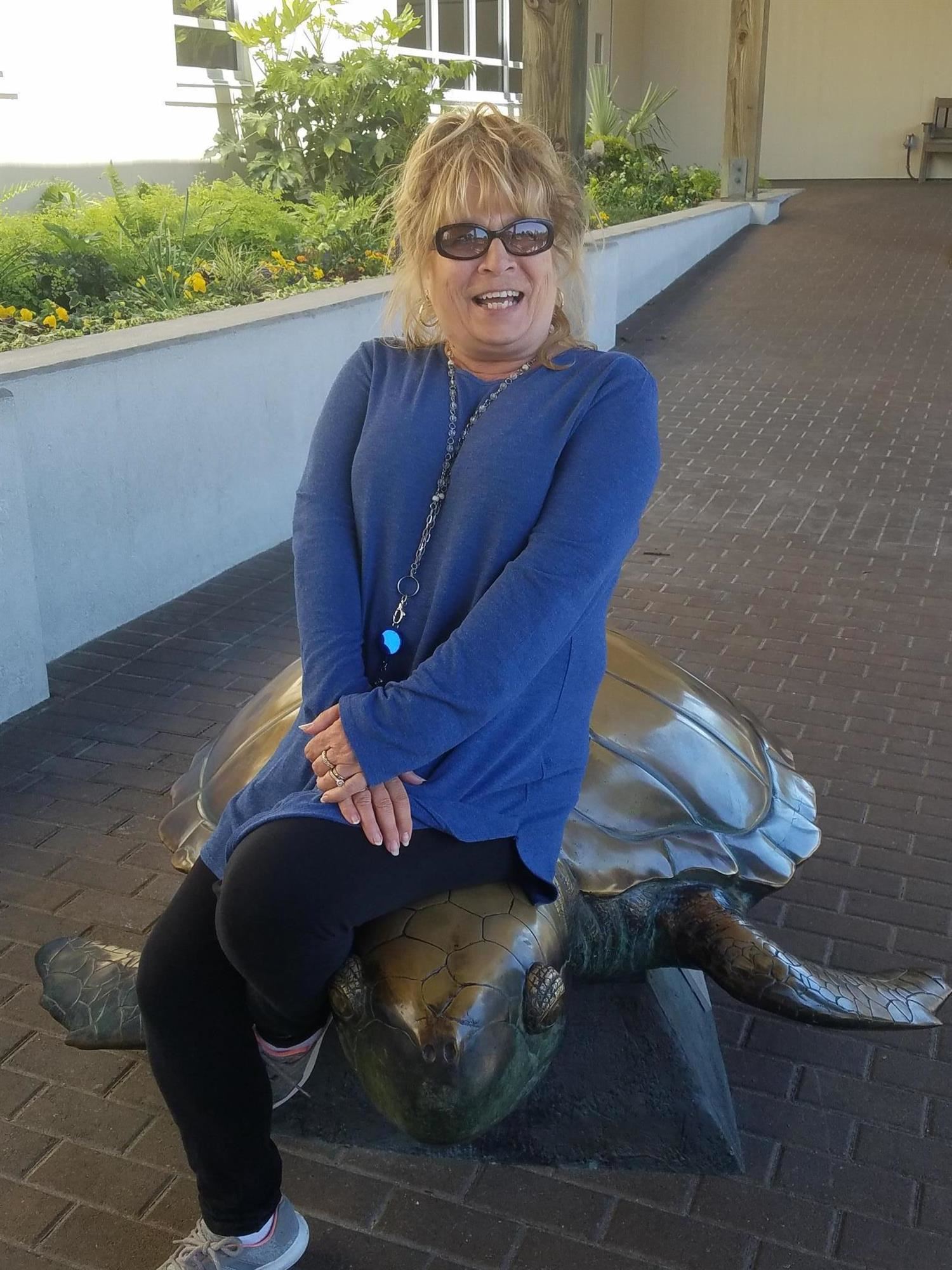 Phone:
Email:
Degrees and Certifications:
Mrs.

Margaret Price

Mrs. Price has been at Wiley for well over a decade, and she teaches Language Arts for all fifth grade students. She

is looking forward to another great year interacting with her students where new exciting adventures await.

Mrs. Price earned a BS in Education from Peru State College (the oldest teaching college west of the Mississippi). She also obtained a Masters from SDSU in Curriculum and Development. Mrs. Price has taught in Germany, Saudi Arabia, Qatar, and South Dakota before coming to North Carolina. Having taught not only in the United States, but in Europe and the Middle East, she blends global experiences into her teaching.

Mrs. Price began traveling internationally at the age of five. She still loves to travel internationally, as well as stateside. When you speak with her, you will sense her enthusiasm for teaching as well as the desire to bring many global experiences into her classroom. Once you have visited her classroom, you not only see the global connections, you will also sense her desire to take her students on global adventures.

Mrs. Price encourages her students to investigate the world through novel studies, projects, and inspires them to take action. Her inspiration for teaching comes from her desire to make a difference in the lives of her students through education. She would like to instill in her students a desire of discovering the world around them as well as becoming life long learners. Mrs. Price's core classes are a learning environment that embraces a teaching model called co-teaching. Mrs. Price will be co-teaching with Ms. Brandt (AIG) this year, and they will once again incorporate several of the UN Sustainability Development Goals of 2030. By using novel studies, they will incorporate many of the goals by taking "action steps" throughout the year. The first novel, A Long Walk to Water will help students implement several of the goals of the UN's Sustainability Development. They will focus on the following goals during the first quarter: Quality Education, Gender Equality, as well as Clean Water and Sanitation.

Mrs. Price is an avid reader. A few of her favorite books are Esperanza Rising, and Fever, 1793. Other novels she has enjoyed reading include Weedflower, Blue, Hidden, and The Hunger Games. Mrs. Price's favorite adult author is James Patterson.



Mrs. Price's hobbies/interests include activities with her family, traveling, reading, writing, quilting, painting/drawing, and of course, living life to the fullest.