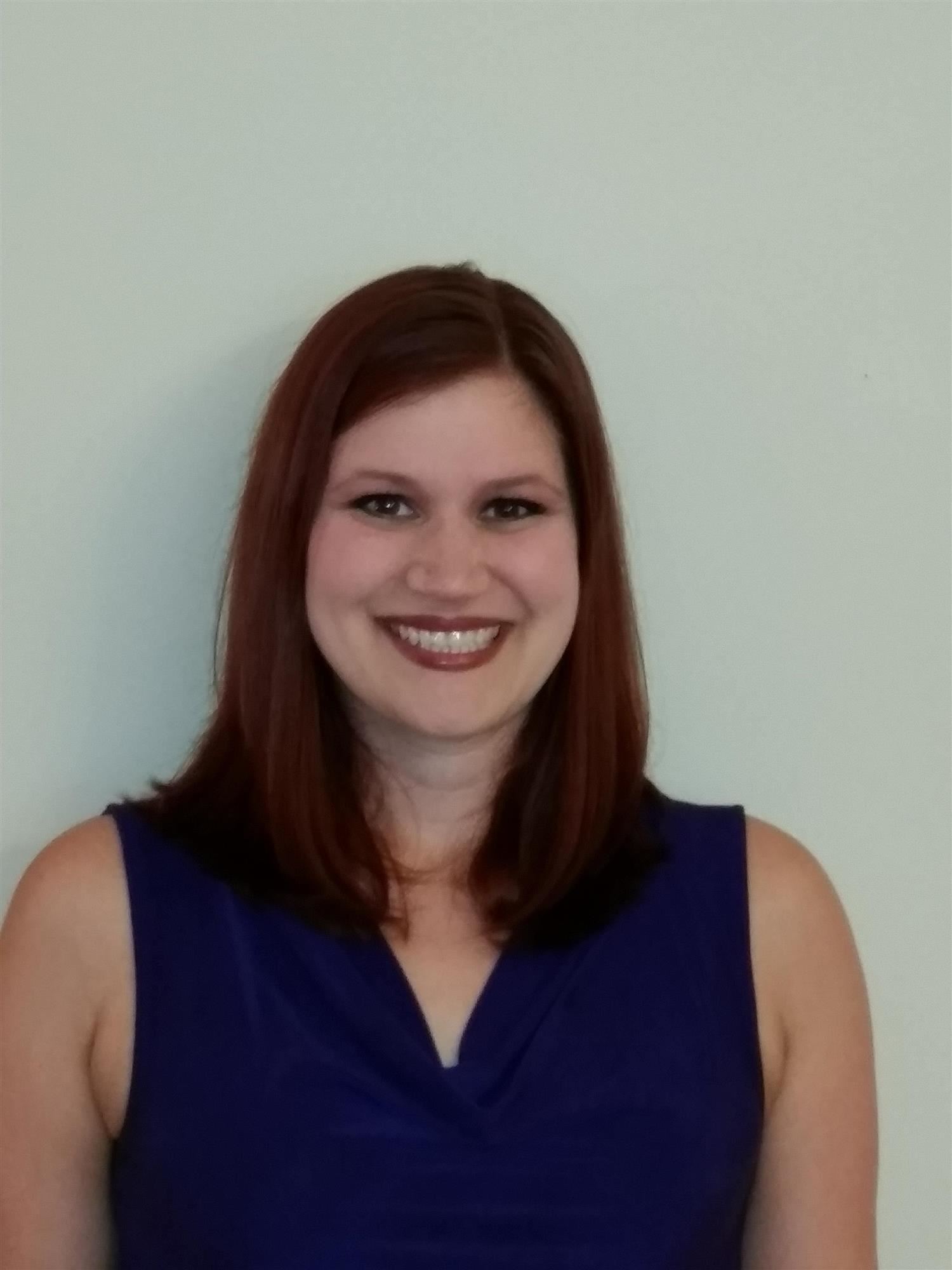 Phone:
Email:
Degrees and Certifications:
Ms.

Yosai

Band

ayosai@wcpss.net

Ms. Yosai grew up in Salina, KS (No, not on a farm, and her red sparkly shoes sadly do not transport her instantly home...) and has been involved in music making for as long as she can remember. She has sung in choirs her most of her life - both auditioned groups and for fun. In fifth grade she discovered clarinet and it was all over from there. In 7th grade she switched to oboe (the instrument she in which has a performance degree!) and then later in high school added some alto sax at the desperate request of her Band director as he needed an alto (to make plenty of noise!) at the district basketball playoff game. Ms. Yosai graduated with honors from the fine arts academy at Salina High School South and is quite proud of the fact that by her senior year in high school she only ventured out of the dungeon (basement) for two required classes - English and Government/Economics - the remainder of her classes were all music and theatre classes! Bethany College in Lindsborg, KS is where Ms. Yosai spent the next 4.5 years of her life getting involved in more music than she could imagine. This is where she picked up her love of hand bells and was introduced for the first time to The Raleigh Ringers. Her senior year of college, she was asked by her Band director to learn Bari Sax so she could play in Jazz Band -which she loved!!! During her college years, Ms. Yosai rang with and then directed the Bethany College Handbell Ensemble, two local church groups, directed the local youth bell choir (grades 4-8) at her church and subbed in 2 more choirs as needed. This love of bells is what ultimately brought Ms. Yosai to Raleigh, NC.


In January 2006, Ms Yosai auditioned for, and was accepted into, the best of the best: The Raleigh Ringers. She relocated from KS, and the rest is history. In Raleigh, she has subbed at a pre-school, taught Band for two years at St. Timothy's School, taught health and safetly classes for the American Red Cross, completed her Master of Music in Music Education at The University of North Carolina at Greensboro, and subbed for Wake County Public Schools. Ms. Yosai has been at Daniels Middle School since February 2010 and has enjoyed working to grow the program in the school and in the county. After ringing with The Raleigh Ringers for 5 years, she discovered social dancing. When not at school, Ms. Yosai can be found on some social dance floor with friends, at rehearsal with the North Carolina Master Chorale, with her nose buried in a book or just catching up on some sleep!


Ms. Yosai lives with her six plants - Phil and Denny, Phil and Denny Jrs., Lillith, and Syn - and wishes she had the time for a dog, but she's just too busy! At least the plants don't mind when she sings or plays instruments around the house. :-)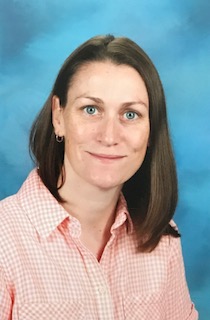 Phone:
Email:
Degrees and Certifications:
Mrs.

Peters

Visual Arts

lpeters@wcpss.net

Mrs. Leslie Peters was born and raised in Cortland, NY. After receiving a Bachelor's of Science and a Master's of Education from Nazareth College in Rochester, NY, Mrs. Peters moved to Raleigh, NC. During her years of undergraduate and graduate studies, Mrs. Peters studied a wide variety of visual art mediums including Drawing, Painting, Graphic Design, Sculpture, and Photography. Mrs. Peters taught for 8 years at East Garner Magnet Middle School before becoming the current visual arts teacher at Daniels Magnet Middle School.

At Daniels Magnet Middle School, Mrs. Peters encourages students to be active learners, well-rounded individuals and productive citizens. Mrs. Peters guides students in forming a foundation of learning about the visual arts. Students own art making becomes infused with the study of historical and cultural context to give students insight into the role of visual arts as a record of human achievement and a greater global experience. As students consider artworks in historical perspective, they begin to gain a clearer understanding of what they themselves value.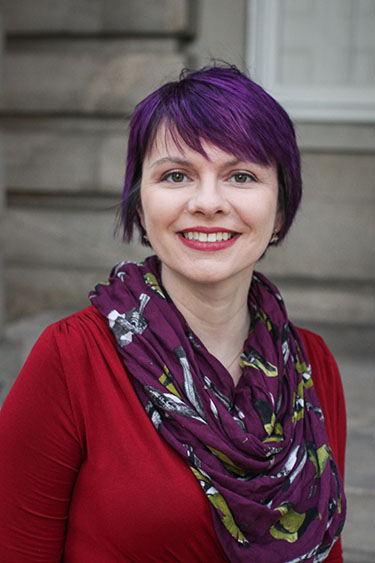 Phone:
Email:
Degrees and Certifications:
Mrs.

Cummings

Dance

Kcummings3@wcpss.net

Mrs. Cummings grew up in Cary, NC where she studied dance at Cary Ballet Conservatory and Southeast Raleigh High School before going to East Carolina University to obtain a Bachelor of Fine Arts in Dance Education. When she returned to Raleigh, she created the dance program at Millbrook High School in 2007. While directing the dance program she choreographed musicals, directed International Festival Performances and coached the dance team for the past ten years.

Mrs. Cummings has volunteered as an organizer for danceSPARK as part of SPARKcon in Downtown Raleigh. In addition to working in public school, she is on the Education Committee for the Carolina Ballet as a curriculum writer and teaching artist in Elementary Schools. Currently she serves as Vice President of Communication for the North Carolina Dance Education Organization and was a board member for the North Carolina Dance Alliance.
Phone:
Email:
Degrees and Certifications:
Dr.

Kenneth Tice

Chorus

More information forthcoming.