Zebulon GT Magnet School Profile
Magnet Schools

Use this link learn more about Magnet offerings at Zebulon GT Magnet Elementary.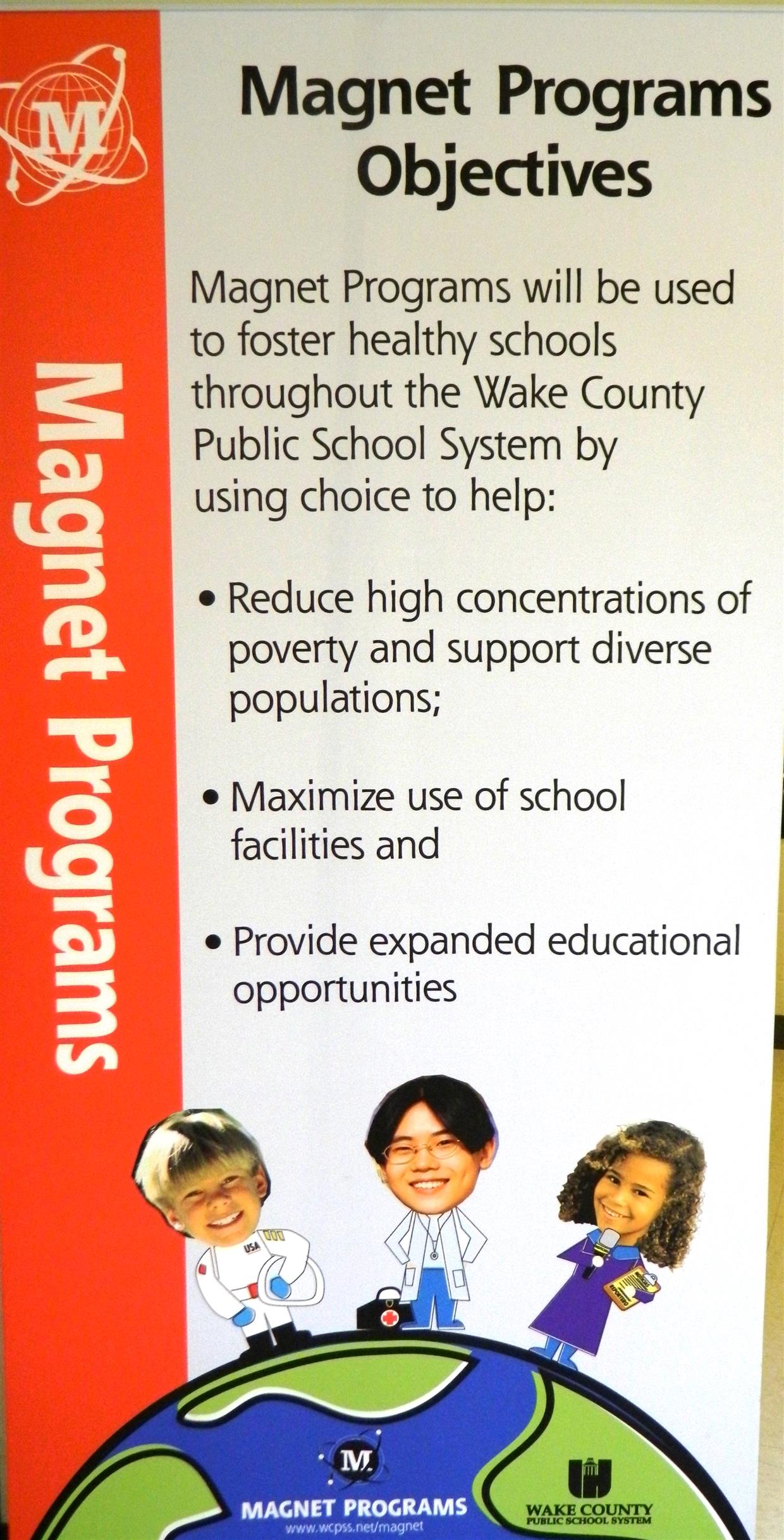 This magnet program is rooted in the belief that every student has gifts and talents that are valued and nurtured through this model. Students in GT schools explore an extensive menu of electives, all which enhance the Common Core and Essential Standards, and all of which are designed to develop students' strengths and interests. Through this structure, students have the opportunity to customize their academic programs by choosing elective courses according to their academic needs and interests. World Language instruction and expanded visual and performing arts opportunities are available K-12.



Students in the AIG (Academically and Intellectually Gifted) Basics program are grouped with other AIG-identified students for language arts or math, according to their individual qualifications. All schools that offer the AIG basics theme offer it in conjunction with the GT magnet theme.