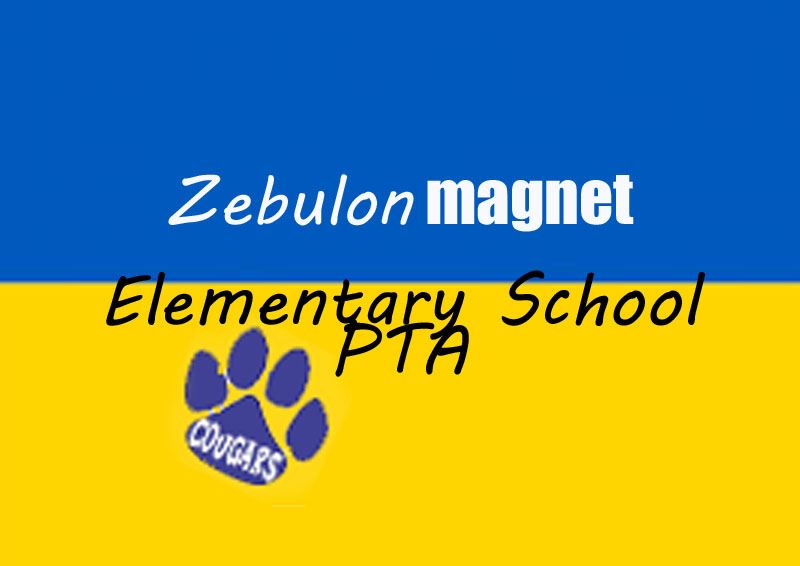 Zebulon GT Magnet Elementary has an active PTA!

Our PTA supports our teachers and students in many ways! We hold fundraisers that provide needed supplies and resources!

In the past our Art Auction funds went directly to purchasing materials and resources to enhance our magnet elective courses:

6 new electric piano keyboards for Keyboarding by Sight and Sound
3 digital cameras and cases Photography for Take a Look
A sewing machine and material for Cut & Sew
Above ground planters and gardening supplies for My Green Thumb
Sports books for Sports Fever
The PTA Wants You!

The PTA helps boost teacher morale, provides monetary assistance to the school, and organizes volunteers! Please join our PTA this year. This includes your membership card, discounts, and the opportunity to get involved with: volunteering, fundraising, book fairs, Thankful Thursdays, and ultimately, giving your child(ren) more in their school experience. We believe in the proverb that there is a positive correlation between the effort one puts in and the benefits one receives or "you get what you give". Sign up today at Member Hub

Check the master calendar for future meetings and special events.