Extra-Curricular Programs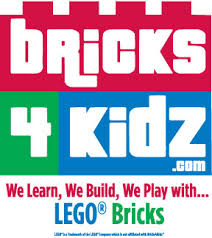 Phone: (919) 271-8638
Email:
Degrees and Certifications:
Bricks 4 Kidz
LEGO® Engineering Explorers with Bricks 4 Kidz !
After-School Enrichment Classes from 3:45 p.m. - 4:45 p.m. Tuesday Sessions (Grades K-5)

Bricks 4 Kidz is a STEM-based after school enrichment program that provides your child with an intellectually engaging and fun after school experience by teaching conceptualization and problem solving. Using LEGO® Bricks and Technic® Elements as well as batteries and motors, students will be building working models and exploring the science behind them. Not only is a Bricks 4 Kidz class exciting, but it helps students improve their fine motor skills, reinforce STEM principles, explore their creativity and most importantly, teaches engineering skills to prepare the next generation for the future. Students will explore themes across myriad fields in the Natural and Life Sciences, Energy, Space Exploration, Inventions and Contraptions and many others!
Registration Flyer and Information
Phone: (919) 267-5789
Email:
Degrees and Certifications:
TGA Premier Sports

TGA brings the golf course and tennis court to you, making it convenient and affordable to learn and play the sports in a fun and safe environment. Kid-friendly instructors help students develop golf and tennis skills and knowledge, while using the sport to teach valuable life lessons like honesty and sportsmanship. See the TGA Premier Sports flyer for more information and detail.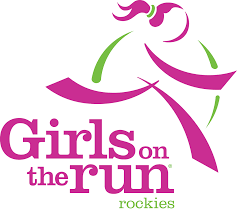 Phone:
Email:
Degrees and Certifications:
Girls on the Run

Girls on the Run is an afterschool program like no other! Twice per week for 10 weeks, girls will have fun, make friends, increase their physical activity levels and learn important life skills. Trained and caring coaches lead 3 - 5 grade girls through interactive lessons and running activities. The season ends with a noncompetitive 5K event.

Online Registration is OPEN! - WWW.GOTRTRIANGLE.ORG
Registration is first come, first serve
Program dates: September 24 - December 12
Days: Tuesdays/Thursdays 4:00-5:15pm
Program Fee: $205 - Payment plans available
Site Coordinator: Shannon Salmons
Email: booberry1616@yahoo.com
Phone:
Email:
Degrees and Certifications: