Return to Headlines
Happy Holidays! - 12.18.20 Memo
Happiest of Holiday Seasons to all our Leopard Families! In a year that has been less than typical, there are silver linings. Take time to cherish the simplest joys in life!
Closing 2020 Updates:
Tuesday, 12.22.2020 - Family Night Out - eat at Moe's on Creedmor, tell them your are a Lead Mine Leopard, and our PTA will earn money!
Monday, 1.4.2021 - Return to school - sign in to your Google Classrooms. Students will learn remotely from Monday, January 4 until Friday, January 15, 2021.
Wednesday, 1.6.2021 - Asynchronous Remote Learning Day, no live lessons on this day. Attendance will be taken via turned in assignments.
Thursday, 1.14.2021 - Mark your calendars to join the Department of Justice and LME in a virtual Internet Safety Session! Click Here to learn more!
Friday, 1.15.2021 - Last day of Quarter Two
Monday, 1.18.2021 - Martin Luther King Holiday, No School
Tuesday, 1.19.2021 - Teacher Work Day, No School for Students
Thank you to our PTA - they have done an outstanding job supporting our work and lifting up our faculty and staff. Chalk the Walk, mailbox treats, donations to class wish lists, postcards, a winter luncheon - we thank you and all our PTA Members for their unwavering support of our work!
Congratulations to Ms. Devynne Webb, First Grade Teacher, on being the December Faculty/Staff Member of the Month! We had over 35 faculty and staff members nominated with 60 total nominations! The competition results - 37 staff members submitted nominations, 23 families submitted nominations! Thank you all for recognizing excellence at Lead Mine!
Please visit the Lead Mine Website for information related to Winter Break Campus Closure, January Office Hours, 2021-2022 Kindergarten Registration, and more!
Semester Two will start on Wednesday, January 20, 2021.
Face to Face & Virtual Academy Rosters and new schedules will be shared the first week of January.
Please continue to reinforce the 3 Ws - wear, wait, and wash, to support our Little Leopards with a smooth back to campus transition later in January.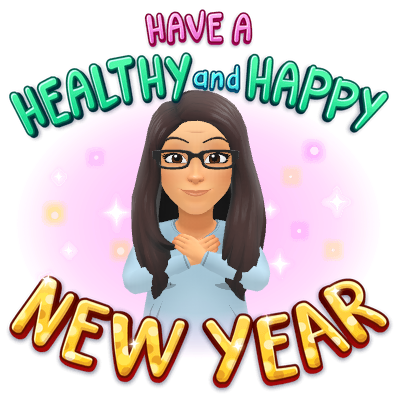 For the Love of Lead Mine,
Jena Wojdylo-Kehler, Principal