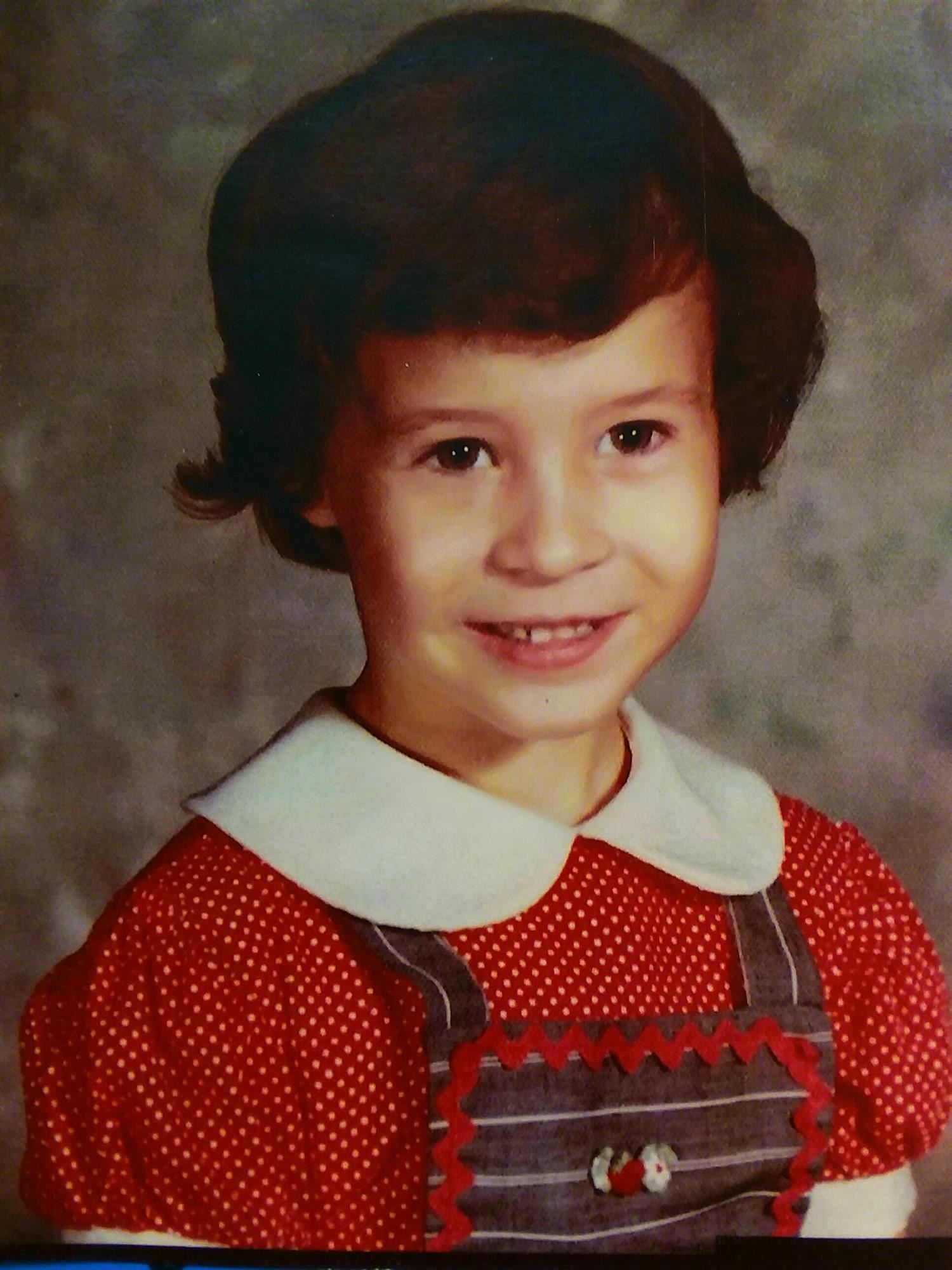 Phone:
Email:
Degrees and Certifications:
Ms.

Leigh Kokenes

My personal interests include: learning from and with my daughter and son, traveling, playing cards, cooking without a recipe (and watching the Great British Baking Show), reading about politics, learning, and spending time with family and friends talking and laughing. My professional interests include: advocacy, advocacy, advocacy, evidence-based instruction in written expression, Multi-Tier Systems of Support (MTSS), social-emotional learning (SEL), and student/parent/teacher consultation.

My educational background includes a Bachelor's of Science in Middle School Language Arts & Social Studies Education (NCSU), a Master's of Education in Special Education with Advanced Study in Early Intervention (The Pennsylvania State University), and a Specialist Credential in School Psychology (California State University, Long Beach). I participated in the Public Policy Institute training with NASP at George Washington University in July 2011 and opened my eyes to what is happening in the field of education. I've worked on a birth to three early intervention team, in schools, and as a case manager for older adults with developmental disabilities. In essence, I've worked with people a few weeks old and sat with others in the hospital room days before death. I love my profession and want to positively impact every child and family in some small, if not big, way. Challenges excite me. Difficult questions help me learn. I welcome opposing views because it forces me to learn! I'm excited to join Lynn Road ES and be a part of your family.