Return to Headlines
'Readvolutionizing' Reading with the 'Canes!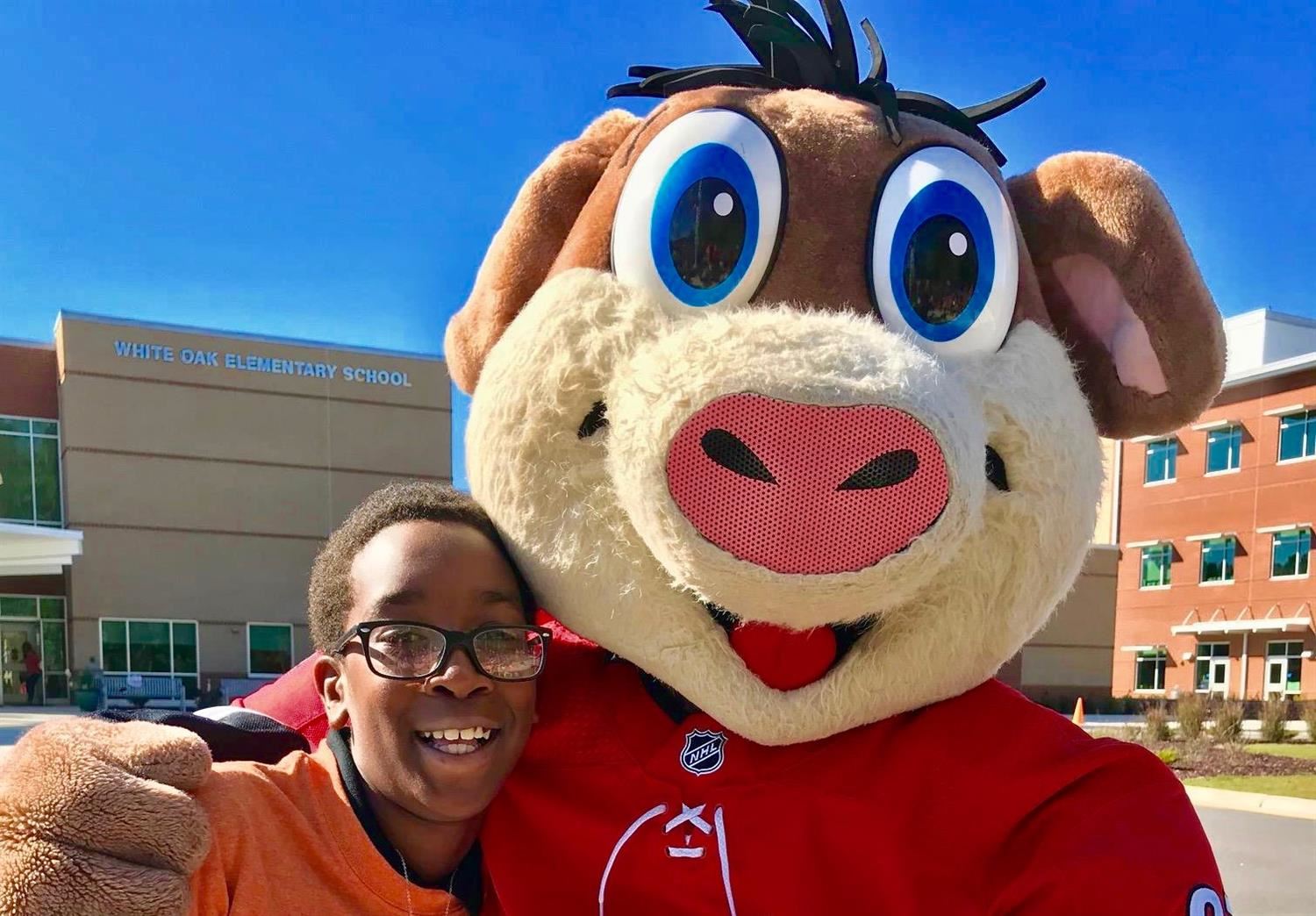 October 16, 2017
We have scored a fantastic partnership with the Carolina Hurricanes that will support reading among our elementary students!
This year is the Canes' 20th anniversary. To commemorate this -- and to remind everyone of our Vision 2020 Strategic Plan that will have more students graduating and prepared for college, career and life – we have launched the READvolution reading challenge.
By Jan. 12, 2018, each elementary school reporting a collective 2,020 books or more read will be entered into a drawing for a field trip to PNC arena. In addition, all students who have read at least 20 minutes per day (Monday through Friday) outside of the classroom will receive a voucher for a ticket to a Canes game!
Here's how it works for the student reading component:
Through an online tracking system, students will provide their names and number of minutes they have read on their own time each day. They can log in here to do this.
Students who achieve the goal of reading 20 minutes per day (Monday - Friday) between Oct. 2 and Jan. 12, 2018 will receive a complimentary ticket voucher to a Hurricanes home game.
Students will have the opportunity to nominate a teacher who has encouraged them most in their reading. Randomly selected nominated teachers will be highlighted at a Carolina Hurricanes game.
Students in grades 3-5 will have the opportunity to write and submit an essay on a chosen topic. One essay winner will be selected from each of the eight WCPSS regions.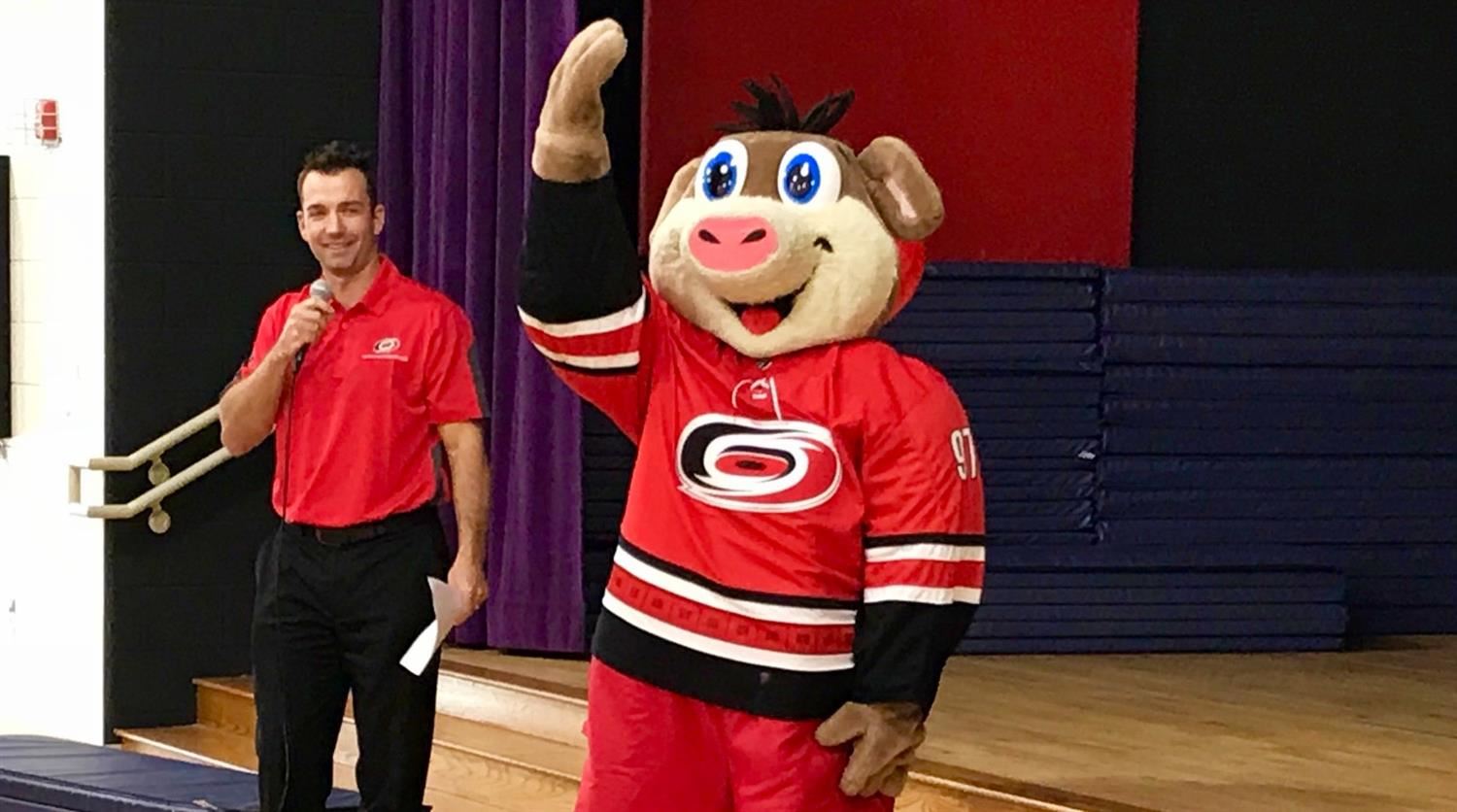 The school-wide component of the challenge works like this:
Schools that collectively read at least 2,020 books by Jan. 12, 2018 will be entered into a drawing by region to participate in a culminating event ("Cool School" Field Trip) to the PNC arena during a school day in February 2018.
Students will write the title of each book they read on a paper "hockey puck" to be displayed on a Hurricanes hockey goal banner provided at the school. The goal is to collectively fill the banner with 2,020 pucks.
Every school reaching or surpassing the 2,020 goal will be entered into the drawing.
The Hurricanes also will visit select schools throughout the READvolution campaign for special events and activities that encourage students to read.
Thank you for your willingness to participate in the READvolution program. We appreciate this opportunity to build life-long readers and learners in our community.