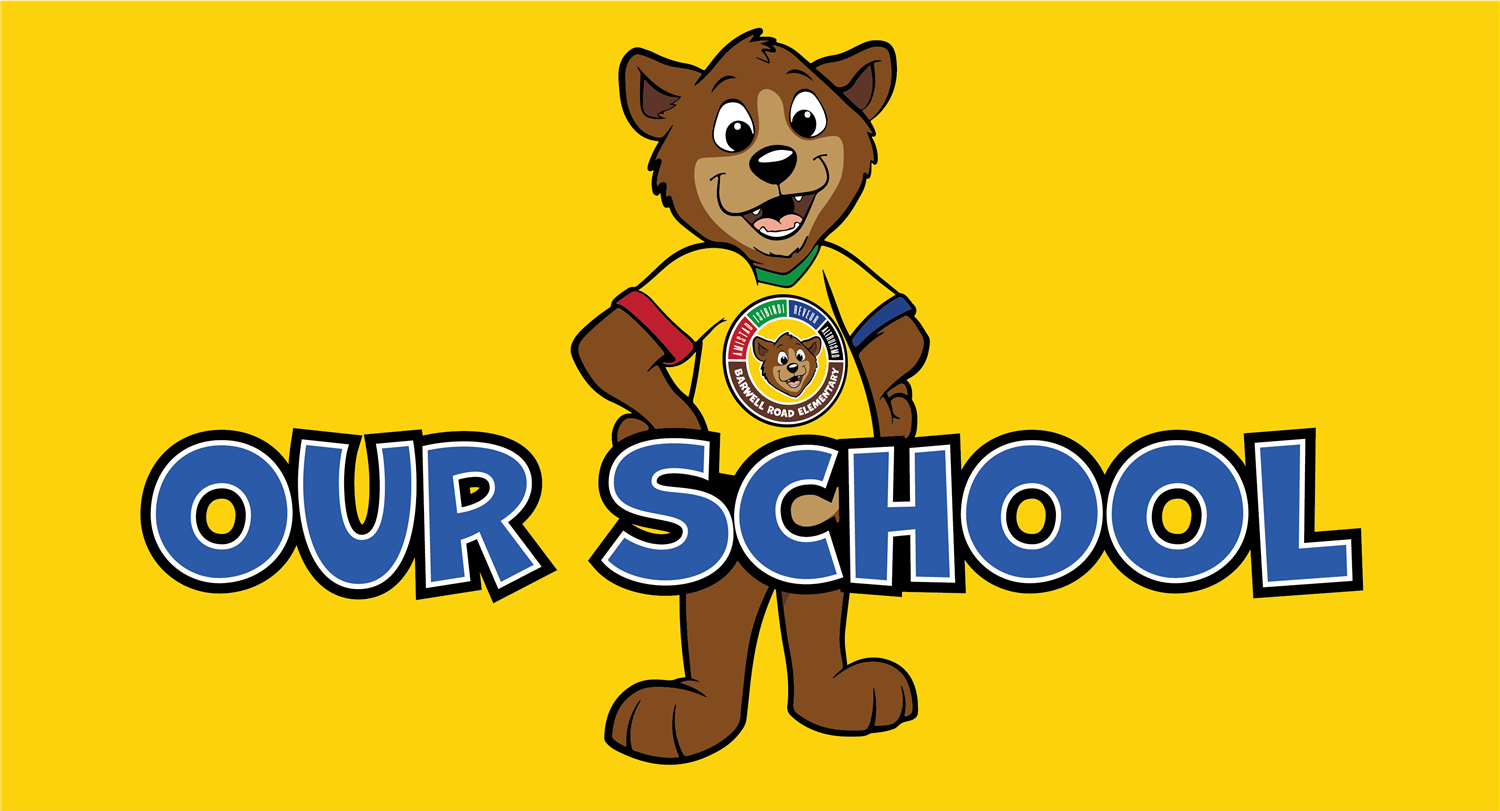 Barwell Road Elementary is a year-round school that has been granted charter-like flexibilty through the state of North Carolina. This allows our school to offer 177-student days divided into 4 quarters with a break at the end of each quarter.

All year-round schools offer a traditional curriculum. A traditional curriculum offers students high-quality instruction, opportunities for advanced studies, creative exploration, and extra-curricular activities in a nurturing educational setting.

Year-round schools provide a more continuous learning process. Since students do not have long summer vacations, major reviewing in the fall is eliminated. Students and teachers are more energized throughout the year due to regular breaks. The three-week breaks provide frequent enrichment and remedial opportunities for students during the year.

Vision Statement

All students successful, engaged and motivated.


Mission Statement

Barwell Road Elementary School will provide a relevant and engaging education and will graduate students who are collaborative, creative, effective communicators and critical thinkers.