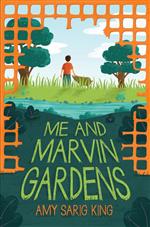 Me and Marvin Gardens by Amy Sarig King
Obe Devlin spends a lot of his time cleaning up the creek that runs through what little is left of his family's once extensive farmland, and worrying about what the developers are doing nearby, and the pollution it is causing--but one day he finds a strange creature by his creek that eats plastic, and soon the animal he calls Marvin Gardens becomes his personal secret, which he believes needs to be protected from pretty much everybody.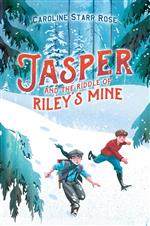 Jasper and the Riddle of Riley's Mine
by Caroline Starr Rose
Includes bibliographical references. "Hoping to strike it rich, eleven-year-old Jasper and his older brother Melvin set out on a treacherous journey to Alaska during the Klondike Gold Rush"--Provided by publisher. Includes historical note.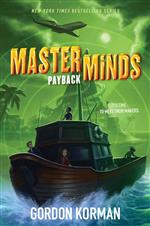 Masterminds: Payback
by Gordon Korman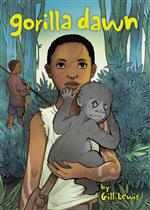 Gorilla Dawn
by Gill Lewis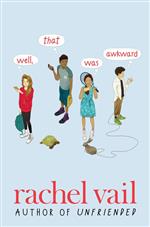 Well, That Was Awkward
by Rachel Vail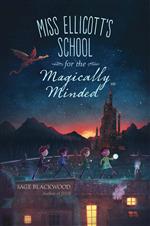 Miss Ellicott's School for the Magically Minded
by Sage Blackwood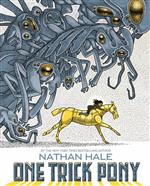 One Trick Pony
by Nathan Hale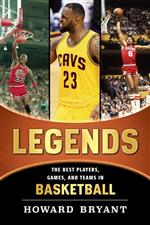 Legends
by Howard Bryant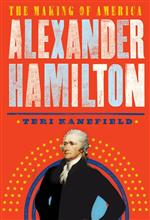 Alexander Hamilton: The Making of America
by Teri Kanefield
Immigrant Families
by H. W. Poole