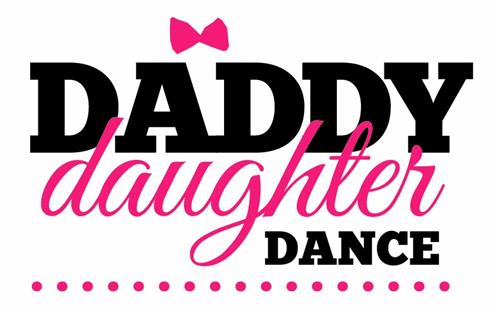 We are in desperate need of volunteers for the Father Daughter Dance this Friday. Please consider helping.
Please consider volunteering at the Father Daughter Dance this Friday, April 28th. We NEED help decorating and working the food tables. You may review time slots and sign up here. Thank you!
---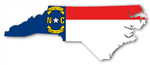 2017-2018 Student Assignment Strips:
Student assignment strips will be going home to all enrolled students within the next week. You may notice that there is NOT a Track Assignment printed on them this year. The district did not print this information as we are waiting to see what impact current Class Size Legislation will have on our individual track configuration.
---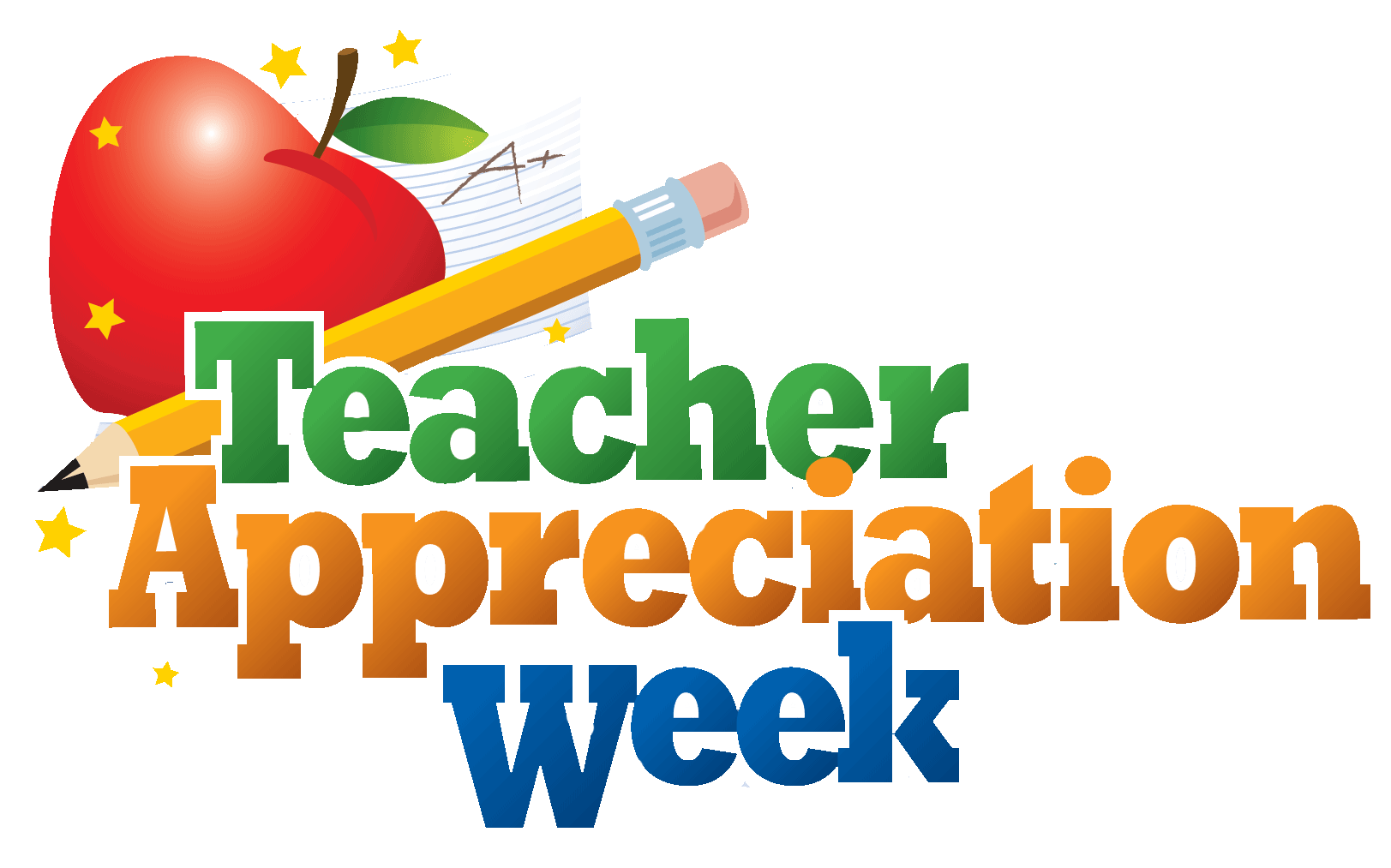 A Message from Jones Dairy PTA:
Hello Parents!
Teacher Appreciation Week is coming!!!
We are fortunate to have some awesome teachers and staff here at JDE! Let's show them our gratitude for the hard work and time they put in each day of the school year.
2017 Teacher Appreciation weeks are planned for
MAY 1-5 for Tracks 1, 2, & Year round staff
MAY 15-19 for Tracks 3 & 4
We have some great things planned to treat our teachers! Please consider making some time to volunteer during your teachers designated week. Usual time commitments are between 30 minutes to 2 hours. If you happen to be available the week that is not your tracks week, you can still help! Please follow the sign-up genius link below to choose the date and time that works best for you.
http://www.signupgenius.com/go/10C044DADAA2BA3F58-teacher2

If you are not able to be at the school, don't worry! You can still help treat our teachers by donating a food item for a special gift we are putting together. Please use the link below to signup for these items. A drop off box will be just outside the front office so you can drop off anytime.
http://www.signupgenius.com/go/10C044DADAA2BA3F58-teacher1

As always thank you so much for your support of our staff and school,
~ JDE PTA
---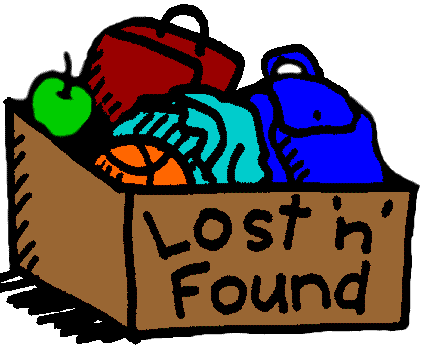 Lost and Found:
The JDE PTA has run out of room to store and display lost and found items so they wanted to remind students to check for any lost or missing items in the next few weeks. We will not be able to hold these lost items for much longer! The lost and found cabinet is located by the entrance to the Cafeteria and the new location for the clothing rack is just inside the Cafeteria doors.