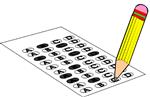 End of Grade Testing Begins:
Students in Third through Fifth Grade on Tracks 2, 3, and 4 will begin taking their End of Grade Tests tomorrow (Tuesday, June 20th). We will administer the EOG in English Language Arts on the 20th, the EOG in Math on the 21st, and the EOG in Fifth Grade Science on the 23rd. Please make sure that your child is well rested and ready to demonstrate how hard they have worked this year. All students in Grades 3-5 will be given Free Breakfast on Wednesday, June 21st complements of the Jones Dairy Cafeteria Manager!
---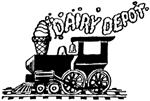 Jones Dairy Family Night at Dairy Depot:
Jones Dairy Family Night at Dairy Depot is Wednesday, June 21st. Please join us from 4:00 - 9:00 to celebrate another AWESOME school year! Be sure to mention JDE when you order because Dairy Depot will donate a portion of the proceeds to our school. Thank you, Dairy Depot!
---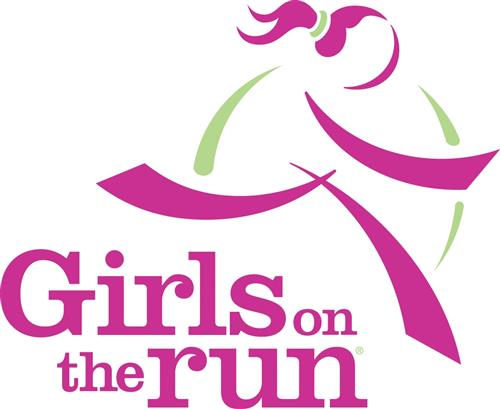 Girls on the Run:
Registration is underway for Girls on the Run, please register as soon as possible, we are filling up quickly. If you have any questions, please contact Traci Johnson, tjohnson12@wcpss.net or go to www.gotrtriangle.org for more information.
---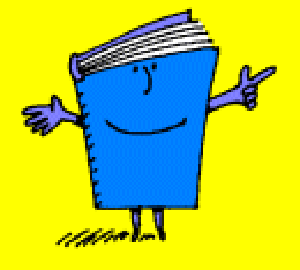 Library Books and Lost Book Fines are Due:
All library books are due by Wednesday, June 21st
All lost book fines are due by Thursday, June 22nd
---