Parent Information Student Information Technology Support for Families

Remote Learning Schedule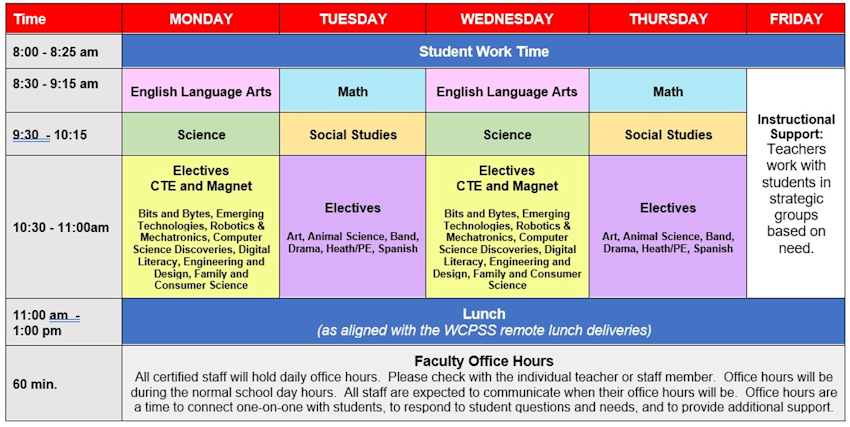 (Click here to download this schedule or download this schedule in Spanish.)


Students should login to WakeID and then to each of their classes in Google Classroom to check in with their teacher ASAP. See the schedule above for class time and try to meet online at that time. You can also email your teacher or visit during their office hours. This is a time after lunch for them to be available for Google Meet or email help!


If you have forgotten your WakeID password, have a parent email Mrs. Thrash at ethrash@wcpss.net to reset it to your lunch number. She'll reply after the email. You will reload the Web Browser Window, and log in with your lunch number. Watch for the request to enter a new password.
For Reedy Creek Technology and Library Questions see this web address: bit.ly/RCMMSLibrary


Remember to log into your student email each day.


Please check all of your core and elective Google Classrooms for updates from your teachers.

How? Log in to WakeID, then click the Google Classroom icon: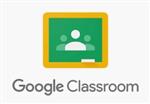 Please read the weekly grade-level newsletters for updates from our teachers and counselors. Look for these on Fridays.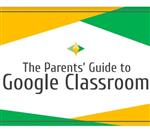 Please Note: WCPSS uses an Internet filter called Zscaler to block inappropriate websites while students use their WakeID account. If they see this Zscaler page (image below), they should use their full WCPSS WakeID (e.g., wakeid@students.wcpss.net) & follow the prompts: