CLASS OF 2022 PARENTS: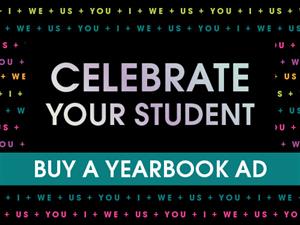 For the 2021-2022 Panther Creek yearbook, you will have the opportunity to design your yearbook online by choosing an ad design. The good news is that it is super-easy, and Jostens will allow you to pay for your ad in increments on a payment plan if you want to. Please see the
attached document
to purchase your senior's ad today. The deadline is 12/31/21.
---