Return to Headlines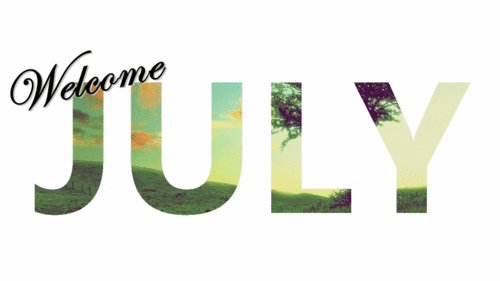 Jones Dairy in July: Calendar of Activities
---

Virtual field trips, talks with experts, and hands-on experiments
with Wake County public school teachers – all from home!
For 26 years, Wake County Energy Camp has been a place for campers to participate in a week's worth of wonderful energy-themed activities. Due to the risk of COVID-19, the Wake County Energy Commission will offer this year's camp online for free.
Each day from Monday, July 13, until Friday, July 17, we'll post new virtual field trips, host guest speakers and demonstrate energy experiments kids can do at home. Sign up here to receive email updates for the day's activities. Students heading into the 4th, 5th and 6th grades will get the most out of the material. If you miss a day, that's okay! We'll leave the resources on our website to access at your own pace.
New content will be posted in the mornings, and we will host virtual question-and-answer sessions at 1 p.m. each day with Wake County Public School System teachers and special guests. Virtual Energy Camp will have presenters from Yates Mill Park, Appalachian State Wind Farm, Shearon Harris Nuclear Plant, N.C. Cooperative Extension and Southern Energy Management.
Many activities can be completed with materials found around the house. To make sure you have everything, we will post a full list of materials needed for each experiment.
Join us to explore your scientific curiosity, and participate in our first ever Virtual Energy Camp!