Return to Headlines
Find the Perfect Camps and After-School Activities for Your Child
March 8, 2019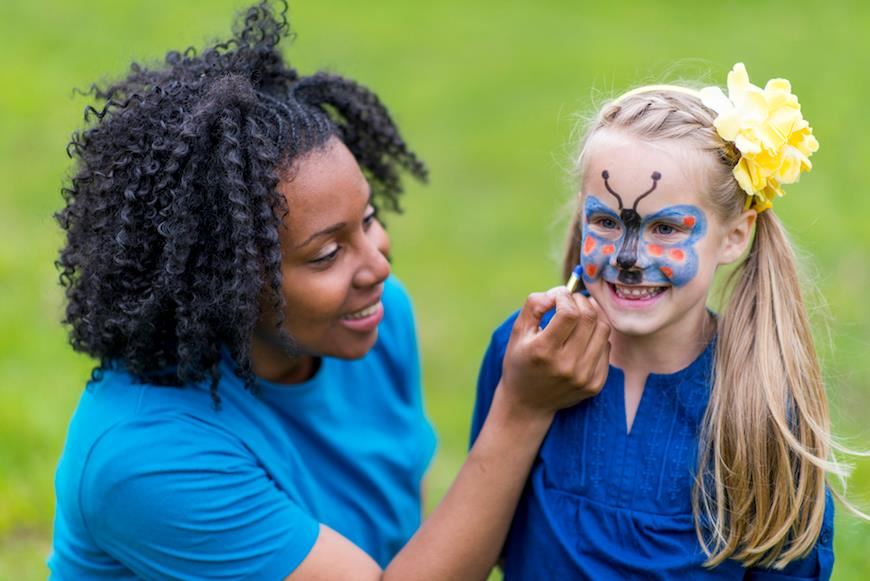 Studies have shown that students who participate in structured activities outside of school have improved grades, school engagement, and higher educational aspirations. But how do you choose the right fit for your child? How do you take the guesswork out of choosing an out-of-school activity? Look no further than the 2019 Triangle Activity, Camps, and Track-Out Fair (www.wcpss.net/trifair).
Wake County Public School System's Lifelong Learning with Community Schools is hosting the first annual 2019 Triangle Activity, Camps, and Track-Out Fair (www.wcpss.net/trifair) on Saturday, April 6th from 10 am to 2 pm at Garner Magnet High School. You'll have a rare opportunity to connect with local Triangle area after-school providers to ask questions and inform yourself about available enrichment activities.
In addition to connecting with after-school activity, camps, and track-out vendors, parents and children will have family activities in which to engage. Sponsored activities include face painting, a photo booth, an inflatable obstacle course and vendor-specific activities. There will also be The Cow and The Oak and Not Just Icing food trucks for nourishment.
Don't miss this exciting and unique event! Attendees can optionally register to attend by completing the RSVP Form and/or clicking attend in our Facebook Event. Vendors interested in being a part of the fair can visit www.wcpss.net/trifair-vendor.
For more information, please contact 919-694-0559, lifelonglearning@wcpss.net, or visit www.wcpss.net/trifair.