Return to Headlines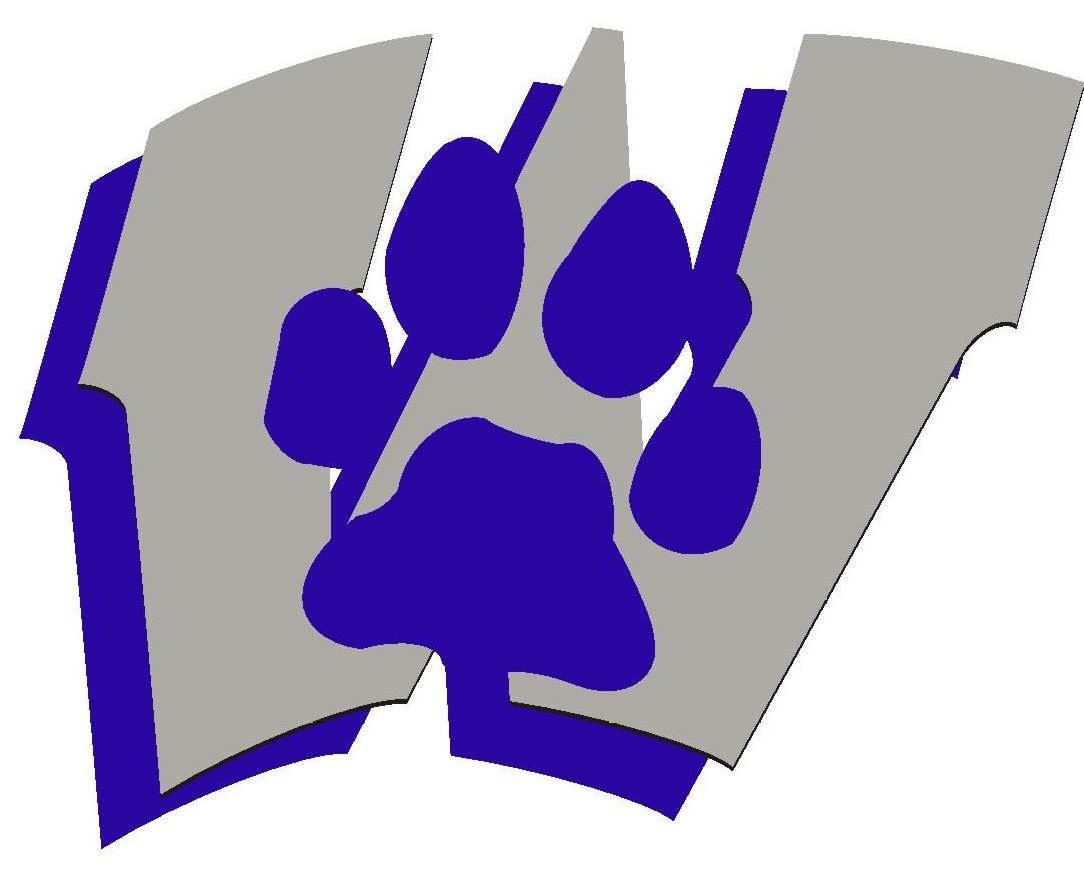 What's Up Wakefield
9/24/2023
Dear Wolfpack,
1. Monday is a teacher workday and there is no school. Enjoy the extra day off and we will see you Tuesday.
2. September 27th there will be interim reports coming home so please be on the lookout for those. It is a great time to sit down and have a conversation with your child about their work and how they are doing.
3.September is Attendance Awareness Month
 Getting into the habit of daily attendance is more important than ever. It helps to:  
·         reduce stress
·         make it easier to connect with friends and teachers
·         support learning   
We are working to make our school environment a place where everyone can be safe, healthy and learning.  We will do our best to listen and partner with you so that your children have a successful year. 
Please provide in writing the reason for and dates of your child's absences. This can be done via email to our Data Manager, Pam Morrison (pmorrison@wcpss.net) or sending a note when the student returns.
Should you need additional support with attendance, please reach out to the grade level counselor and/or our School Social Worker:
·6th grade, E. Harper, charper@wcpss.net  
·7th grade, C. Cox, ccox2@wcpss.net  
·8th grade, M. Avery mavery@wcpss.net 
·Social Worker: E. Hemphill ehemphill@wcpss.net
4. AIG Services will begin on the 26th for students as they will be pulled from Wolftime for a week of enrichment on a rotating basis.
5.Students may earn credit for particular high school courses through the Credit for Demonstrated Mastery (CDM) pathway. THIS is the link to the WCPSS CDM information web page. If your child is interested in pursuing this, the application window is October 16th - December 15th. The testing window is February 16th - 29th. The CDM application is linked HERE for your convenience. If you have any questions regarding this process, please email Amy Clemens at aclemens@wcpss.net.
Calendar of events
Monday
Teacher Workday
Wednesday
Volleyball and Soccer AWAY
Thursday
Football AWAY
Science Olympiad Meeting