Return to Headlines
Weekly Message 10/10 - 10/14
Weekly Bulletin: 10/10 - 10/14
Desplácese hacia abajo para español

Hello Raven Families,
That was a fast two weeks! I hope you enjoyed the time off and your student is ready and eager to return. Reminder, there is no school tomorrow, Monday October 10th as it is a teacher workday. Looking forward to having our Ravens return Tuesday morning, by 7:25 a.m.
Our Family Fall Festival is this Saturday from 9-12!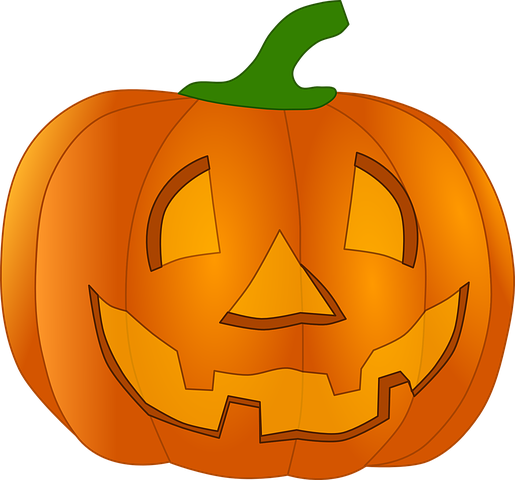 Food, Face Painting, Games, & Much More!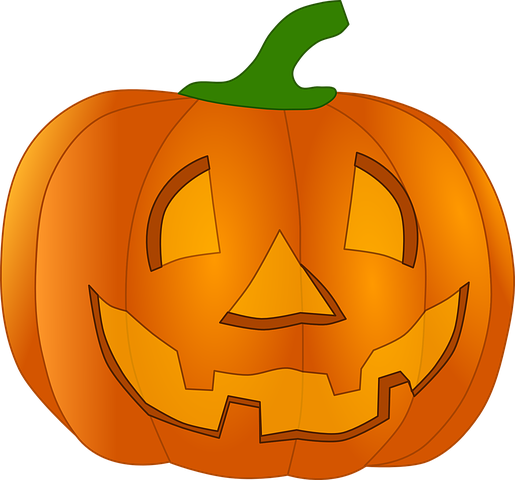 New For The Week:
Is your child tardy to school? Our instructional day begins at 7:25. It is extremely important to have your child at school before the 7:25 tardy bell. We can't teach students if they are not here. Starting this quarter, excessive tardies will result in after school detention to recoup the missed instructional time. ASD will be from 2:25 - 4:30. Communication with the parent will take place prior to an ASD assignment.
We will have NC Check-ins this week. Thursday we will be taking the math and Friday will be the ELA.
It's Fair Time!
Are you planning on going to the NC State Fair? Use this website to pre order your tickets and use code 410 and for every ticket purchased, the State Fair will donate $2 to our school! A great way to earn money for our school and enjoy the fair at the same time!
Athletics:
Wednesday, October 12th - Volleyball and Soccer vs. Wendell - @Wendell, 4 p.m.

Thursday, October 13th - Football vs. Wendell - @Wendell, 4 p.m.
PTA NEWS
PTA Spiritwear: All shirt orders will be processed and distributed after track out.
Book Fair: Looking for volunteers to help assist PTA with book fair October 14-21! We appreciate your support! See sign up link below. https://m.signupgenius.com/#!/showSignUp/30e0a4aa8aa23a3fc1-nrms All volunteers must register with WCPSS and see Ms. Tharrington in the media center to register.

Panic Point: NRMS PTA is holding another school spirit fundraiser with Panic Point in Youngsville! Start making plans to bring your friends and family! Season starts September 24th and goes through November 5th. Please enter the promo code: "fundnrms" on checkout to get your 10% discount off. Our school will get 15% from net proceeds of sales using the code. https://www.raleighhauntedhouse.com
DON'T FORGET!
STAY CONNECTED!
WHEN IS TRACKOUT?
Here is a link to the NRMS calendar. Please plan your vacations accordingly so they line up with the school trackouts.
Let's make it a great week!
Sincerely,
Rebecca Beaulieu, Principal
Boletín semanal: 10/10 - 10/14

Hola familias de Raven,
dos semanas rápidas! Espero que haya disfrutado el tiempo libre y que su estudiante esté listo y ansioso por regresar. Recordatorio, no hay clases mañana, lunes 10 de octubre, ya que es un día laboral de maestros. Esperamos que nuestros Ravens regresen el martes por la mañana a las 7:25 a.m.
¡Nuestro Festival Familiar de Otoño es este sábado de 9 a 12!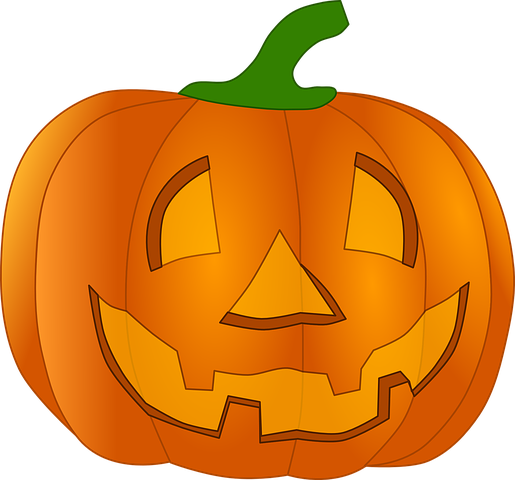 ¡Comida, pintura facial, juegos y mucho más!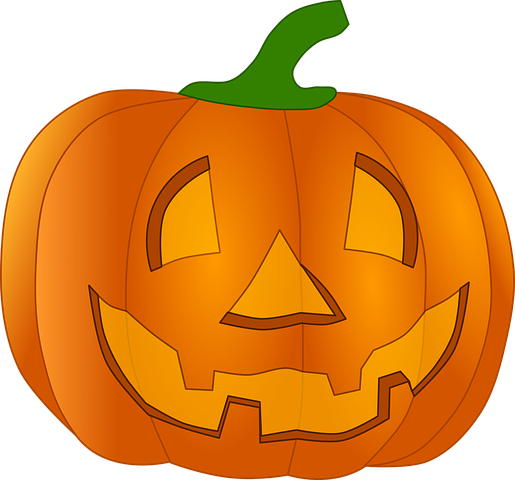 Nuevo para la semana:
¿Su hijo llega tarde a la escuela? Nuestro día de instrucción comienza a las 7:25. Es extremadamente importante tener a su hijo en la escuela antes de que suene la campana de tardanza de las 7:25. No podemos enseñar a los estudiantes si no están aquí. A partir de este trimestre, las tardanzas excesivas resultarán en una detención después de la escuela para recuperar el tiempo de instrucción perdido. ASD será de 2:25 a 4:30. La comunicación con los padres tendrá lugar antes de una asignación de ASD.
Tendremos registros de NC esta semana. El jueves tomaremos matemáticas y el viernes ELA.
¡Es hora de la feria!
¿Está planeando ir a la Feria Estatal de Carolina del Norte?Use este sitio web para reservar sus boletos y use el código 410 y por cada boleto comprado, la Feria Estatal donará $2 a nuestra escuela! ¡Una gran manera de ganar dinero para nuestra escuela y disfrutar de la feria al mismo tiempo!
Atletismo:
miércoles 12 de octubre - Voleibol y fútbol vs. Wendell - @Wendell, 4 pm

Jueves 13 de octubre - Fútbol vs. Wendell - @Wendell, 4 pm
NOTICIAS DEL
PTA PTA Spiritwear: Todos los pedidos de camisetas se procesarán y distribuirán después de realizar el seguimiento .
Feria del libro: ¡Se buscan voluntarios para ayudar a la PTA con la feria del libro del 14 al 21 de octubre! ¡Agradecemos su apoyo! Vea el enlace de registro a continuación. https://m.signupgenius.com/#!/showSignUp/30e0a4aa8aa23a3fc1-nrms Todos los voluntarios deben registrarse en WCPSS y ver a la Sra. Tharrington en el centro de medios para registrarse.

Punto de pánico: ¡La PTA de NRMS está llevando a cabo otra recaudación de fondos para el espíritu escolar con Panic Point en Youngsville! ¡Empieza a hacer planes para traer a tus amigos y familiares! La temporada comienza el 24 de septiembre y termina el 5 de noviembre. Ingrese el código de promoción: "fundnrms" al finalizar la compra para obtener su 10% de descuento. Nuestra escuela obtendrá el 15 % de los ingresos netos de las ventas utilizando el código. https://www.raleighhauntedhouse.com
¡NO LO OLVIDES!
¡MANTENTE CONECTADO!
¿CUÁNDO ES TRACKOUT?
Aquí hay un enlace al calendario NRMS. Planifique sus vacaciones en consecuencia para que se alineen con los planes de la escuela.
¡Hagamos que sea una gran semana!
Atentamente,
Rebecca Beaulieu, Directora