Return to Headlines
---
Senior Yard Signs For Sale
Looking for a way to start the celebration of your student's senior year? See below for the opportunity to purchase a yard sale for your senior!
---
SeniorYearbook Ads
Yes, Middle Creek HS will definitely be having a 2021 yearbook, and now is the time to start thinking about a Senior Ad. Please review the attached flyer for information on how to purchase an ad to celebrate your senior.
---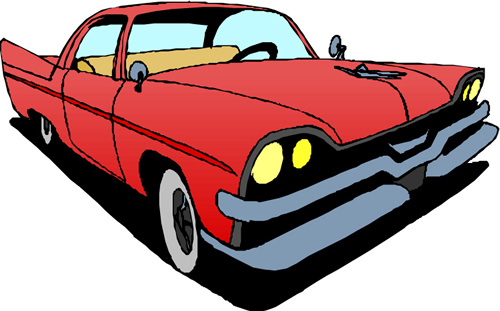 Senior Class Car Parade Winners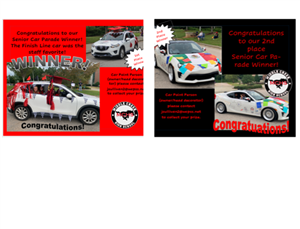 ---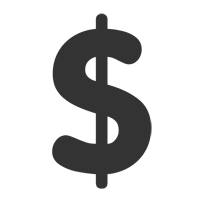 Senior Information and Financial Aid Night!
On September 22nd from 6-7pm, we will be hosting Senior Information Night and Financial Aid Night. Parents and students will follow the schedule below attending each meeting for information regarding senior year planning and activities, as well as an opportunity to learn about the financial aid process for our advisor. The google meet codes will be sent out prior to that evening's meetings.
Last Name A-M
6 to 6:30pm: Senior Information Night
6:30 to 7pm: Financial Aid Information
Last Name N-Z
6 to 6:30pm: Financial Aid Information
6:30 to 7pm: Senior Information Night
---
Vaccine Requirement for Rising Seniors!
For the 2020-2021 school year, there is another immunization that all 12th graders must have. Please use the link below for more details.
It is important for families to complete the requirement before school starts, as any 12th graders who do not have the documented immunization will be unable to attend. All updated immunization records can be scanned/photographed and emailed to syberry@wcpss.net. If you have any questions, please contact Ms. Berry at syberry@wcpss.net
---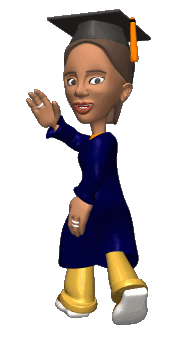 Mid-Year Graduation & Senior Schedule Information:
We are still accepting forms for Seniors who would like to graduate Mid Year and/or have Early Release-Late Arrival. Please click on the link below to download either of these forms. Completed forms can be emailed to Mrs. Gillespie at tgillespie2@wcpss.net. If you are unable to print, please email Mrs. Gillespie with your request and state that you agree to the statements on the forms and provide the needed information and we can use your email confirmation in lieu of the form. Please email Mrs. Gillespie with any questions.
---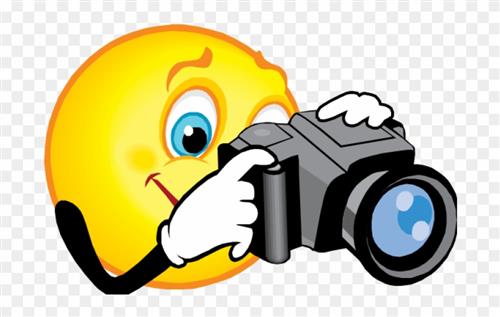 Senior Portraits:
If you have a senior and have not taken their tux/drape portrait yet, we are excited to announce two on-site opportunities: August 27th and October 23rd. Prestige/Lifetouch is our school's official Senior Portraits Photographer and they will be on-campus August 27th from 8-4 pm to provide this photo opportunity. To sign up for a time slot, please use the link below. (No-walk-ins allowed.)
To schedule your session:
1. Please visit https://booknow.appointment-plus.com/cxhmtc3s/
2. Select your school
3. Select your date and time
4. Bring your payment to the camera
Tux and Drapes will be cleaned (with a commercial steamer) between each use. Each student will have their entire sitting photographed by the same photographer to keep person to person contact to a minimum. Students, and one guest, will check-in at the front lobby and staff will follow mask and social distancing guidelines.
The sitting fee is $15 (at the time of appointment) and students will be photographed in 1 outfit-Black Drape for ladies and Tuxedo for gentlemen. Additional details are provided on the link below:
Full Details from Lifetouch about dress and safety measures: Click Here!