Return to Headlines
Vaccine Requirement for Rising Seniors!
For the 2020-2021 school year, there is another immunization that all 12th graders must have. Please use the link below for more details, as we have over 200 seniors who still need their immunizations.
It is important for families to complete the requirement before school starts, as any 12th graders who do not have the documented immunization will be unable to attend. All updated immunization records can be scanned/photographed and emailed to syberry@wcpss.net, mailed into the school, or turned in to our Student Services Office on Thursdays from 9:00-12:00.
If you have any questions, please contact Ms. Berry at syberry@wcpss.net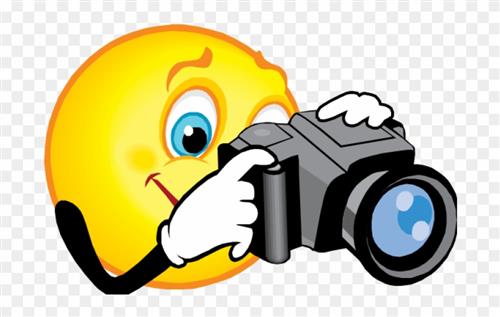 Senior Portraits:
Prestige/Lifetouch is our schools official Senior Portraits Photographer. In order to be on the senior wall and in our yearbook, you must be photographed by them! Contact them at 919-377-0026 or email them (prestigeraleigh@lifetouch.com) OR do online scheduling at prestigeportraits.com/raleigh.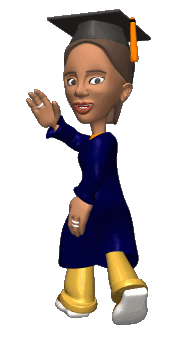 Mid-Year Graduation & Senior Schedule Information:
We are still accepting forms for Seniors who would like to graduate Mid Year and/or have Early Release-Late Arrival. Please click on the link below to download either of these forms. Completed forms can be emailed to Mrs. Gillespie at tgillespie2@wcpss.net. If you are unable to print, please email Mrs. Gillespie with your request and state that you agree to the statements on the forms and provide the needed information and we can use your email confirmation in lieu of the form. Please email Mrs. Gillespie with any questions.