Return to Headlines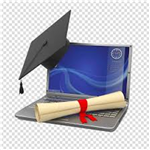 Virtual Graduation
The Middle Creek High School virtual graduation was aired today ( June 12th) at 12:00pm. and it was a beautiful event!
If you were unable to watch it live, you can still visit the link below and find it under archived videos. (All seniors will also be getting a recording of this as another gift once they are copied in late June.)
https://www.youtube.com/user/WakeCountySchools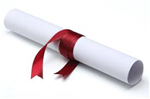 Diploma Recognition
It was such a joy to see and celebrate our seniors at the diploma recognition ceremony! We hope all our families enjoyed these precious moments and photo opportunities as we wrapped up their high school experience.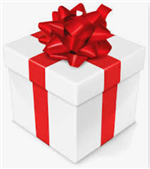 Video Memento: As is tradition at MCHS, all seniors will be gifted with a special video at the end of the year. This will include graduation speeches, remarks from staff (the ones aired at the diploma ceremony), and a slideshow of our seniors, including future plans and thank yous. We are excited to share this with each senior once they are complete later in June!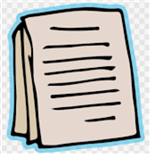 Final Transcript Request for Seniors:
UPDATE: The Wake County Public School System is now offering a secure site for current and former students to request transcripts, attendance, and employment verifications. https://wcpss.scriborder.com
Seniors attending in-state schools:
In order for final transcripts to be sent to colleges by the end of June, the Senior student must have requested their transcript to be sent via CFNC. If they did not request transcripts in the Fall because they used Common App or another application site, then they MUST request the transcript now through their CFNC account. If they do not do this, their transcript will not be received by the university and this can delay their final admission and ability to register for classes. These transcripts are sent at the same time for all NC High Schools and in-state colleges are aware of this timeline.
Seniors attending out of state schools:
We will use the school you indicated on your senior survey to send your transcript to out of state colleges by the end of June.