Return to Headlines
Message from Dr. Graf 10/17/2022
School Messenger
October 17, 2022
Good afternoon Explorers,
It's learning time here at EGES! We are focused and working to maximize each and every moment with your child. :) Please take a moment to read through this message and please reach out if you have any questions to cgraf1@wcpss.net.
Attendance Update
Each student will be coming home with an attendance letter. We have a new process for sending in sick notes and documentation. Please use the attendance403@wcpss.net email address for all notes and attendance communications. The email will be checked once a day by our Data Manager, Ms. Rodger. Questions about attendance: email Ms. Rodger at trodger@wcpss.net.
Curriculum Night is Coming!
Join us on October 25th for an evening filled with refreshments, a light dinner, and an overview on grade level curriculum. Meet in the Cafe at 5:00 and while we eat, we will hear from our PTA about the their goals for 22-23! Click here to RSVP and help us ensure we have enough food for all attendees!
Title I Parent Compact and Input Needed!
Attached are our Title I Parent/School Compact as well as our Family Engagement Policy. Please read over both documents and complete the Acknowledgement form.
Mark Your Calendars
This Week
10/25: Curriculum Night with Dinner 5:00-7:00 p.m.
10/28: 8:15 a.m. Pancakes with the Principal Media Center
Looking for Information about EGES?
Check out our website! We have updated many tabs with current information to support you. Check our school improvement page complete with videos and opportunities for you to give input.
Family Engagement and Partnership Desire
Last week we attended the National Family Engagement Summit in Charlotte, NC. This was a wonderful opportunity to learn more strategies and support for higher rates of family and school partnerships and engagement. We are on fire here!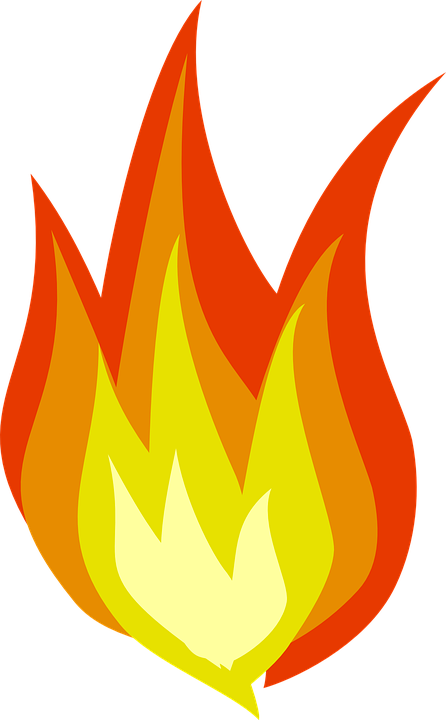 We want to partner with you for increases in shared opportunities for learning and supporting your child. Have ideas about what engagement or partnership looks like? Please send them to me at cgraf1@wcpss.net. Want to give me one on one input? Email me at cgraf1@wcpss.net or call the school to schedule an appointment time. I would love to meet with you! Wish we would do something differently? Please tell us! We want to know and get better and better each day -- all in support of student success and partnership with you.
Your Proud Principal,
Dr. Graf