Return to Headlines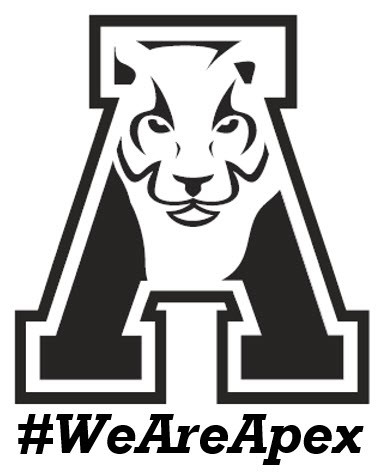 #WeAreApex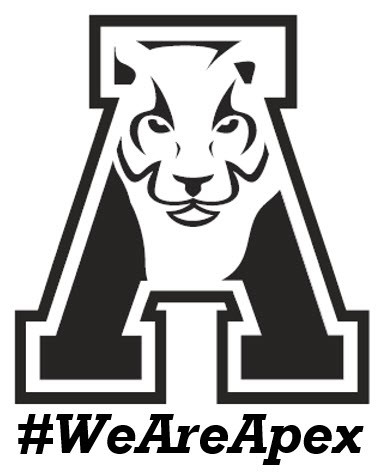 Dear Cougar Family,
Please take note of the following announcements for this week.
SPRING TESTING INFORMATION
Please be mindful when scheduling appointments or other obligations that may make your child absent from end-of-year testing.

Know that we have other engaging school-wide activities on the testing make-up days such as Field Day, and students will not want to miss those.

Testing sessions differ each day for the different grade levels depending on what tests are being administered.

We cannot interrupt a testing session to check out a student. We encourage all students to remain on campus for the full day.

Also, know that rules about cell phones and electronic/activity trackers during testing have become more strict.

If a student is caught or observed with a cell phone during a testing session, he/she is likely to be dismissed from the testing session and will have to re-take a different form of the test

. That is not a risk worth taking. We appreciate your help with this as we try to encourage students to be responsible with their technology.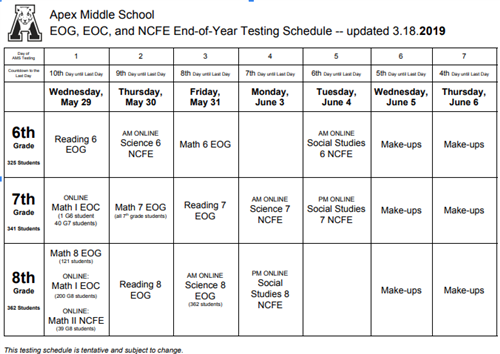 CARPOOL REMINDERS:
As we near the end of the year, I would like to seek your assistance with our carpool procedures. I have noticed an increasing number of students being let out of their cars everywhere other than the carpool lane. This is troubling for a couple of reasons. First is the safety concern this presents. Students are left to cross busy streets unnecessarily which is a serious issue. Second is the lesson that it is teaching our students - it is okay to bend the rules.

Please help us keep our students safe and aware that is important to follow proper procedures throughout the school day.
8th GRADE END OF YEAR UPDATES:
Please visit this

link

to see updated information about end of year activities.
LAST CHANCE YEARBOOK ORDERS:
Did you forget to order your child's 2019 AMS Yearbook directly from Herff Jones? There are a limited number of last-chance yearbooks available to purchase. Guarantee your copy of the yearbook by paying online through the Apex Middle Online Payment System. Orders placed through this system will be delivered with pre-ordered yearbooks after testing.
Sincerely,
Monica Yllanes, Principal
WHAT'S HAPPENING AT THE PEAK:
May 29 - June 6, 2019
May 31, 2019
8th Grade Dance, 7:00 - 9:00 pm, Cafeteria
June 4, 2019
Variety Show, 7:00 pm. Auditorium
June 10, 2019
8th Grade Moving Up Ceremony, 9:00 am, Gym -

limited seating
June 11, 2019