Return to Headlines
Ms. Chidester's Weekly Message: 04/30/21
Dear Conn Magnet Elementary School Families,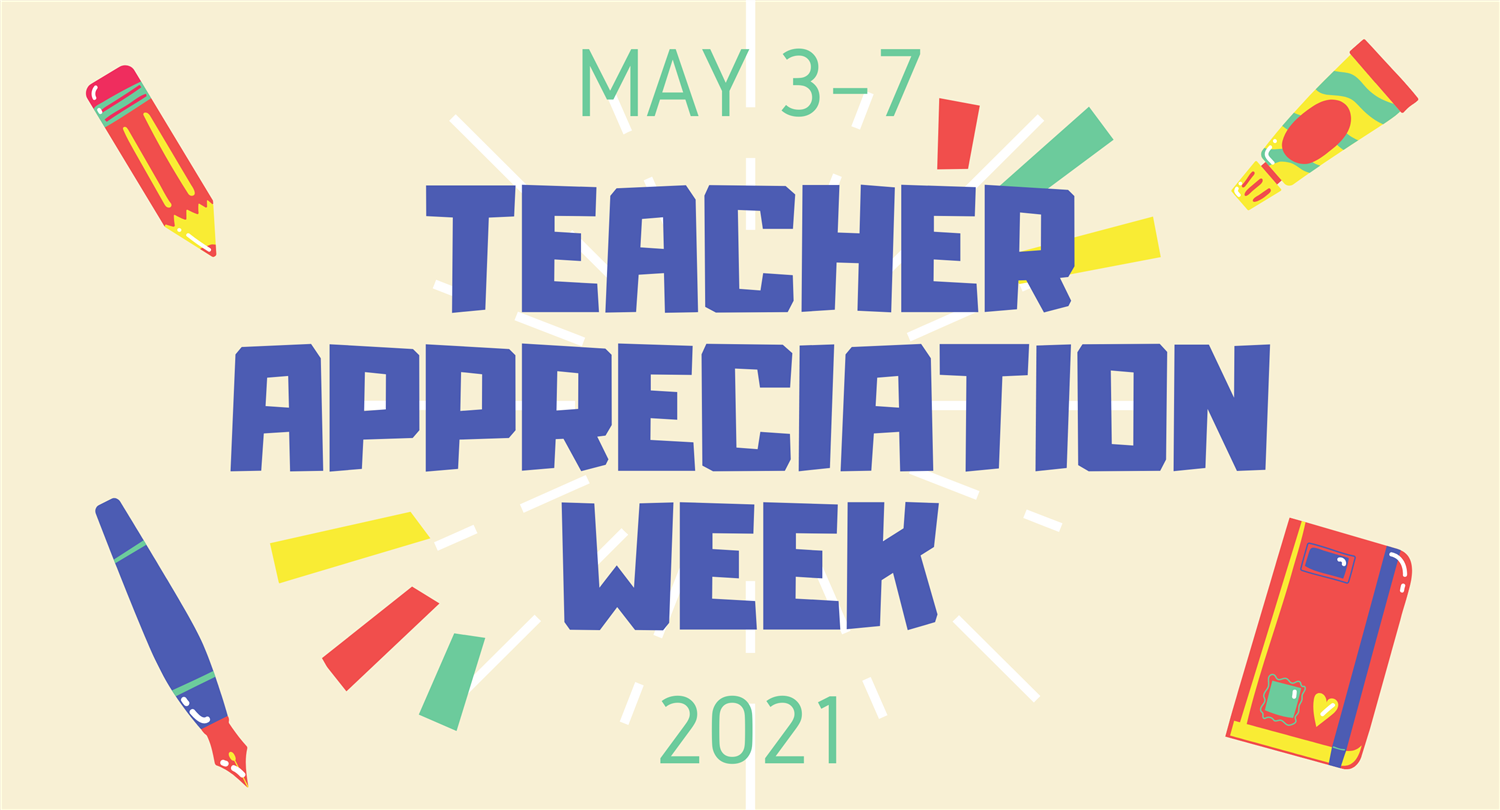 Virtual Academy Registration Window: The registration window for the WCPSS Virtual Academy for the 2021-2022 school year will close Sunday, May 2 at 5:00 p.m. Please reference the new Virtual Academy website for information regarding registration, the level of commitment we seek, student and family responsibilities, course offerings, and FAQs.
Magnet Monthly Magazine: Our April Magnet Monthly Magazine is now available! In this volume you will learn about the latest entrepreneurial events within our school, receive information on fun community events for kids, and get to know our local entrepreneur spotlight, Jared Plummer, the owner of Two Roosters Ice Cream!
Calendar Updates: On Tuesday, April 20 the Board of Education announced that May 5 is now an instructional school day and May 13 is now an asynchronous learning day. The changes are noted on the 2020-2021 Semester 2 Traditional Calendar.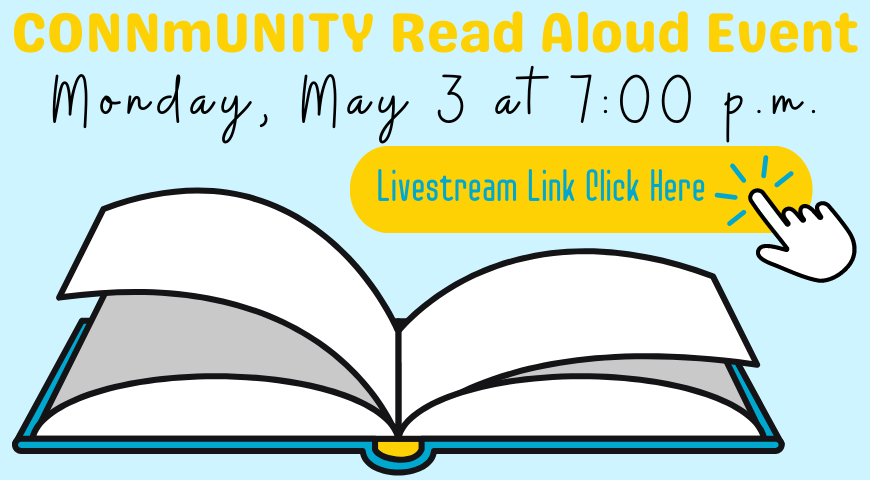 PTA General Assembly Meeting/Chat with Chidester: Please join me for our next 'Chat with Chidester' event on Thursday, May 6 at 7:00 p.m during the PTA General Assembly meeting. During this time, we will introduce our new Assistant Principal, Mr. Witherspoon, as well as answer any questions and/or concerns. I look forward to 'seeing' you there!
Sincerely,
Gabriel Chidester, Principal
Important Dates to Remember
Monday, May 3-

CONNmUNITY Read Aloud Event

at 7:00 p.m.

Wednesday, May 5-

Instructional School Day (Change in Date)

PTA General Assembly Meeting/Chat with Chidester- May 6 at 7:00 p.m.

Thursday, May 13-

Remote Learning/Asynchronous Day

(Change in Date)

Wednesday, May 26-

Remote Learning/Asynchronous Day

Monday, May 31- Holiday

Thursday, June 10- Last Day of School

Friday, June 11- Teacher Workday