Return to Headlines
Ms. Chidester's Weekly Message: 03/26/21
Dear Conn Magnet Elementary School Families,
Senate Bill 220: On Monday, March 22 the Wake County Board of Education approved a plan that will allow students in grades 6-12 the choice of returning to Plan A instruction in April. Our district already offers this to all students in grades Pre-K-5 and in Regional Special Education programs who are not enrolled in the Virtual Academy. In keeping with Senate Bill 220 requirements and guidance from the North Carolina Department of Public Instruction, students who wish to move in or out of Virtual Academy for the remainder of the 2020-2021 school year will have the option of doing so.
All families who want to change their student's current plan must communicate this decision to their school by April 1. Families who wish to make the enrollment change to/ from Virtual Academy must submit their request by emailing both our principal, Ms. Gabriel Chidester, at gchidester@wcpss.net and our Virtual Academy contact, Ms. Carrie Bolding, at cebolding@wcpss.net. Families of students with IEPs or 504 Plans are currently being contacted by our staff regarding whether they wish to be in Plan A or Virtual Academy. They also must make their decision by April 1. Students with an IEP or 504 Plan will have the opportunity to begin in-person instruction by April 8. For more information, please reference the detailed letter received via School Messenger on Tuesday, March 23. You can also view this letter by clicking here.
Bus Transportation Information: If your child will be returning for in-person instruction and rides the bus, please make sure you review the most recent information regarding bus routes and stops. All families should be able to access bus stops in PowerSchool. Bus route information is also included in our Return to Campus Guide. Please click here to view the most recent information.
Parents/Guardians are required to submit the Bus Attestation Form stating that you and your child will abide by all health and safety protocols for bus ridership. Students are not permitted to ride the bus until this form has been submitted. You will need to submit a form for all of your children who plan to ride the bus during the 2020-21 school year. Submit form online | Español
If you have any questions regarding bus transportation, please call the main office at 919-856-7637.
Adjusted Teacher Workdays: In accordance with Senate Bill 220, one teacher workday on the existing 2020-2021 Semester 2 Traditional Calendar was revised to provide schools an additional day following spring break before students arrive. Therefore, the May 13 teacher workday has been moved to April 7. These changes have also been reflected on our school website calendar.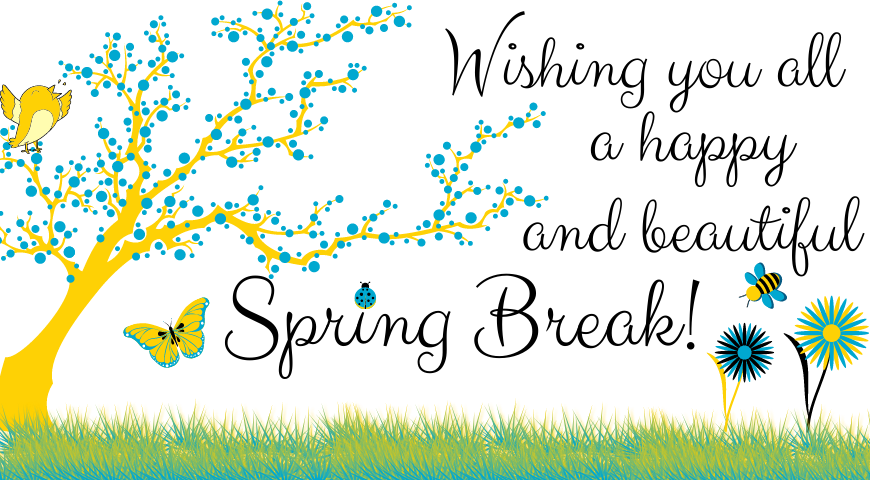 Sincerely,
Gabriel Chidester, Principal
Important Dates to Remember
Monday, March 29- Friday, April 2- Spring Break

Monday, April 5- Calendar Out Day

Tuesday, April 6- Teacher Workday and 4

th

Quarter Supply Pick-up Event

Wednesday, April 7- Teacher Workday (Change in Date)

Monday, April 12- CONNmUNITY Read Aloud Event at 7:00 p.m.

Wednesday, April 14-

Remote Learning/Asynchronous Day

Wednesday, April 28-

Remote Learning/Asynchronous Day

Wednesday, May 5-

Remote Learning/Asynchronous Day

Thursday, May 13- Instructional School Day (Change in Date)

Wednesday, May 26-

Remote Learning/Asynchronous Day

Monday, May 31- Holiday

Thursday, June 10- Last Day of School

Friday, June 11- Teacher Workday