Return to Headlines
Ms. Chidester's Weekly Message: 10/16/20
Dear Conn Magnet Elementary School Families,
I hope you all had a wonderful week! We are getting very excited as we work to prepare for the return of our Plan B students. Additional health and safety guidance and protocols have been implemented throughout our campus. We are also arranging our spaces to ensure social distancing and precautions are in place.
Chat with Chidester: Please click here to view Volume 4 of our monthly event which was held on October 15. During this virtual event, I collaborated with our PTA to answer questions and address concerns from parents/guardians about our preparation plans to return to campus. If you have any additional questions or concerns, please feel free to contact our main office at 919-856-7637.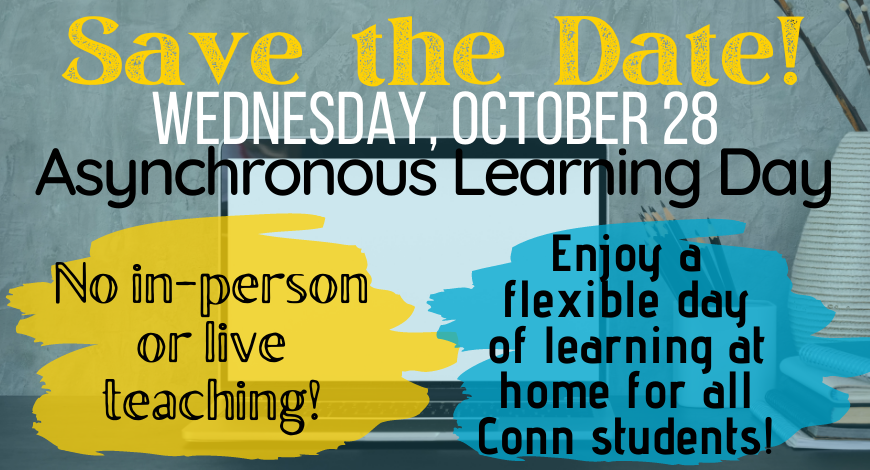 Carpool Procedures: Information on carpool tags and procedures for Plan B families will be shared next week in our weekly message.
Before or After School Care: We will not be offering before or after school care until further notice.
Hispanic Heritage Month: Hispanic Heritage Month is celebrated every year between September 15 and October 15. At Conn Magnet Elementary, we recognized our Hispanic heritage families as well as created an overall awareness of the Hispanic culture. To celebrate, we incorporated teaching resources in our morning meetings and reading lessons that fostered cultural enrichment for our students.
Disability History and Awareness Month: October is Disability History and Awareness Month! In 2007, the North Carolina General Assembly officially designated the month of October each year as Disability History and Awareness Month (DHAM). DHAM is an opportunity to increase public awareness and respect for students and adults with disabilities.
This year, Wake County Public School System's DHAM theme is Learning * Connecting * Adapting * Together. Conn teachers and staff are working to incorporate lessons and activities to celebrate DHAM. By promoting inclusion of students with disabilities and helping facilitate relationships between disabled and nondisabled students, we are able to encourage students to learn, connect, adapt, and grow together.
Social Stories for Special Education Students: Social Stories can be helpful in supporting student's learning when assisting with understanding difficult issues. These social stories for special education students focus on wearing a face covering, social distancing, and hand washing.
Magnet Monthly Magazine: Each month, we will be releasing our very own Magnet Monthly Magazine which will share our latest exciting entrepreneurial events, at home Design Thinking challenges, and much more! Click here to view October's edition and Conn's very first Magnet Monthly Magazine! For more information about our magnet program, contact our Magnet Coordinator, Ms. Carrie Bolding, at cebolding@wcpss.net.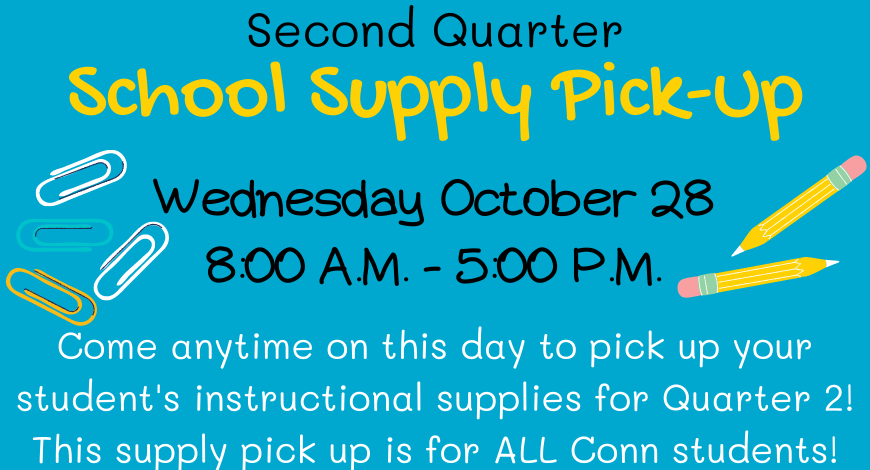 PTA Updates:
Yearbooks- We are excited to continue the tradition of an annual Conn yearbook in spite of the unusual year we are having. More communications regarding class pictures and content requests will be coming your way soon, but in the meantime parents can purchase their yearbook using this link. The current sales offer, which runs through October 23, includes the lowest price of the year at $20 plus 4 free icons on personalized yearbooks. The price will increase to $25 per yearbook thereafter. Please feel free to forward any questions or concerns to yearbook@connpta.org.
Walk to School- In previous years, Conn students, teachers, and staff met at Temple Baptist Church to walk 0.3 miles to Conn together. This year, help us participate in Walk to School Day virtually anytime during the month of October by walking one of the following routes (or making up your own!). Email your name, grade level, and the walk you took at walk2school@connpta.org to let us know you've participated. You can also share with the CONNmUNITY by sharing on social media @ConnPTA and @ConnMagnet. Keep an eye out each week for more exciting ways to keep moving during October and celebrate staying active during the school day!
Sincerely,
Gabriel Chidester, Principal