Return to Headlines
Ms. Chidester's Weekly Message: 10/2/20 
Dear Conn Magnet Elementary School Families,
Wake County Board of Education Approves Reopening Plan: After a review of numerous options, the Wake County Board of Education has approved a plan that will welcome younger children back to school for daily instruction with remaining students attending schools in rotations or remotely.
On September 29, 2020 the Board voted to have all students in PreK through third grade, along with K-12 special education regional programs, return to the classroom on a rotating basis beginning October 26 before attending class on a daily basis beginning November 16.
Students in grades 4 and 5 will return to school in three-week rotations beginning November 16 and continue until the end of the semester. Please click here for more information.
I am sure many of you have questions regarding the reopening of school. In order to fully support our school community, I am partnering with our PTA to hold our next 'Chat with Chidester' event on Thursday, October 15 from 10:00 a.m. - 11:00 a.m. During this time, I will be collaborating with our PTA to answer any questions and/or concerns regarding reopening plans. Information regarding this event will be coming soon from our PTA.
Please know that your child's health and safety is and always will be our foremost consideration when making decisions about opening our school building.
Virtual Academy: WCPSS will offer registration for the WCPSS Virtual Academy for the second semester of the 2020-21 school year. Students who register for the Virtual Academy are enrolled in their assigned school and will learn remotely. The Virtual Academy application window will be open in mid-to-late October. We will notify parents and the community when the application window is established.
Magnet Update: The magnet and year-round application period will begin October 15, 2020 and end January 28, 2021. Applications are NOT first-come, first-served. Families will be notified mid-February 2021 if they received a seat at an application school. The WCPSS Magnet Department will be hosting virtual parent information sessions throughout the application window. If you are interested in these parent information sessions, please click here to register. If you have questions about WCPSS Magnet Programs, please click here to schedule a chat with Magnet Programs staff.
Family Needs Assessment: Student Support Services would like to hear from our families who may be in need of essential services to support the health and well-being of our students. We are utilizing this information to plan for the school year and how to address the needs of our school community. If you are in need of assistance, please fill out the needs assessment survey here.
Library to Go: Conn Magnet Elementary School Media Center is on the GO! Are you interested in having print books in your home? If so, you can access library books through our virtual library, put them on hold for Ms. Shore to check out to you, and drive by Conn to pick them up! We can't wait to share all the fabulous resources from our library with you again! Get started!
Join the PTA: Just a reminder to all parents/guardians to sign up for the PTA or renew your membership. The PTA raises money to support many wonderful programs including educator support, parental outreach, and advocacy programs. It is simple to join online, just click on this link https://conn.new.memberhub.store/store. If you have any questions, please contact the PTA at membership@connpta.com.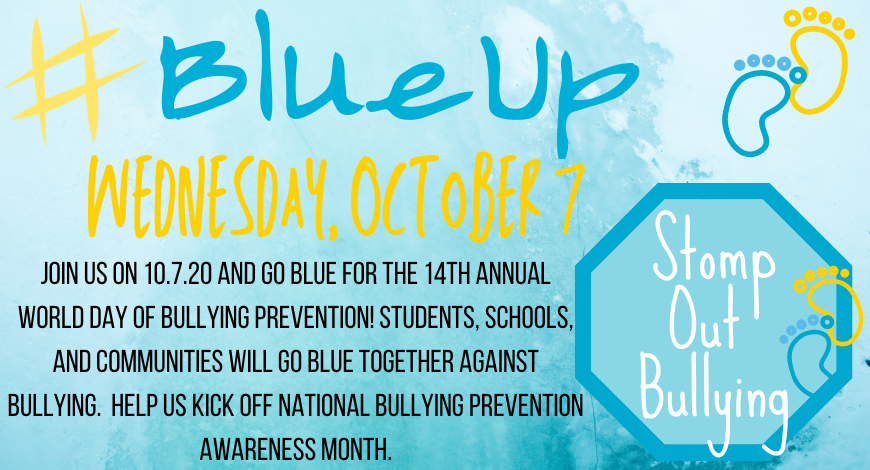 Have a wonderful weekend!
Gabriel Chidester, Principal