Return to Headlines
Ms. Chidester's Weekly Message: 9/25/20
Dear Conn Magnet Elementary School Families,
A Phased Approach to Reopening: Wake County Public School System students could return to in-person instruction by late October under a proposal discussed by the Wake County Board of Education on September 23, 2020. Please click here to read more.
Title I Information for Parents/Guardians: Conn Magnet Elementary School has received federal funds for being a Title I school for the 2020-2021 school year. Please review the following information on our school website under our Title 1 Information page. Here you will find information about Title I, how funding is used, and the ways in which we will work with your family. Please take a moment to acknowledge you have read this information by completing the Conn Compact Parent Feedback Form. We look forward to working with you and your student(s) this year!
Remote Learning Community Support: We know that remote learning comes with many challenges! This upcoming Monday, September 28 is a Teacher Workday. On this day, we will have staff at Conn (Spring Forest location) ready to support you between the hours of 10:00 a.m. – 12:00 p.m. We will have staff stationed outside the main office for you to receive support. Please remember to adhere to social distancing guidelines and mask mandates. Feel free to call the main office (919-856-7637) as well during this time to receive support that can be addressed over the phone.
Library to Go: Conn Magnet Elementary School Media Center is on the GO! Are you interested in having print books in your home? If so, you can access library books through our virtual library, put them on hold for Ms. Shore to check out to you, and drive by Conn to pick them up! We can't wait to share all the fabulous resources from our library with you again! Get started!
CONNstruction Photo Update: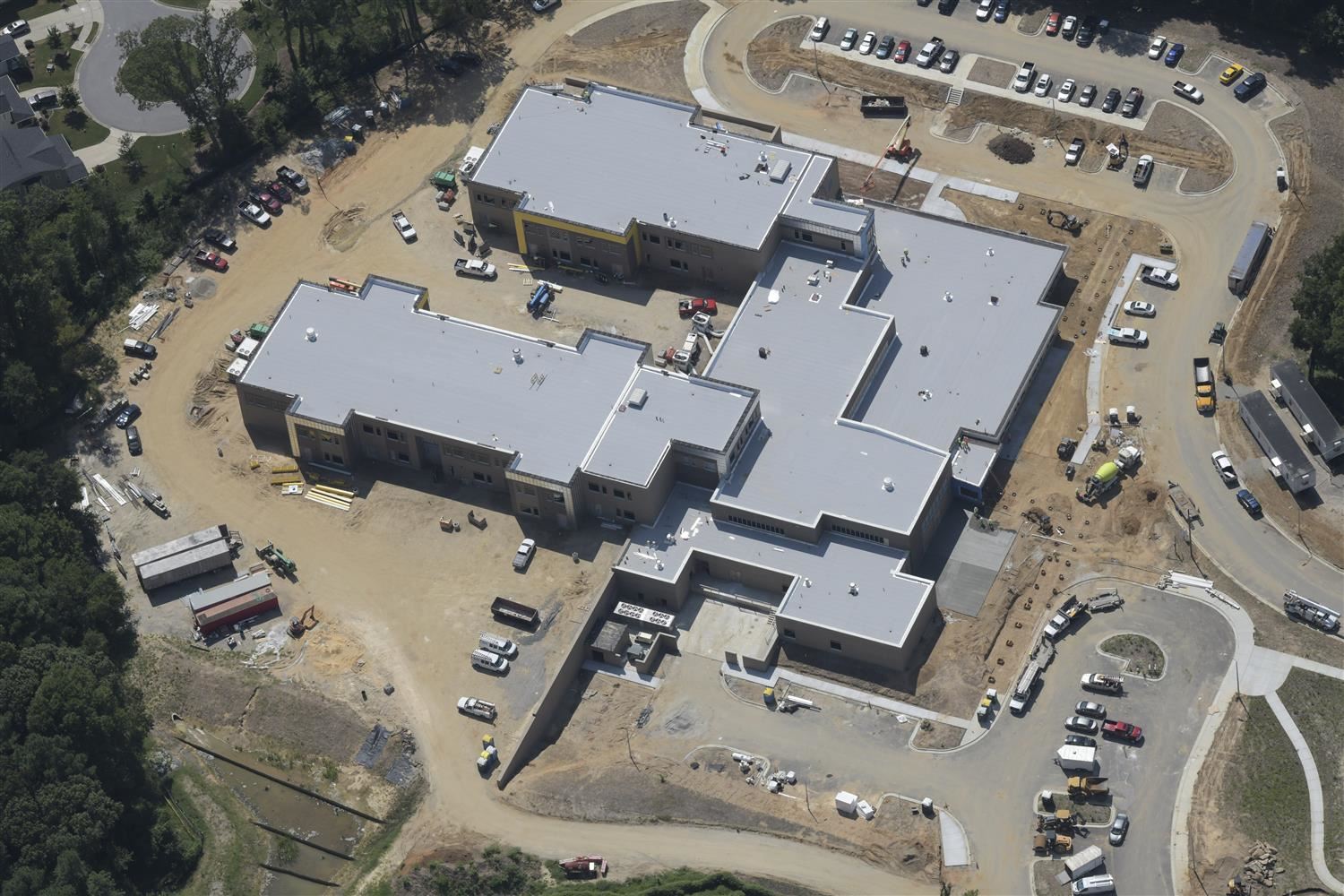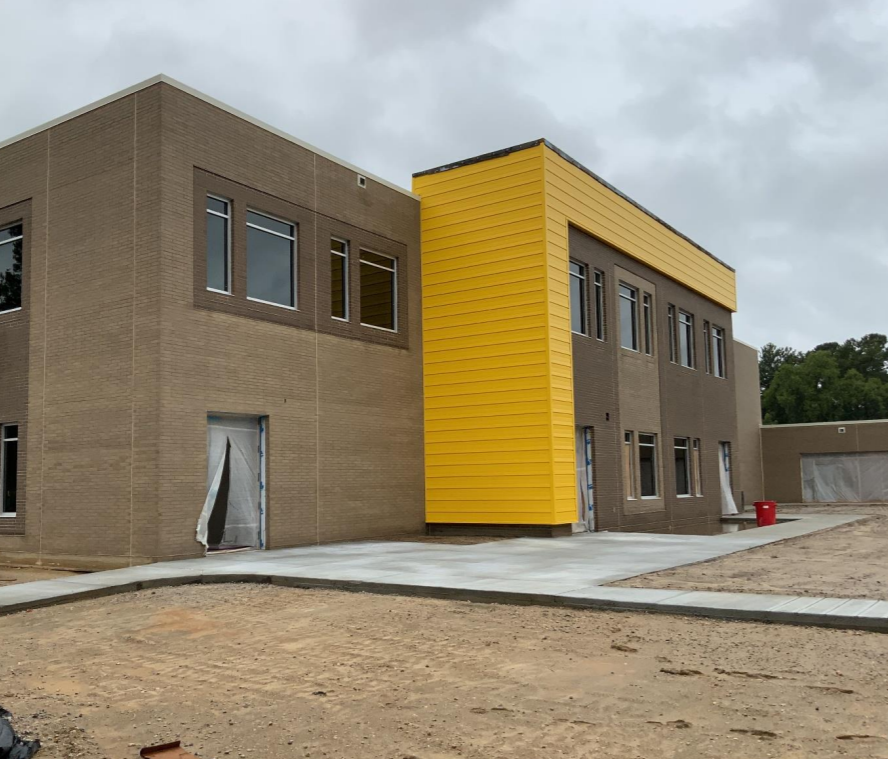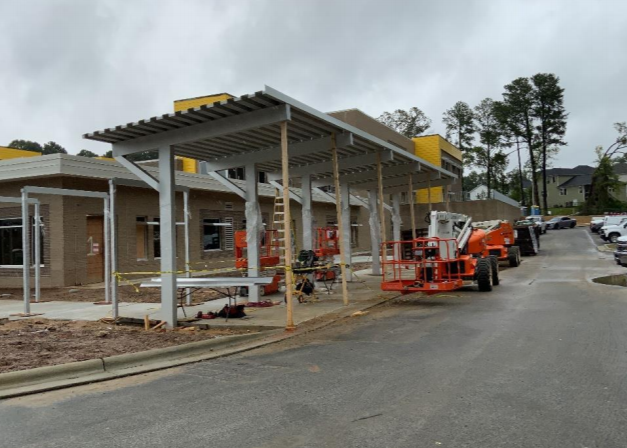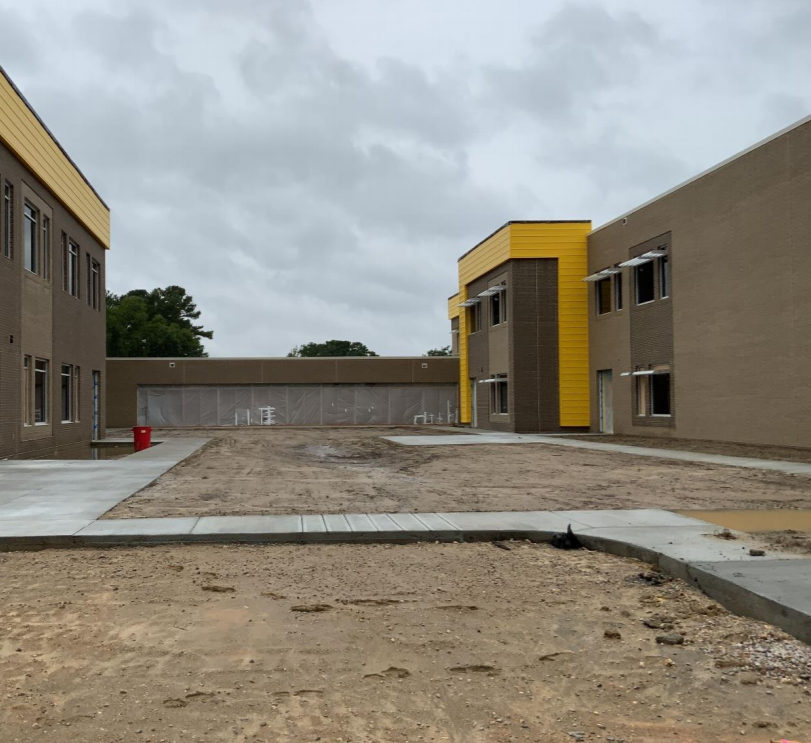 Join the PTA: Just a reminder to all parents/guardians to sign up for the PTA or renew your membership. The PTA raises money to support many wonderful programs including educator support, parental outreach, and advocacy programs. It is simple to join online, just click on this link https://conn.new.memberhub.store/store. If you have any questions, please contact the PTA at membership@connpta.com.
Sincerely,
Gabriel Chidester, Principal