Return to Headlines
Two of our schools named among best in the nation
September 28, 2016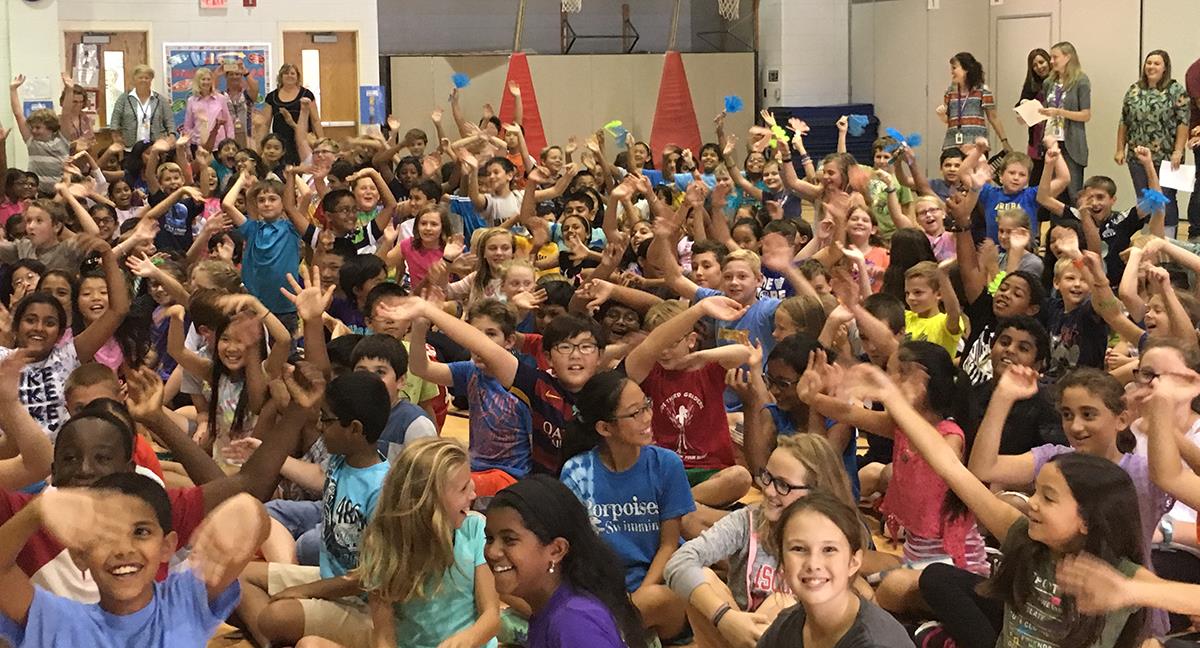 It's official… We've got two of the best schools in the country!


Davis Drive Elementary and Morrisville Elementary are among just eight schools in North Carolina and a total of 279 public and 50 private schools across the country to be recognized as 2016 National Blue Ribbon Schools. U.S. Secretary of Education, John B. King, Jr. made the announcement Wednesday afternoon.

The National Blue Ribbon Schools Program honors public and private elementary, middle, and high schools where students either achieve very high learning standards or are making notable improvements in closing the achievement gap. The award affirms the hard work of students, educators, families and communities in creating safe and welcoming schools where students master challenging content.

Both Davis Drive and Morrisville Elementary Schools are being recognized as Exemplary High Performing Schools, which means they're among the state's highest performing schools as measured by state assessments or nationally normed tests and student subgroup performance and high school graduation rates are also at the highest levels.

Davis Drive Elementary Principal James "Chip" Mack and teacher Kyle Hamstra will join Morrisville Elementary Principal Michael Matthews at a two-day awards ceremony in Washington, D.C. in November to celebrate their hard-won achievements. The schools will also hold local celebrations in November.

More information about the National Blue Ribbon Schools program.

Congratulations Davis Drive Elementary and Morrisville Elementary Schools!