Return to Headlines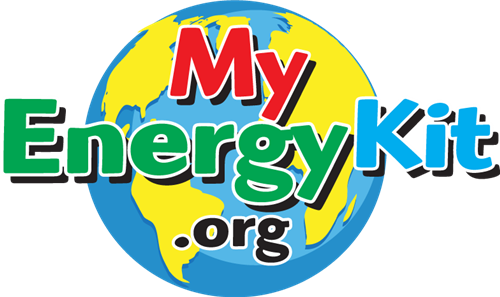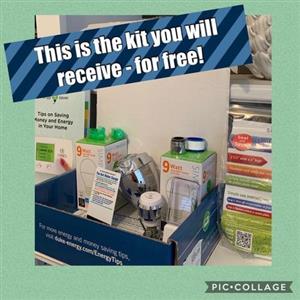 Our school is taking the My Energy Kit Challenge and has a goal to save at least 20,000 kilowatt-hours of energy. That's like taking 40 cars off the road for a whole year! We'll reach this goal when at least 100 families sign up for a FREE Energy Kit from Duke Energy and use it to make their homes energy efficient. Our 6th and 7th Graders will be having a program on Friday, May 3rd during electives.
These FREE kits contain items like LED bulbs, faucet aerators and other useful gadgets that can make a big difference toward saving energy at home. When we meet the challenge, our school will automatically win $250.
Let's get a head-start! You can take the My Energy Kit Challenge and sign up for your FREE kit now at MyEnergyKit.org or call 1-855-386-9548.
What's in the kit?
Duke Energy customers receive the following kit items:
LED Bulbs (Energy Star Approved)
LED Night Light
Energy-Efficient Showerhead
Kitchen Faucet Aerator
Bathroom Faucet Aerator
Water Flow Meter Bag
Switch and Outlet Insulators
Teflon Tape (used for installing the Showerhead and Faucet Aerators)
Hot Water Gauge Card
D.O.E. Energy Savers Booklet
Glow Ring Toy
Product Information/Instruction Sheet