Return to Headlines
Fall into a Good Book at the
Jeffreys Grove Book Fair!
October 21-25, 2019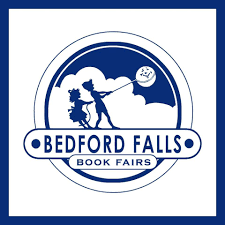 We are looking forward to seeing you at the book fair!
Our book fair is being provided by Bedford Falls Book Fairs. We are looking forward to a great selection of books for students (including books in Spanish)!
Books purchased at the fair help to raise funds for the Jeffreys Grove media center.
Students will browse with their classes on Monday or Tuesday, and can return to purchase books on Wednesday or Thursday. The book fair closes at 10 a.m. on Friday morning. Adults are welcome to visit the fair any time during school hours.
Special Events
Sunrise Sales: Wednesday, October 23, 7:30-9:00 a.m.
Your child can bring mom, dad or another family member to shop for books. (Use the invitation below if your student wants to invite a grandparent, aunt, uncle, etc.)


Evening Sales: Thursday, October 24, 5:30-7:30 p.m.
Join us Tuesday evening to shop for books. (This is also a great chance to get started on holiday shopping!)
Volunteers
Please consider volunteering to help with the book fair. To volunteer, do one of the following:
Thank you!
JG PTA Book Fair Committee
---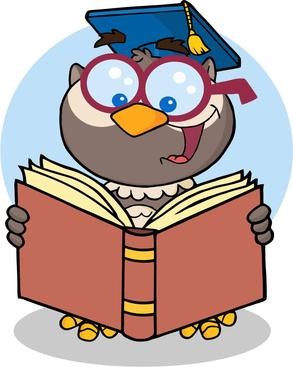 Sunrise Book Fair Sales
My school is having a "Sunrise Sales" event for our book fair, and I want you to join me!
Where: Jeffreys Grove Media Center
When: Wednesday morning, October 23
Time: 7:30-9:00 a.m.
Note: An adult must remain with each student prior to 8:45 a.m. (unless the child is registered for Before-School Care).